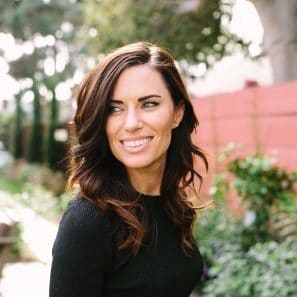 Dr. Caneel Joyce is a sought-after speaker, women's movement maker, and startup culture builder. 
In a time when employee engagement is down, many leaders are re-envisioning the roles inclusivity, purpose, and personal growth play in the workplace. What does best-self management really mean and how might it benefit your organization? What does the future of organizational development and company culture look like in a remote environment?
Today, with the help of David Hassell and Shane Metcalf, co-founders of the industry-leading performance management software company, 15Five, we tackle the tough questions surrounding employee growth, fulfillment, and morale, as well as the responsibility all leaders have right now to address how their own growth journey and mindsets affect their teams.
Links & more
mentioned in this episode