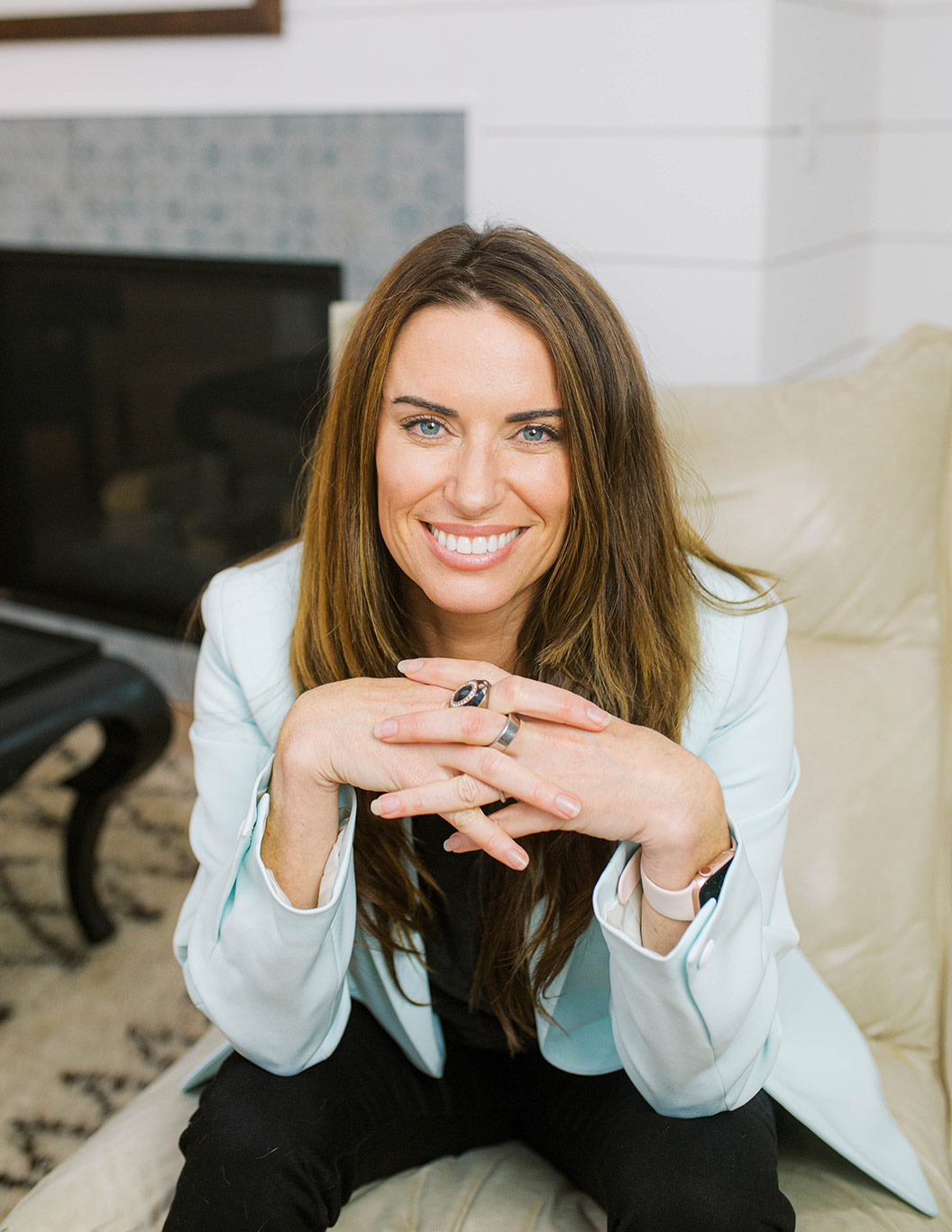 I'm a social scientist who helps people break out of the invisible traps and make whole-life changes easily and naturally.
Are you a leader who sometimes finds yourself stuck or overwhelmed? Like you really can't make a difference on the things that matter most to you? In this episode, we honor the leader in each of us. You discover your own creative power, your own ability to influence and even control things that you did not know that you could control. 
Watch this webinar to create your biggest year yet and to receive a special, limited time offer of one month free when you join the Forward Fearless program!
xo,