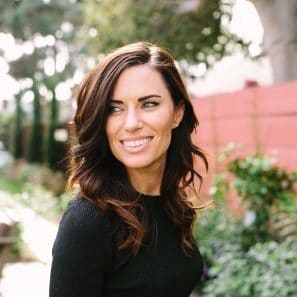 I'm a social scientist who helps people break out of the invisible traps and make whole-life changes easily and naturally. 
True breakthroughs come, not just in whatever your innovation is or whatever it is that you're designing, but breakthroughs come in this internal opening of yourself when you're most interested in how to serve and how to best understand your users. Today, I'm offering you a special skill-building series training that I actually developed for a client and it is covering design thinking.
Design thinking is a powerhouse of a skill that can be applied to any situation where there is a problem to solve. This skill is especially important to me because it's really where I cut my teeth as a facilitator and coach, and also because it is where I discovered that no matter what tasks you're working on, the work is always the inner work.
This training is also available to you as a whole series of videos that I developed with my colleague, Luke Entrup, partner in Evolution, who you met in Episode #2 of Allowed where we focused on shadow.
Design Thinking is a team-oriented skill, so I encourage you to share this with your teams and colleagues.
XO,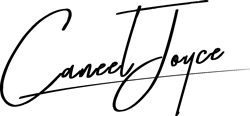 About this episode:
Coming Soon
Links & more
mentioned in this episode