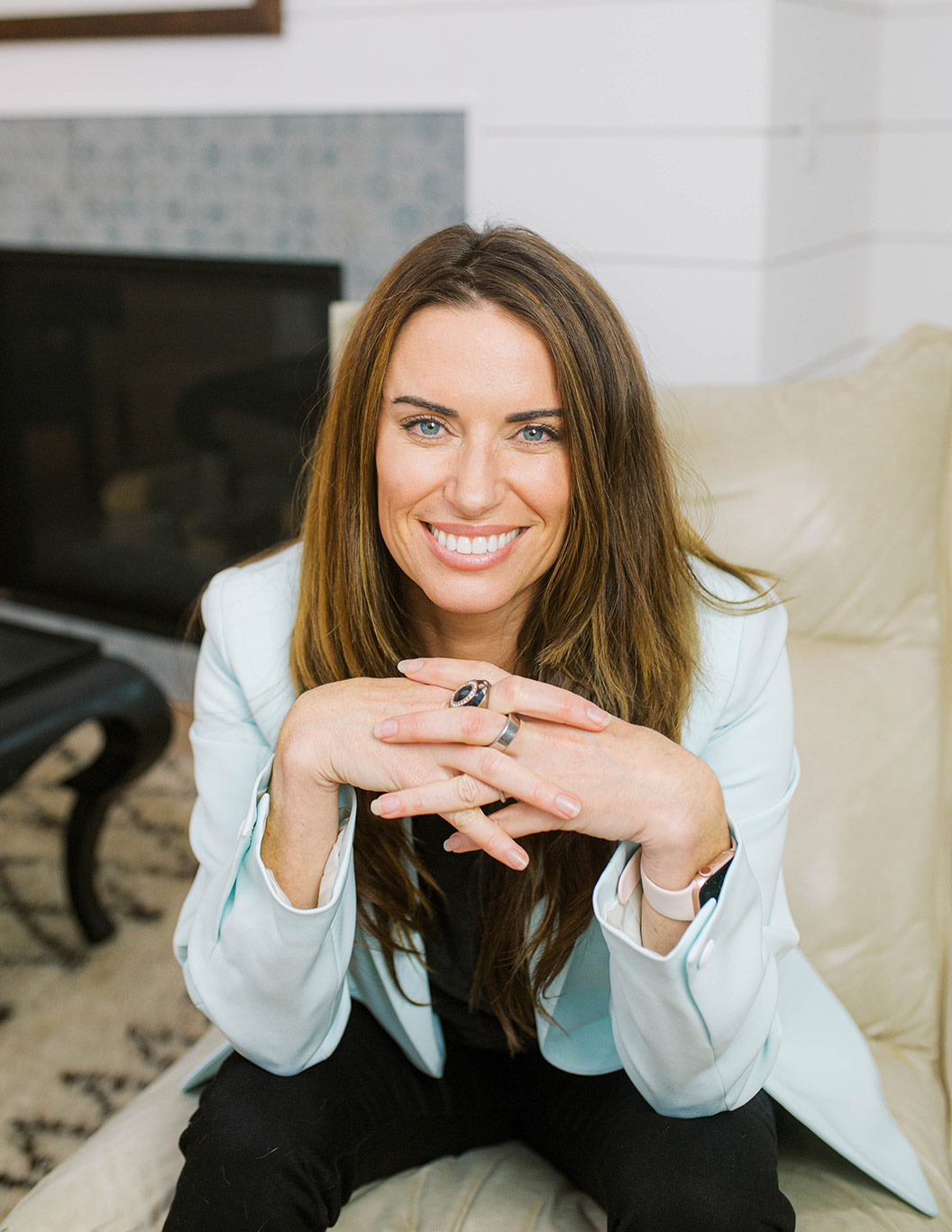 I'm a social scientist who helps people break out of the invisible traps and make whole-life changes easily and naturally.
In a time when employee engagement is down, many leaders are re-envisioning the roles inclusivity, purpose, and personal growth play in the workplace. What does best-self management really mean and how might it benefit your organization? What does the future of organizational development and company culture look like in a remote environment?
Today, with the help of David Hassell and Shane Metcalf, co-founders of the industry-leading performance management software company, 15Five, we tackle the tough questions surrounding employee growth, fulfillment, and morale, as well as the responsibility all leaders have right now to address how their own growth journey and mindsets affect their teams.
xo,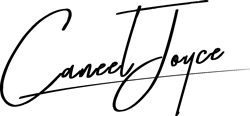 More About…
More About 15Five:
15Five is an industry-leading performance management software that brings goals, skills, coaching, and self-assessment to teams in an easy-to-use, scalable platform with features including weekly check-ins, OKR tracking, and peer appreciation. 15Five has won numerous awards for their company culture, including the prestigious Inc. Best Workplaces award and is ranked #3 in the U.S. on GlassDoor. 15Five has worked with thousands of corporations from around the globe like HubSpot, Spotify, and Citrix to systematically scale authenticity and create extraordinary cultures.
If you heard about 15Five on the Allowed podcast, they are offering a month free to our listeners! Reach out to Caneel to receive this special offer!
More About Shane Metcalf:
Shane Metcalf is a keynote speaker who advises on how to build a world-class workplace and is one of the world's leading pioneers in the space of cultural engineering and positive psychology. His insights have been featured in Inc., Fast Company, Business Insider, Washington Post, Tech Crunch, and Bloomberg. As the Co-founder of 15Five, an 8 figure technology company, Shane and his team support HR Executives with data-driven people management. 
As a keynote speaker, Shane can help any HR Executive with employee disengagement to maximize organizational health and create more cohesive leadership teams. Follow Shane on Twitter and LinkedIn, and listen to him co-host the Best-Self Management Podcast.
More About David Hassell:
David Hassell is a serial entrepreneur, business columnist, and speaker, who believes that when leaders support their employees in becoming their best selves, high engagement, performance, and uncommon loyalty naturally result. As co-founder and CEO of 15Five, David and his team have developed industry-leading performance management software that helps leaders and managers drive high performance and build phenomenal cultures via a suite of features including weekly check-ins, OKR tracking, 1-on-1s, and peer appreciation. 
While at 15Five, David created the science-inspired Best-Self Management methodology that helps leaders and managers address the hidden factors that stimulate sustainable growth and development – things like intrinsic motivation, growth mindset, strengths, positivity, and psychological safety in the workplace. David formerly served as President of the San Francisco chapter of the Entrepreneurs' Organization and was later named "The Most Connected Man You Don't Know in Silicon Valley" by Forbes Magazine. He has also been featured in The Wall Street Journal, Inc., Entrepreneur, Fast Company, and Wired. Follow him on Twitter.