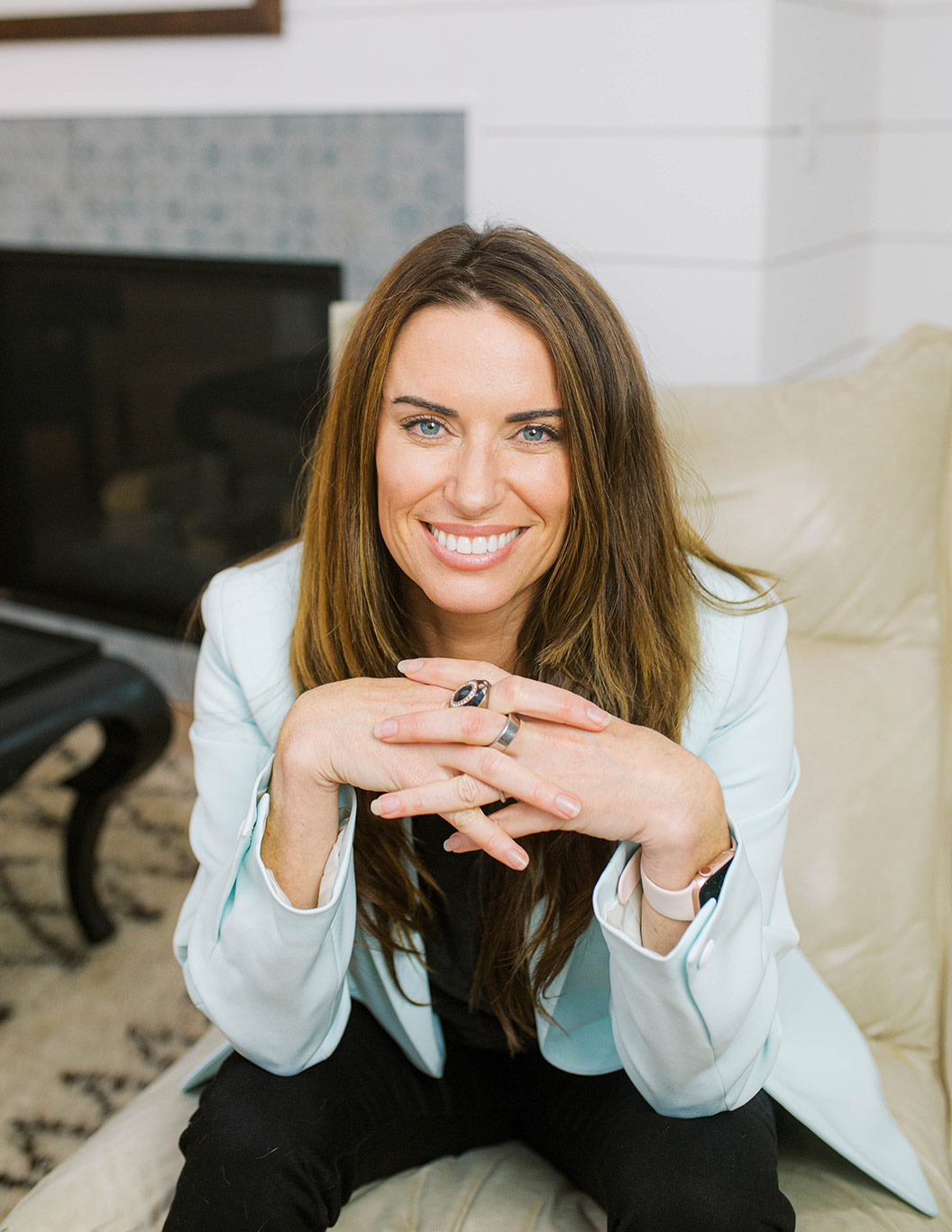 I'm a social scientist who helps people break out of the invisible traps and make whole-life changes easily and naturally.
Change Begins with One Willing Leader 
As you know I help organizations change. But here's a secret: Most often, the job I'm paid to do is to support one person. To coach one executive, one leader.
 Some leaders come to me hungry for learning and growth, they are skyrocketing and inspired. But sometimes, they come to me because they are desperate.
 And here's what I've learned about the Path of the Desperate Leader (hm, future book title?): Change begins with just ONE FRUSTRATED PERSON.
In the land of the desperate and frustrated, the one who finally gets change started is the one who is most willing to change themselves. Often, they've simply had enough and they are at the end of their rope. They don't know what else to try. They are ready.
As leaders we sometimes may feel like this:
 "Every time I take a step forward in changing things around here, my own colleagues seem to push me two steps back.
 "I'm doing my best to lead my team consciously – to foster a growth mindset! – but all around me, people keep undermining my progress."
 'No one else seems to get it. How can they not see????!!!! I am exhausted and my efforts seem to be wasted more often than not."
 "It is toxic here – I feel like I'm swimming against the tide, and even though we all are suffering from the culture here, they will never let it change. I'll never be able to lead well here – not the way I want to." 
 "And I'm not willing to compromise who I am and what I believe. That said…. I have a vision for what this could be. I'm here because that really matters to me. I see so much potential.I care about our mission and the people here but I can't seem to get anywhere unless I'm willing to slowly allow my soul to fade away. But I'm not willing."
Can you relate? Have you ever felt this way?
Well…. it's not just about them. They didn't just do this to you.
It's YOU too. It starts with you (probably not the answer you were looking for).
Change, inevitably (even within an organization) starts with you. But until you learn to recognize your role and how you created your situation, you will have a hard time seeing the opportunities for you to change it. 
The fantastic news is you can do this. You can take the steps to end your suffering.
Lots of people say, "Boy, that could be amazing, but I don't know how we could do it." 
Anyone can do it! 
It requires a leader of the organization to first step in, commit themselves, and really stand for the value of others learning to live this way at work. When there's conviction, there can be swift change.
Are you willing to be that change?
It's never too late to make a change. It's never too late to start if you're willing.
Is it a bit smoother if you implement this conscious leadership and conscious business practices from the beginning? Sure. 
The reason it's "easier" to conduct conscious business when you start it from the beginning is then you start to attract others who are committed to this kind of culture. If you wait until later, it can be a bit more challenging to get everyone on the same track and committed. 
But if you're willing to commit, you make a change at any point. 
Change is ALWAYS possible! 
Like any other muscle, conscious leadership is created through practice.
If you want to change your body, you go to whatever version of the gym you enjoy. You put in the time and effort to see results. And if you don't, you don't see results. 
Exercising conscious leadership works the same way. If you want to change your consciousness, you have to practice it and put effort into your growth. 
The most incredible part about conscious leadership is that conscious leadership is conscious living. 
When you commit to being a conscious leader, you'll start to see it affect your personal life as well. So often your partnerships can improve, your level of presence with your children increases, and you find problems aren't rattling you the way they used to. 
It's because consciousness at its core is about self-awareness, and self-awareness extends far beyond the office. 
Conscious leadership positively changing your home life is one of the most palpable side effects of your personal growth. 
When you are ready and willing to make a conscious change, the change will impact your life far more than you initially thought. 
Shift your mindset and watch how your inner work impacts the outer world.
xo,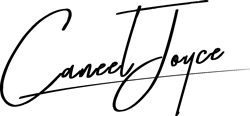 About this episode:
Change starts with you. All it takes is one willing leader to live the example. 
This episode features the incredible creator of the Conscious Leadership Group, and the author of the book, The 15 Commitments of Conscious Leadership, Diana Chapman. 
Diana walks you through exercises and concepts that will help you understand how to transform your businesses through the practice of conscious leadership. Listen to real examples of the transformational power that conscious leadership can have on businesses, company cultures, and personal relationships. 
You have the power to create lasting and sustainable change within you, just waiting to be accessed. Discover the steps you can take right now to affect change not only within yourself but to inspire growth and change in those around you as well.
Guest bio:
Diana Chapman is an advisor to exceptional leaders who has worked with over 1000 organizational leaders and many of their teams, and is a founding partner at Conscious Leadership Group. She has created and implemented professional onboarding and ongoing programs—based on the comprehensive body of work she developed with CLG co-founder Jim Dethmer—with clients such as Asana and Esalen.
In addition to facilitating CLG Forums in the Bay Area for founders, venture capitalists, and CEOs, Diana facilitates YPO Forums and Chapters worldwide. She also trains coaches in conscious leadership in the CLG training program she and Jim created.
Diana co-authored the best-selling book, The 15 Commitments of Conscious Leadership: A New Paradigm for Sustainable Success, in 2015. She has been a speaker at TEDx, Mindful Leadership Summit, Wisdom 2.0, Stanford Graduate School of Business, Haas School of Business, YPO, and Kauffman Fellows.
1:31 – How do you swim against the tide as leaders and change the whole culture of our company? Diana Chapman says look at yourself first and locate yourself.
5:15 – After a leader has learned to locate themself, where do they go from there? Diana discusses changing organizational culture from above the line by using the write the recipe technique.
8:39 – What are the steps to changing culture? Diana discusses clear agreements and clear commitments.
13:26 – How conscious leadership is conscious living and impacts all areas of your life.
17:12 – Why investing in conscious leadership as a leader is worth the work 
18:17 – 60 percent of startups with co-founders fail because of the co-founder relationship. Learn about the cost of the 'drama tax.'
More About…