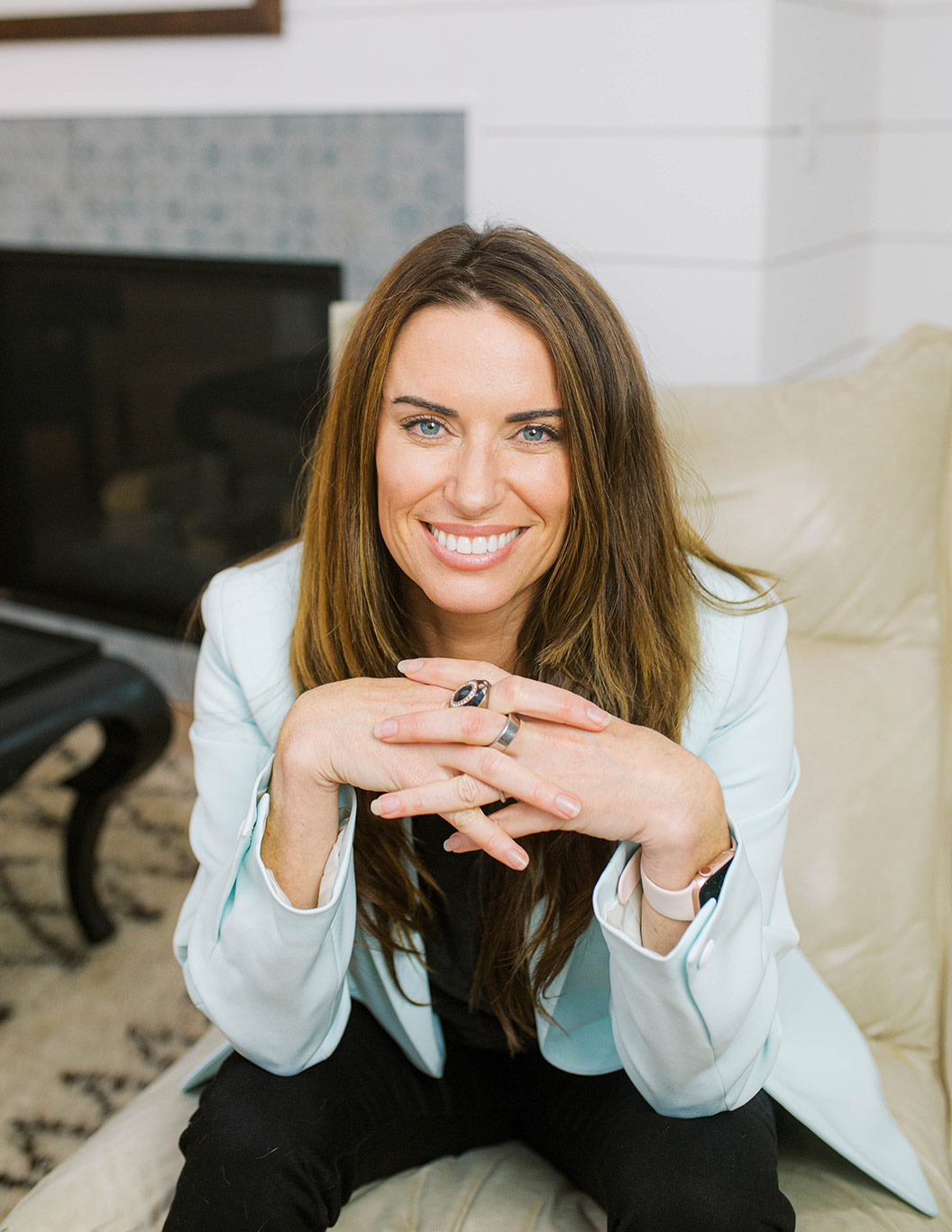 I'm a social scientist who helps people break out of the invisible traps and make whole-life changes easily and naturally.
It's 10 am. I haven't showered in I don't know when, deliverables are due, my team waits for me to text back… I have tried and failed to order groceries, made breakfast, done dishes, partially homeschooled the kids, attempted to check email (until I was interrupted), took a client call from the bathroom (the only quiet place) and washed muddy puppy paw prints off the floor.  Sound familiar? 
Self-forgiveness. Total chaos. 
My new 2020 routine is skip my shower, meditate when I can, or just focus on breathing through my bandana while disinfecting my groceries.
It's all good. This change is allowed. 
And it's allowed to feel challenging. 
It certainly has to me. 
I allow it. I breathe, I freak out, I show up and support myself and my family and my clients, and I do my best to relish and enjoy each moment… praying for those who need it.
Are the challenges you are currently facing beginning to open up new creative opportunities for you? Get curious… 
Personally, I scrapped most of my plans. My podcast Allowed got totally reworked to be super timely. The result is raw and real. Three conversations hiding nothing (plus, videos of each conversation being recorded). 
Consider listening and sharing. 
Take some time to reconnect. Feel un-judged. 
Remember your own amazingness and see the leadership in your daily life again.
We are doing just fine the way we are.  We are in this together.  
Stay healthy. Here's to creative chaos.
xo,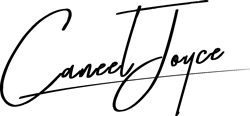 HIGHLIGHTS FROM THIS EPISODE:
6:50 – Meet Janet Logothetti, an amazing executive coach and partner in Evolution.
9:26 – 2 minute Check in exercise with Caneel and Janet.
14:46 – This is a time of shifting, there are many different types of leaders that will benefit from being dynamic and flexible at a time like this.
16:49 – Janet names some patterns and instances that she is noticing in her clients during the Coronavirus pandemic, specifically dizziness and disorientation.
18:04 – Janet names the chaos. Naming a situation helps give you control over it. Currently we are in a VUCA time – volatile, uncertain, complex and ambiguous.
19:25 – Janet gives advice to those in leadership saying that we have a responsibility to the greater community to be centered and grounded right now during the COVID-19 outbreak.
22:00 – Caneel discusses working from home and how to adjust. It is important to move around and not just sit all day at your desk. You are allowed to take the time to create your workspace. Right now, self regulate and self care are a necessity.
23:41 – Janet covers some actions that will serve conscious leaders well right now, as well as those that do not serve us.
25:27 – Caneel and Janet talk about how to meet our social needs as human beings while practicing social distancing. Loving kindness is key.
28:16 – Caneel discusses different aspects of reality and a leader's ability to actually create reality when the future is very uncertain.
30:13 – Caneel and Janet discuss why group check-ins are a tremendous tool that leaders and families can utilize during this COVID-19 era that will keep us grounded, connected and feeling heard.
35:23 – Janet and Caneel talk about pleasure being the antidote to stress.
38:49 – Caneel and Janet cover the fact that every minute during this Coronavirus crisis leaders are faced with a new opportunity to lead consciously by being creative and curious.
41:47 – Janet walks us through a Loving Kindness Meditation to help us center and find calm and peace in our own lives, as well as in the lives of our loved ones.
Janet Logothetti provides leadership development, executive coaching and thought partnership to business founders and leaders as a partner Evolution. Her clients include Facebook, Slack, Uber, and Kiva.
Her work focuses on building leadership and culture to sustain innovation and execution through rapid growth and is influenced by a variety of interests and study including behavioral economics, neuroscience, sensorimotor regulation, attention, transpersonal psychology, world wisdom traditions, and peak performance.
She has been a student of meditation for nearly 20 years in the Tibetan tradition and teaches it to interested clients.
Today we talk with Janet about how to create an environment of loving kindness and how to manage stress during COVID-19.
More About…