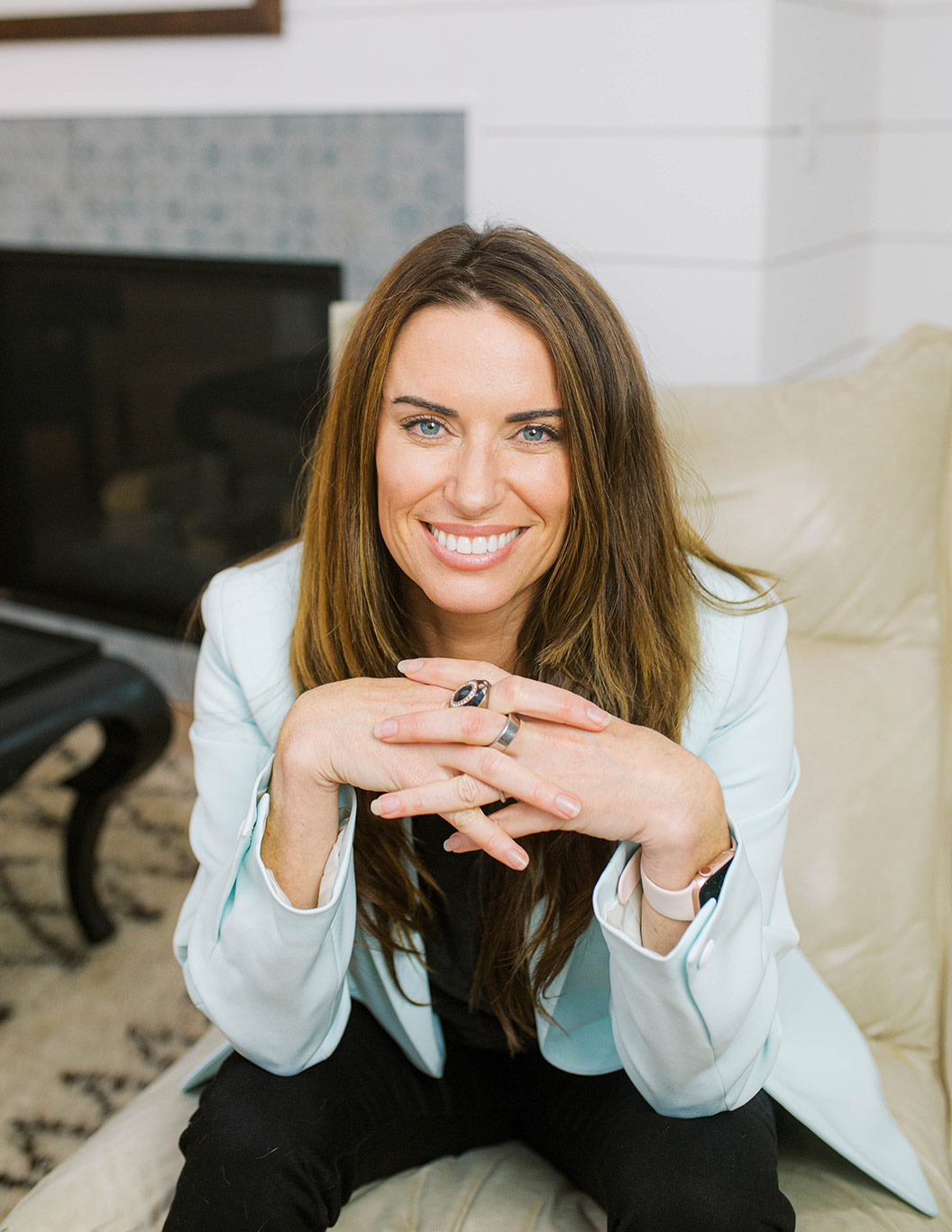 I'm a social scientist who helps people break out of the invisible traps and make whole-life changes easily and naturally.
This week is Thanksgiving in the United States and it's one of my favorite holidays, although this year is going to look pretty different for almost all of us. This is also normally the week where we would talk a lot about gratitude and why it's important. One of the things that I often see is that it's easy to be grateful for things that seem really profound and important. It's not usually something we consider, to be grateful for that which we find most challenging.
2020 has been the year of challenges. However, these challenges have made us wake up and realize that it is now time to face these things which we did not want to face before. Finding gratitude within your challenges can be empowering and allows you to take back control of something that may have felt beyond your control.
Flipping something that seems like an unwelcome challenge and looking for how this might be exactly the right thing for you right now can be hugely beneficial and spur both personal and interpersonal growth. It's not always easy to do, but in many of life's circumstances, it can be true that there is a silver lining.
XO,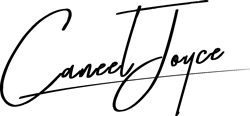 About this episode:
Coming Soon
More About…