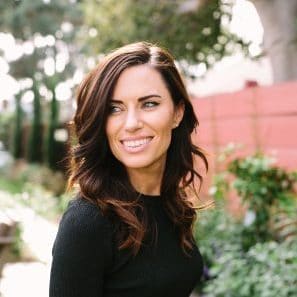 Dr. Caneel Joyce is a sought-after speaker, women's movement maker, and startup culture builder. 
What It Took for People to Take Me Seriously
I'm 43, a mom of two and my face is covered in Covid vaccine-induced adult acne. I don't look the same as I did in my 20's.
As I began to age, I noticed people started taking me seriously and I no longer needed to prove how smart I am.
They no longer dismissed me because of my beauty.
For years, I felt isolated and dismissed because people were quick to judge, to tear me down and presume I was stupid. It felt like rejection.
You may not be aware of the presumptions and judgements that often go along with beauty.
Women will spend thousands trying to prevent aging and maintain the beauty of their youth. We have resistance to this natural process.
In reality, aging is beautiful and beauty doesn't define us.
Brittany Allyn, founder of SCOOPS and host of ThirtyWaves podcast joins me in a powerful conversation of the burden of beauty, dating and anti-aging on Allowed: Conscious Leadership and Personal Growth.
It's not just an episode for women. Brittany and I share our own personal insecurities that the women in your life might also be feeling.
I encourage you to listen and learn about the stories and mindsets you have around beauty. Then – as the conscious leader you are – challenge your stories and see how you can shift.
Enjoy!
Billed as the "modern Carrie Bradshaw", Brittany Allyn, founder of Thirty Waves and SCOOPS, joins 'Allowed' for a discussion about beauty, aging, and dating on this week's episode. Brittany Allyn is a successful blogger and social media influencer with an extensive background in the technology, dating app, marketing, and matchmaking industries.
Join this powerful conversation on beauty as a form of social currency, the future of dating app technology, the paradoxical association between intelligence and appearance, and the shame around discussing beauty.
Links & more
mentioned in this episode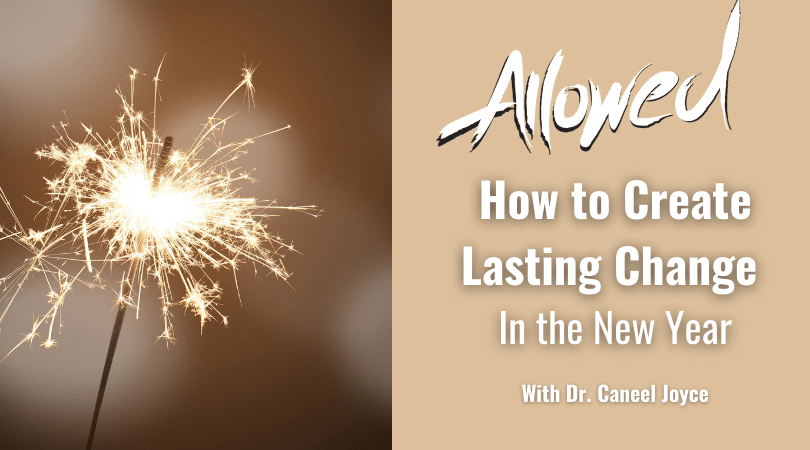 It's time to look forward...  Vision is the key to being the creator of your own reality. As we turn the page on 2021, I invite you to build a foundation for making a massive change that's in service of your most authentic self. Imagine that you are at the end of...
ENTER TO WIN I am so glad you made it all the way through this special holiday mini-series I'm calling Presents for Presence 2021. I love Christmas and I really wanted to give you a gift this holiday season, so I hope you've enjoyed listening to this series as...