Be the kind of leader you've always wanted to be: Lead from wholeness
Custom private coaching packages designed for leaders & executives
Caneel is humanizing leadership training by offering individual partnership, support and coaching to guide you on your unique journey through self and leadership development. No matter what your goal, Caneel provides personalized sessions, catered specifically to your needs, such as:
Purpose identification

Self awareness and strength finding

Shadow work

Reactive behaviors

Interpersonal relationships
Strategic planning and vision setting

Resilience and stress management

Mindfulness and staying present

Self care and wellness

Communications, personal story
"Caneel has helped me become a leader of leaders. I was overwhelmed overseeing a company that scaled quickly. It was mission critical for me to grow at an exponential rate."
Zoe Barry, CEO, ZappRx
"An executive is only a part of who I am. I am also many other things. Caneel is a person coach. Her tactics, advice and methods allow me to be the best of myself in all of the areas that matter to me."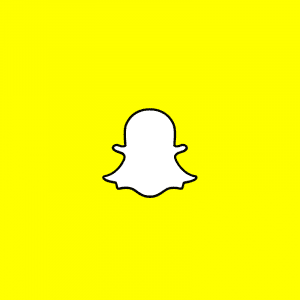 Jeremi Gorman, Chief Business Officer, Snap Inc
"Investing in my co-founder relationship, facilitated by Caneel, has meant everything. I was having difficulties managing that, on top of growing our business. I feel substantially more equipped to tackle the challenges ahead."
Tim Ellis, Co-Founder and CEO, Relativity
During your private custom sessions with Caneel, you will discover your own answers to important questions like these:
1. Where do I begin? - Get clear on the dynamics underlying a current challenge at work so that you can make smart decisions and take action with confidence
2. What kind of help do I need, if any? - Evaluate your own abilities, resources, and willingness to resolve your challenge on your own, and identify discrete areas where outside support could make the greatest difference, if any. Understand if outside help from a coach or advisor would be a wise investment right now, or not.
3. What can I do right now? - Get clarity to send you on a path to overcome your most pressing challenges and achieve your goals. Goals can be anything that matters to you, great or small. (The "size" of the goal doesn't matter as much as your interest in resolving it.)
Setup your customized package now OR start slow and see more about our limited-time stand-alone summer Clarity Sessions.