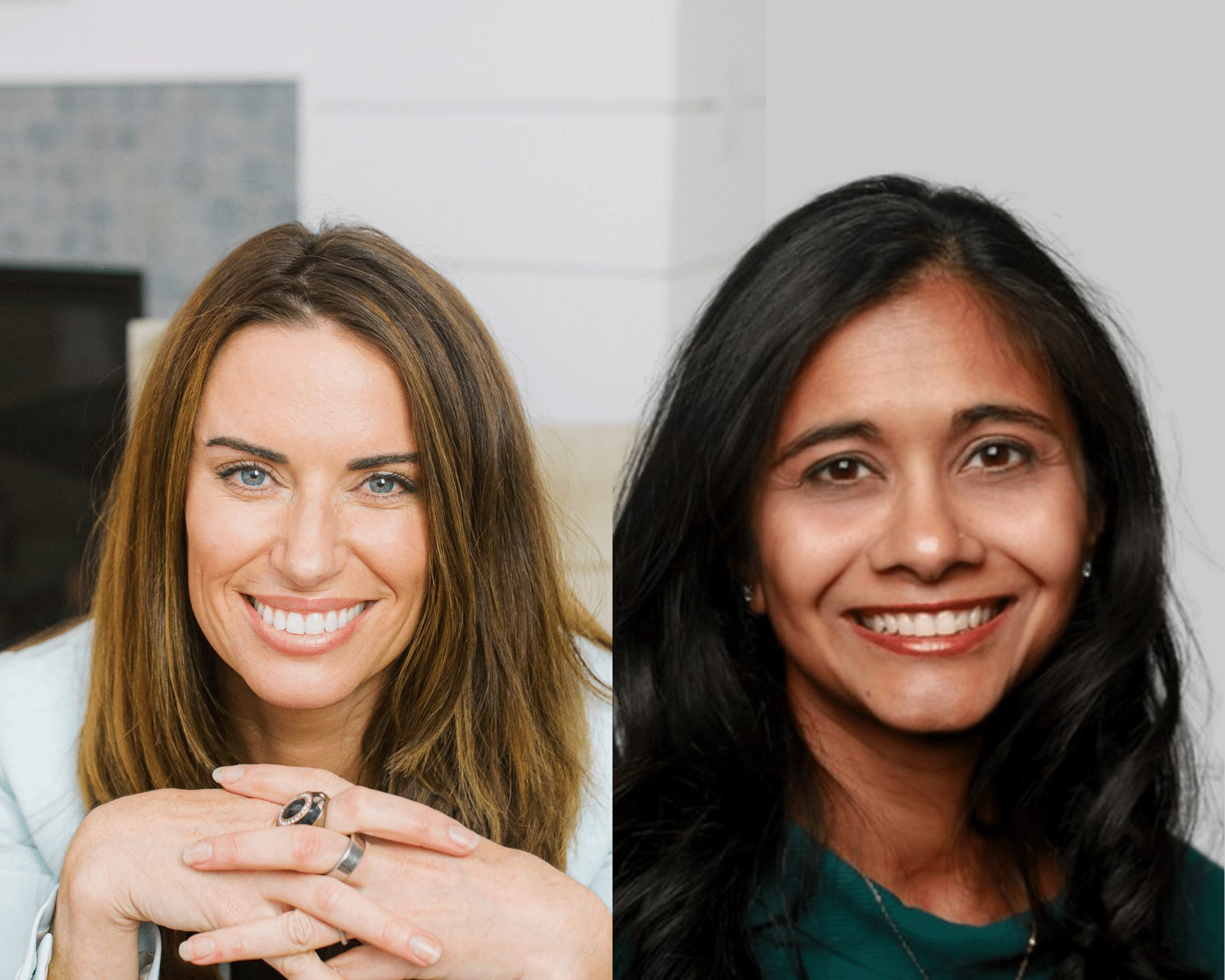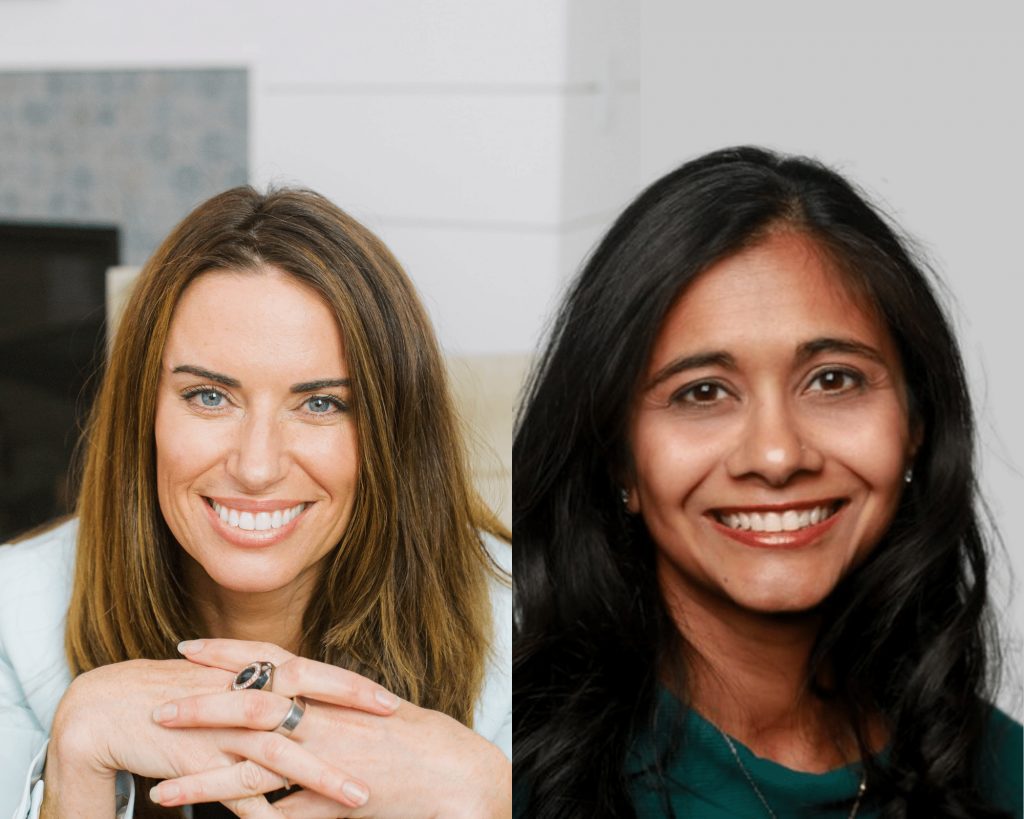 Executive coach and partner in Evolution, Anjani Bhargava, is back on the show to share her personal experience on how to turn your family into a high-performance team.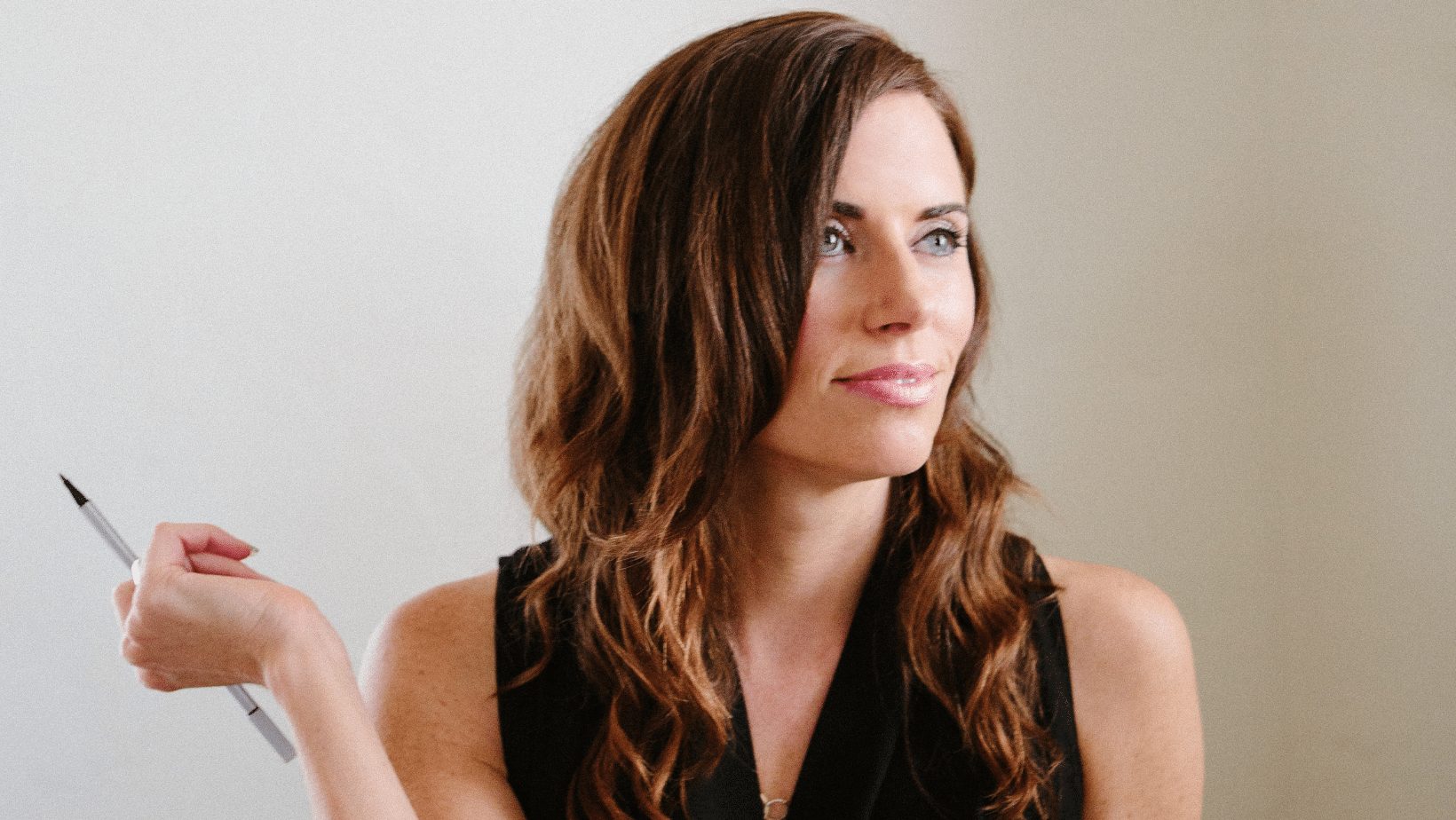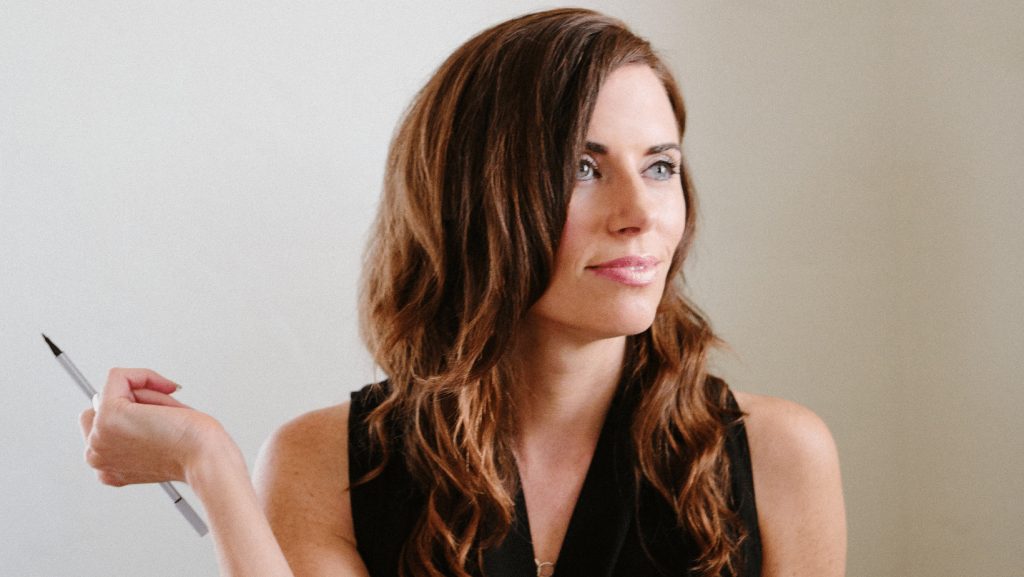 Learn to speak in a way no one can argue with. Speaking only with factual truths creates space for productive communication and removes the drama.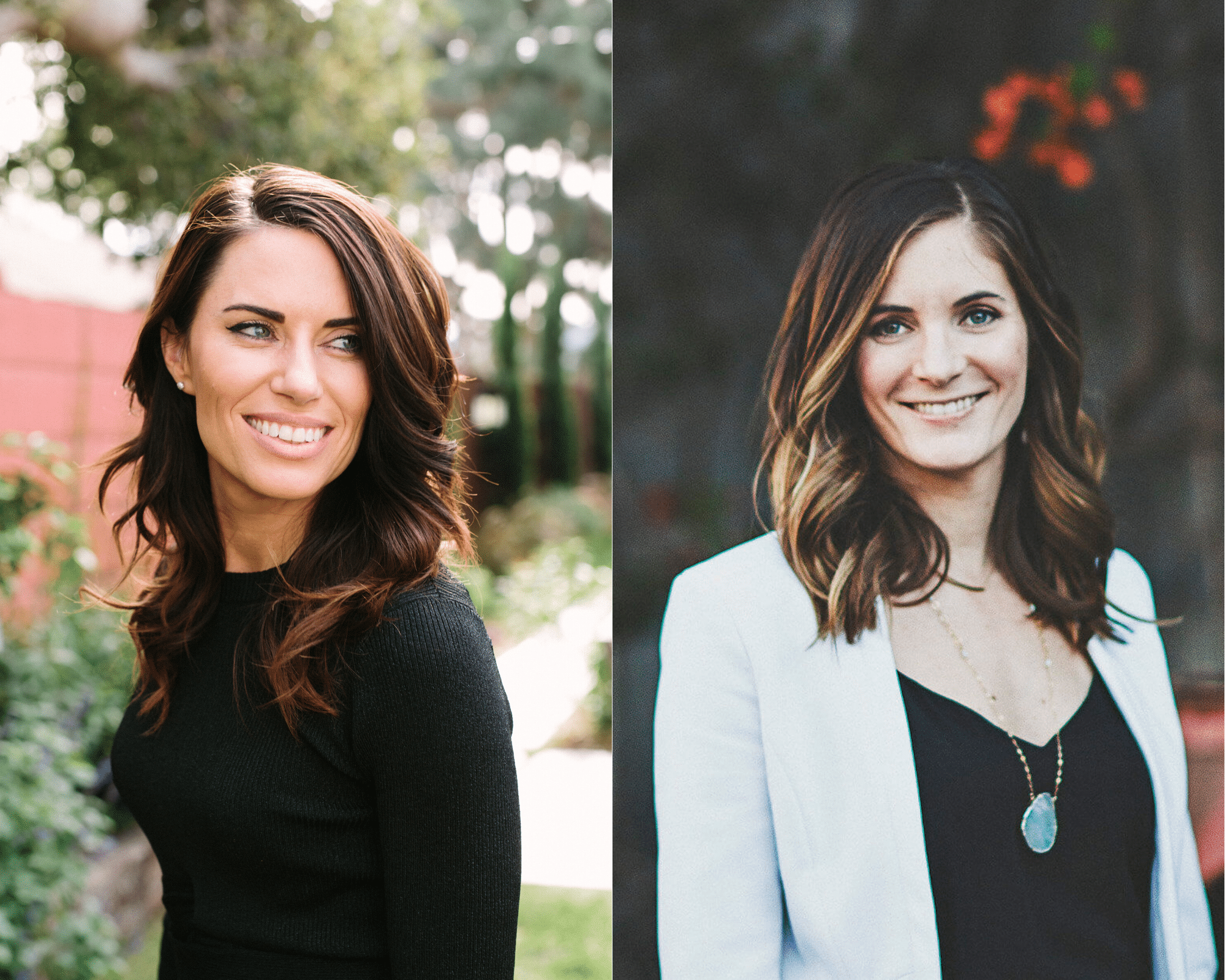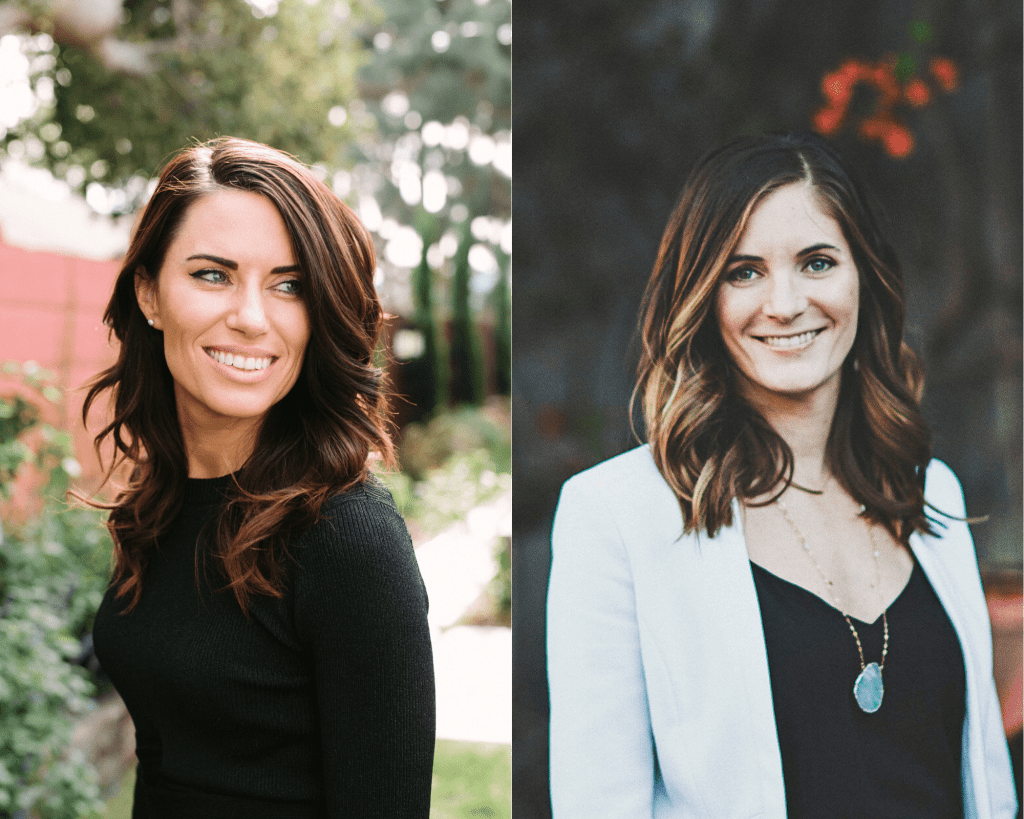 Use the Enneagram personality tool to improve communication, understanding, and personal development in all your relationships at work and home. Erin Rocchio joins me for this in-depth discussion of the Enneagram.