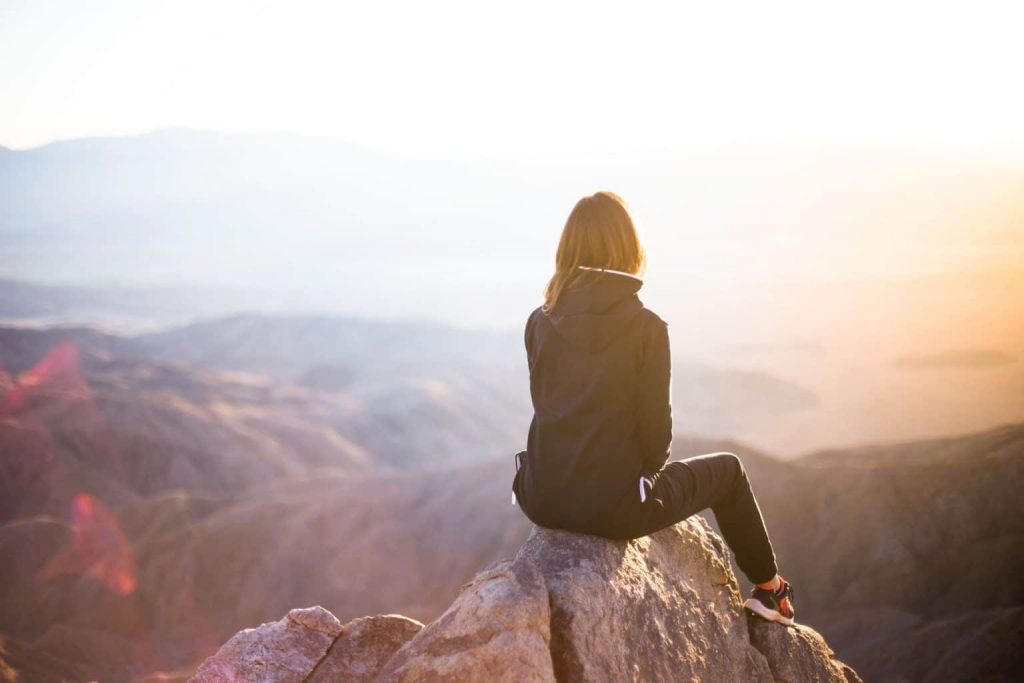 What is Integrity? – One of the Main Goals of Conscious Leaders
Often, in life, you ask yourself questions like, "Is this the right path for me?"
You think of it as an answer somewhere 'out there'. 
But the next step is always the one right in front of you.
You can get an inherent sense of your path by asking yourself, "Am I in integrity?" 
Integrity is the through-line that runs through all of the conscious leadership work that I talk about on Allowed:Conscious Leadership and Personal Growth. 
It's one of the main goals.
But what does integrity truly mean?
As one of the most commonly chosen corporate value statements, integrity means you do what you say you will do.
Sounds simple right? (It really can be if you set yourself up for success with clear agreements)
Integrity means you are not leaving something out. It means you are not unnecessarily dividing things into arbitrary categories. 
You are uniting through integrity and there's a strength to that. 
Integrity matters tremendously in your relationship with time, such as your plans for the future, or in the way you experience, hold and understand your past. 
It matters in your relationship with other kinds of energy too, like money. 
How do you know when you have integrity? 
How can you move into integrity when you discover you're out of it? 
How can you make this an intuitive and real-time process that you can literally feel in your body when you are in integrity and when you are out of it? 
How do you move closer to integrity?
Listen to my podcast episode, What is Integrity?, on Allowed: Conscious Leadership and Personal Growth to learn all about integrity. 
Even I get out of integrity.  Check out Why I Almost Gave Up on My Business - Getting Back into Integrity with Clear Agreements where I share my own personal story of being out of integrity and what I did to regain my integrity.