Work with a coach who will support your team and challenge them to be the best they can be.
Every great player has a great coach...
and we have a whole team of them.
Leaders often struggle to find a thought partner who can meet them at their level and challenge them.
Give your leaders and managers someone whom they can totally trust, who is there purely to support them in their growth. Someone with no judgment and a great bullshit detector, who will tell it like it is.
When leaders work with a coach from Caneel's coaching firm, Kickass Enterprises, expect them to learn from the best and be challenged to be the best they can be.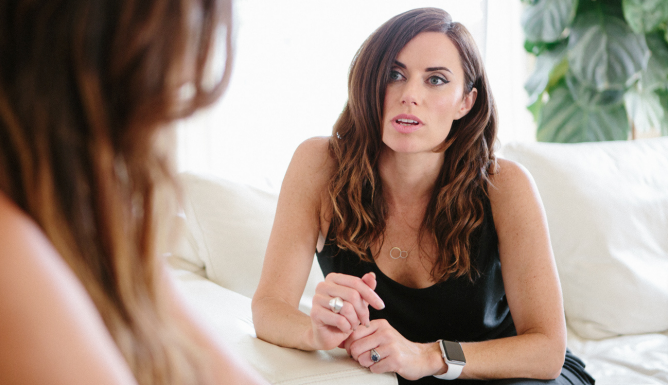 Focus on results rather than everything that gets in the way of results

Make decisions without the weight of uncertainty

Become more inspiring, with better executive presence
Feel confident about how to navigate the road ahead authentically and effectively.
We understand how difficult it is for leaders to find a coach they can trust, who can talk to them on their level and be a thought partner.
As executive coaches with experience as operators and finely honed bullshit meters, we can be that thought partner.
We understand leaders want to…
Be the best they can be
Learn from the best, and
Be challenged in coaching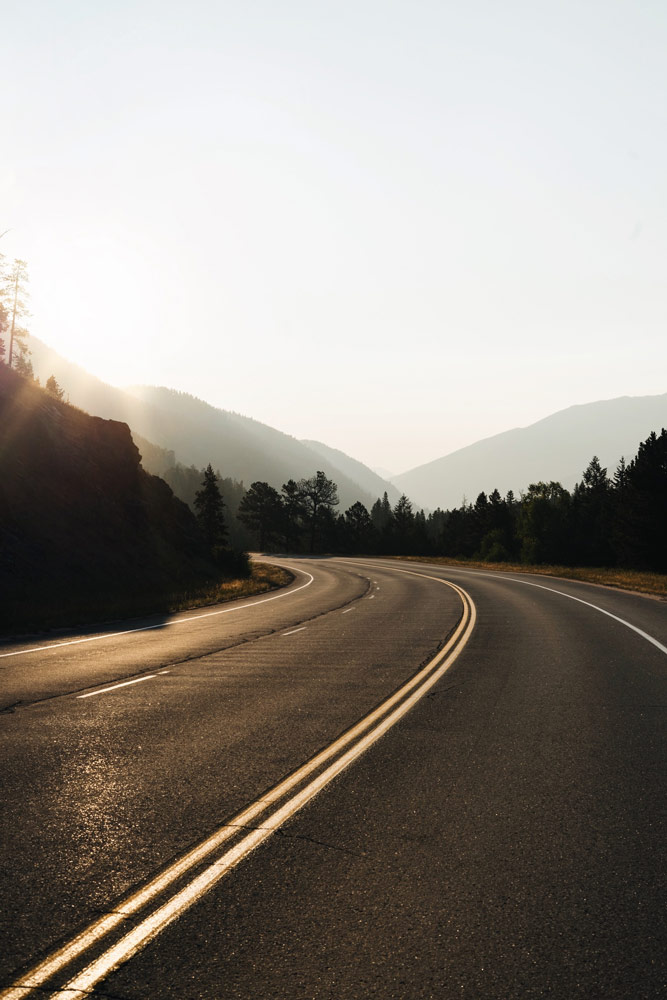 Executive coaching services
From startups to Fortune 500 companies, we coach leaders to lead in the way only they can.
1. Reach out
---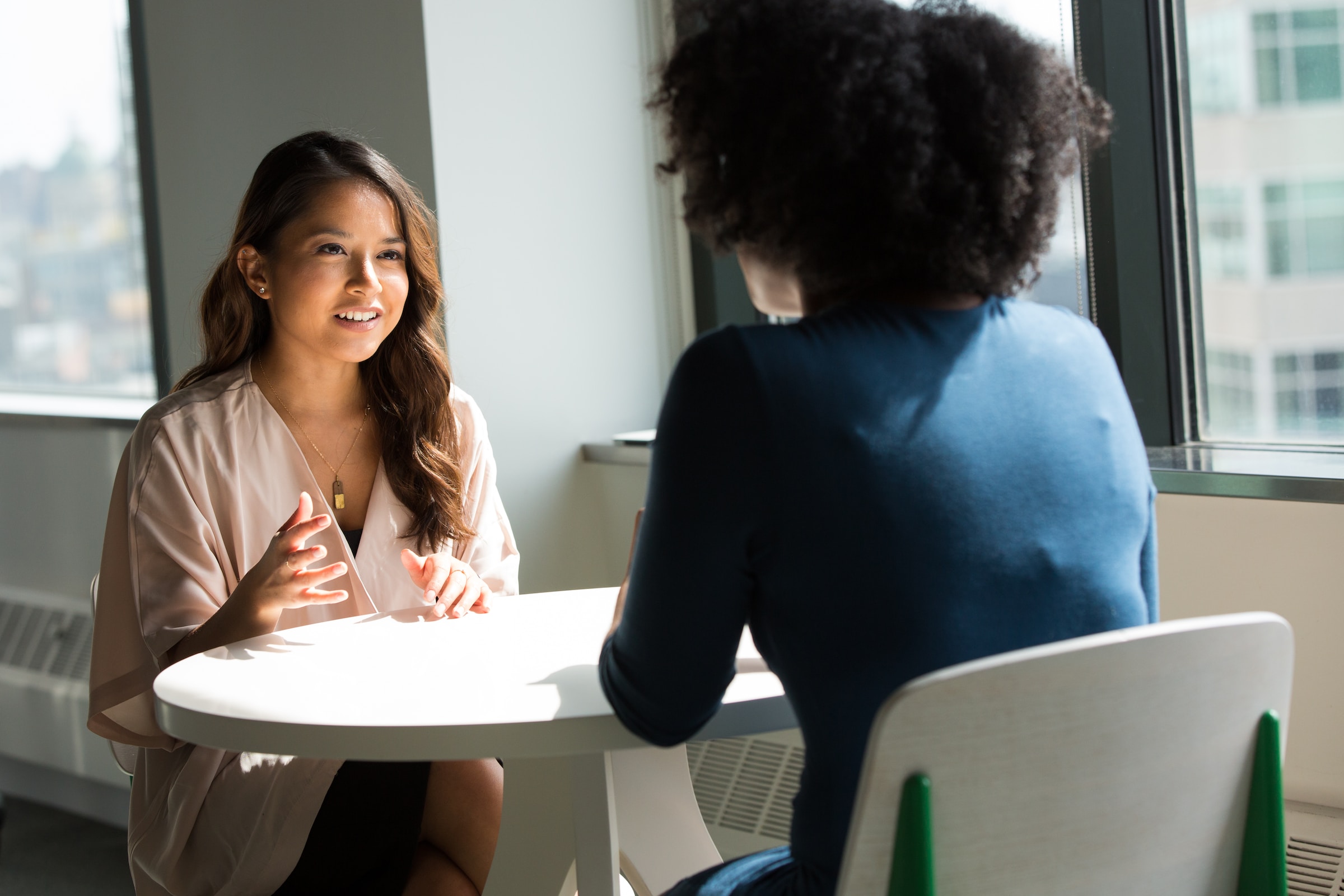 Talk to Caneel and her partners who help executives decide if coaching with us is a good fit.
2. Get matched with a rock-solid coach
---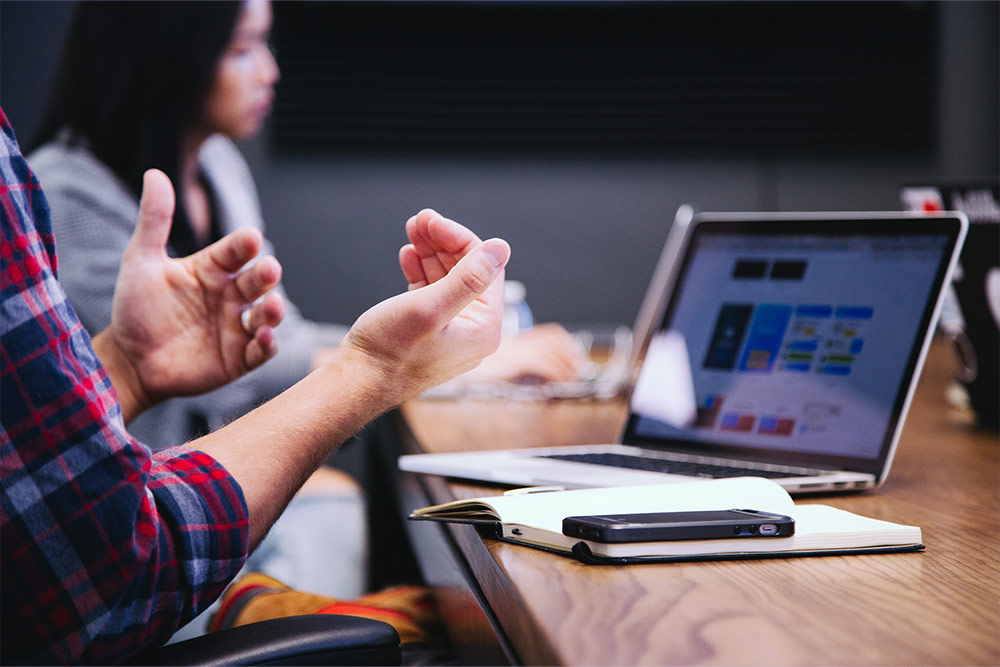 The moment leaders decide to move forward, they have someone to turn to. We start with a deep dive and then can meet weekly or biweekly for regular coaching sessions, available virtually or in person.
3. Lead confidently and effectively
---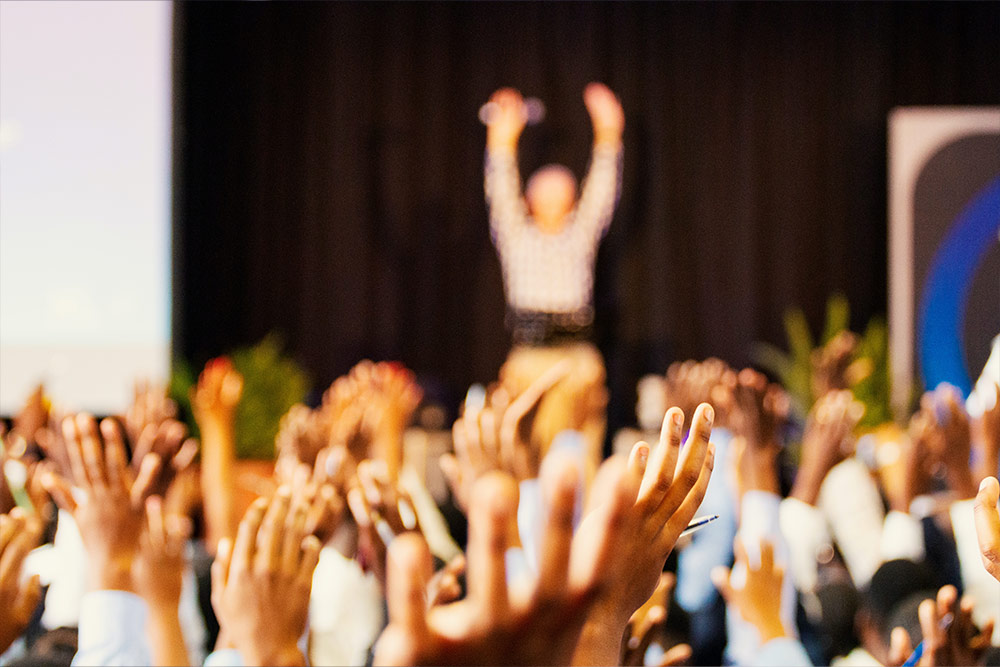 Feel calmer, more clear, more focused, and more intentional about leadership. Gain a plan for moving forward and how to address issues that arise. Coaching helps leaders inspire others and the world, so executives can come home at the end of the day feeling clear, balanced, and whole.