Become a high-performing team.
Work with Caneel's coaching firm, Kickass Enterprises, to build trust, address the real issues, and meet goals—as a team.
Is your team struggling with..?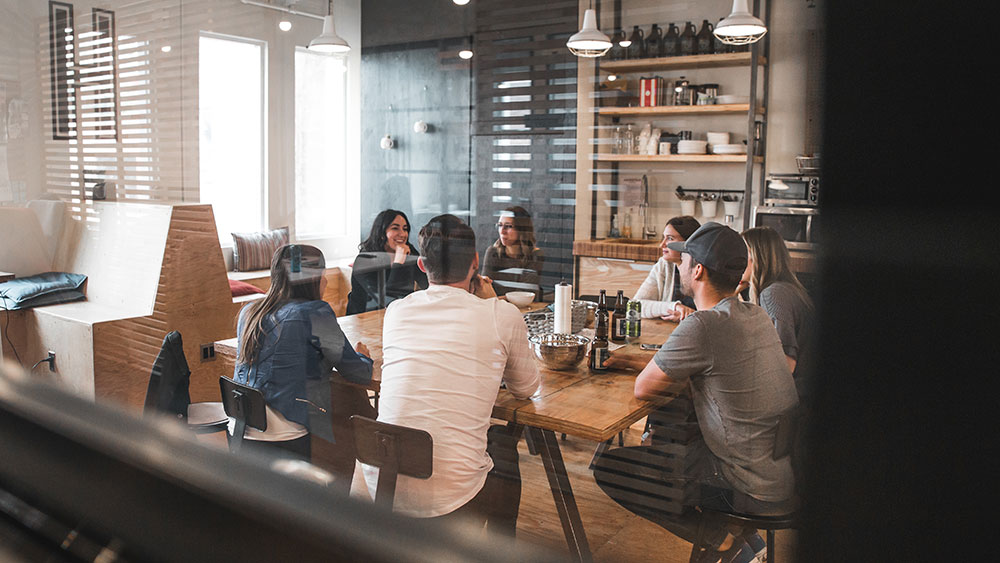 You're in the right place. Here's how we can help.
EFFICIENT MEETINGS

HEALTHY DEBATE

ACHIEVE TEAM GOALS
From startups to Fortune 500 companies, we coach leaders to lead in the way only they can.
All offerings can be combined with 1:1 coaching
Teams trust us to navigate through challenges
From startups to Fortune 500 companies, we work with teams to improve dynamics/relationships, efficiency, and results. What our clients have in common is the desire and willingness to change.
3 steps to becoming a high-performing team
1. Talk to us​
---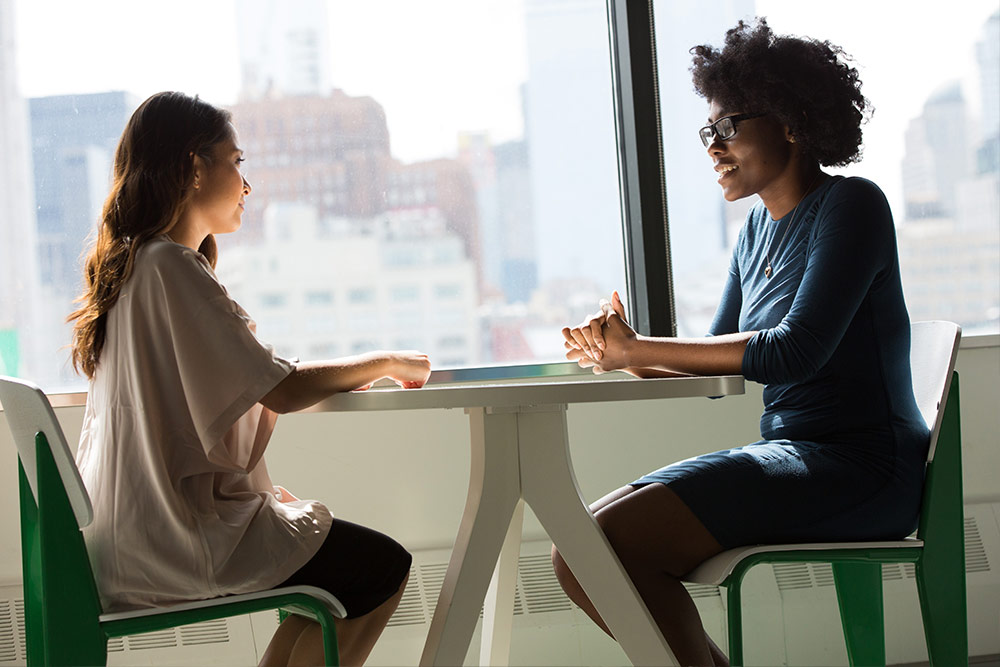 In an initial conversation, we'll make sure we understand your needs, give you a clear diagnosis and provide you with the right-sized options to address it.
Solutions can range from surgical to comprehensive.
2. Pick your solution
---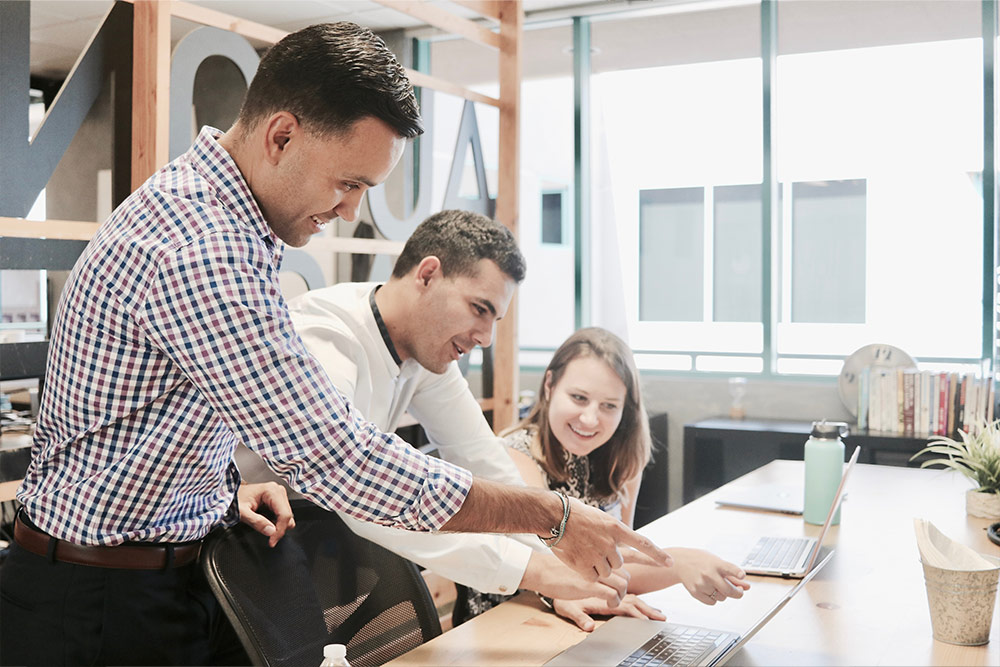 Pick the option that fits your team's appetite, needs, and budget.
We'll make sure it works by tracking success and improving on it the more we learn.
3. Operate as a high performing team
---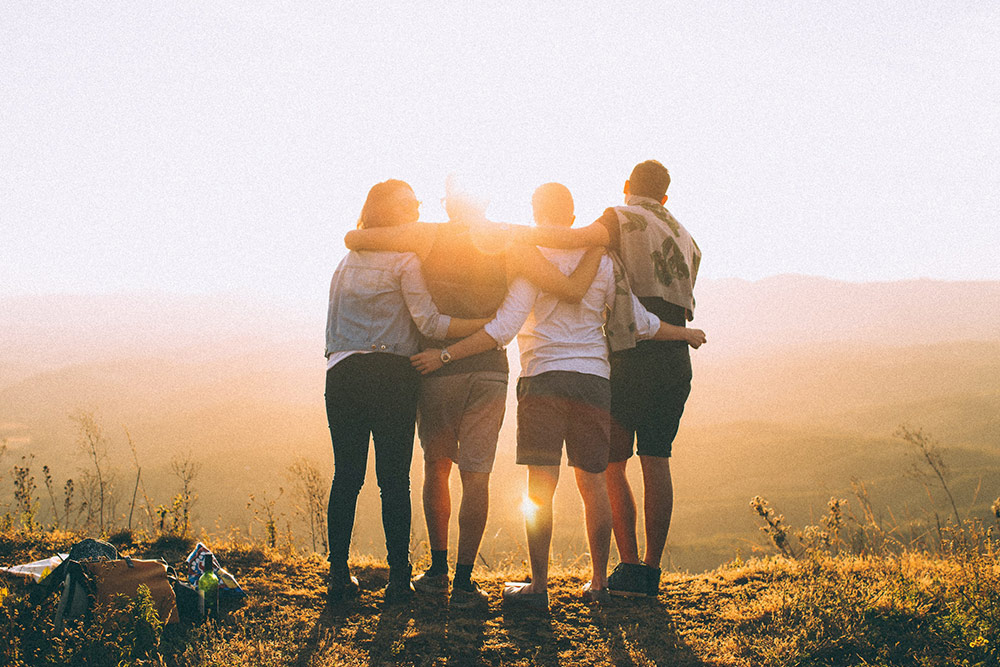 See the results. Teams become more innovative. Meetings become more efficient. Strained relationships become healthy and productive.
Everything gets and feels better—and team goals are reached.