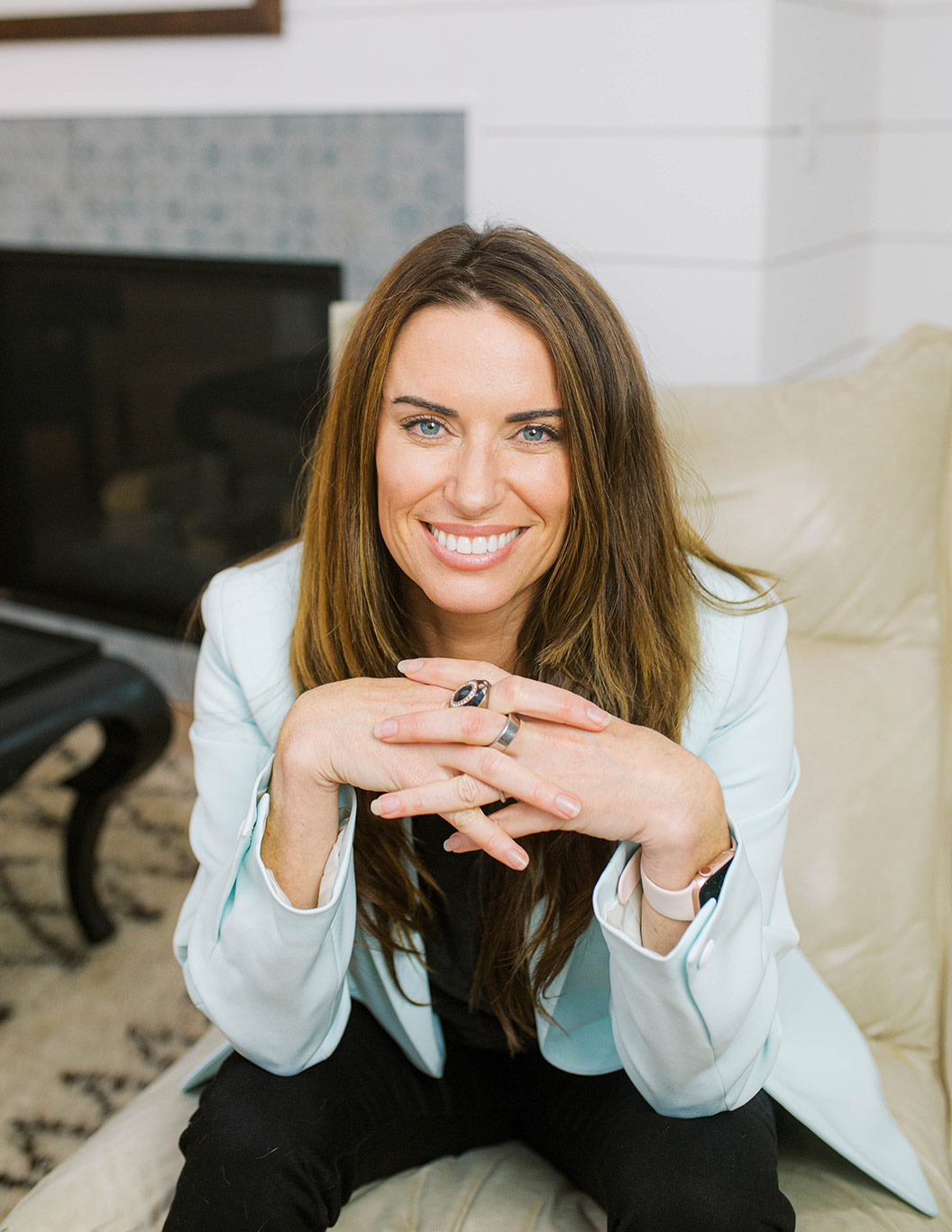 I'm a social scientist who helps people break out of the invisible traps and make whole-life changes easily and naturally.
Have you ever wondered if you need a coach? 
Are you coachable?
How do you find a coach? 
What type of coaching is right for you?
These are questions I am asked all the time by potential clients. In my podcast episode, Nobody Needs a Coach – Frequently Asked Questions about How to Find a Coach and Do You Actually Need One, I answer all of your questions about coaching to help determine if you are ready for a coach and the next steps for you to take to find the best coach for you.
As a bonus, I created the Ultimate Guide to Finding the Best Coach. This in-depth guide provides a step-by-step process to figure out if now is a good time for you or your employees to work with a coach.
It includes worksheets and information to determine if you (or your employees) are coachable, if you are ready for a coach, how to find the best coach, and how to set yourself up for coaching success. This guide is available for download here.
Coaching is an investment and you are worth it.
xo,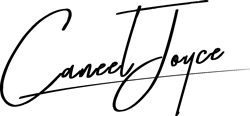 David Shechtman is a committed coach and partner in Evolution who works with CEOs, high-potential leaders, and successful sales professionals on mastering Deep Change. He has an unparalleled ability to cut through the fog of complexity, confusion, and fear.
Today we speak with David and learn one of the most powerful tools a leader can ever have, "self-as-instrument". Many leaders and coaches want the cutting edge methodologies, exercises, and information, which is all extremely important. However, the most overlooked but most vital tool that the most successful leaders and coaches use is the unique understanding of who they are and what they bring to the table. A lot of help just isn't helpful, and today we discuss how to help others in a way that maximizes the efficacy of your leadership and coaching.
More About…
More About David Shechtman:
David Shechtman has an unparalleled ability to cut through the fog of complexity, confusion, and fear.
David's experience includes two decades of work in training & development, organizational consulting, and executive coaching. His experience includes work in the financial services, high tech, healthcare, automotive, and travel & hospitality industries. Specific clients include Slack, Electronic Arts, Coursera, Collective Health, Northwestern Mutual, ADP, DaVita, Virtuoso, Elementary Robotics, and the Entrepreneurs' Organization.
David partners with clients as a trusted advisor. This work includes identifying core issues, naming key challenges, and organizing action plans. His expertise comes from decades of studying the art and science of behavior change, including many deep dives with Joseph Campbell's Hero's Journey construct.
David's education includes a Master of Science in Organization Development from Pepperdine University. He also holds a PCC certification from the International Coach Federation. David has taught Organization and Strategy Consulting at the University of Southern California's Marshall School of Business and is a regular presenter at the Organization Development Network annual conference. He has presented at TEDxPasadena on the topic of learning from adversity.