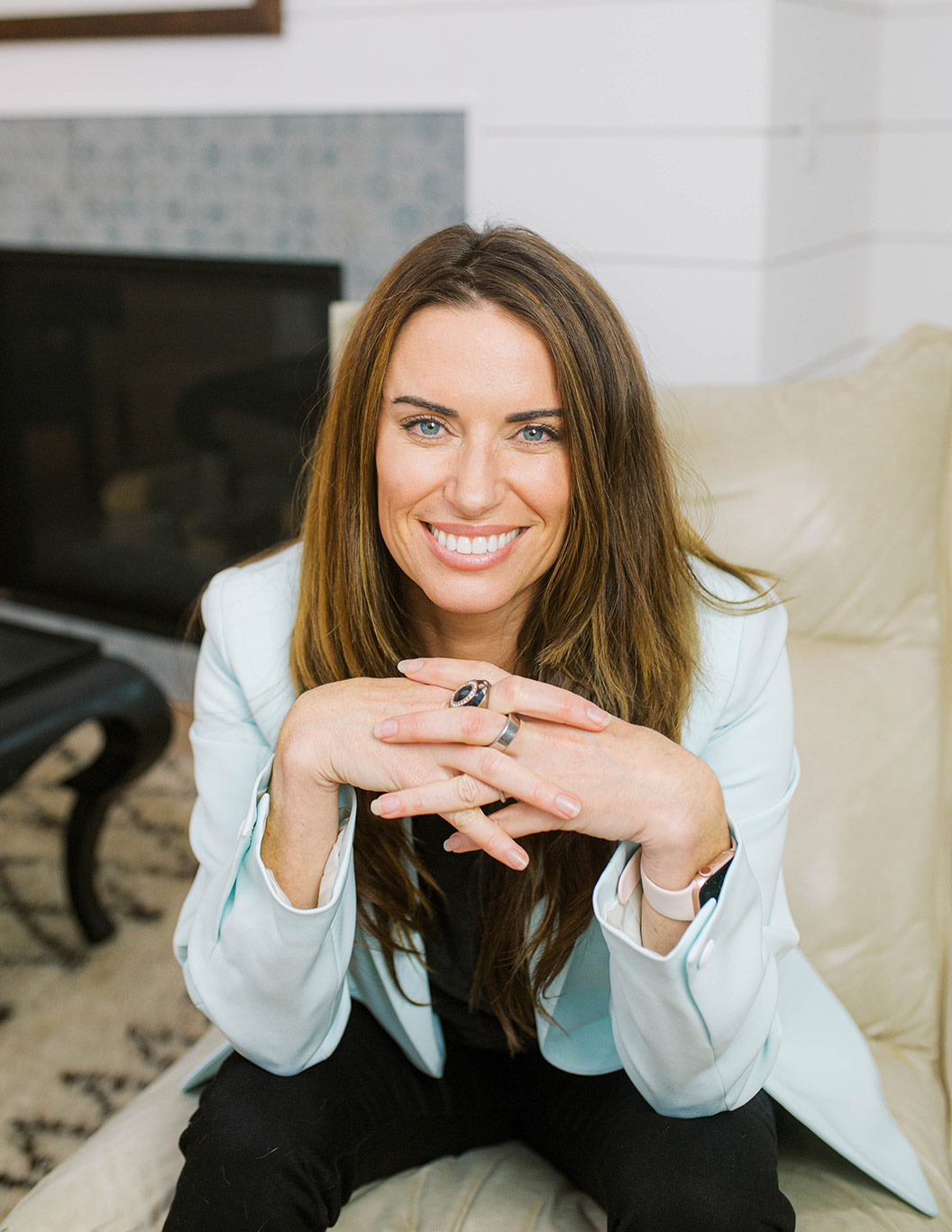 I'm a social scientist who helps people break out of the invisible traps and make whole-life changes easily and naturally.
They say that the startup game is a roller coaster, and for many, it is one of the most difficult, frightening, stressful roller coasters in the world – it's bootcamp for the soul.
As a founder, an executive, or a leader in a fast-growing company, we can feel very alone in our struggles, and we often hide them in an effort to appear like everything is going great. If you're feeling alone in your role in the world as a leader, you can find healing in connecting with the stories of others. 
In my podcast episode, How to Survive the Start-up Rollercoaster, we have the remarkable Terry Lee. He's a founder, he's a former CEO, he's a former COO, and he is human, just like you.
If you are a leader who's never been through the entrepreneurial grind before, if you're an aspiring COO or entrepreneur founder, or if you are actually in the midst of the most challenging parts of the startup rollercoaster, you'll receive a lot of valuable information and insight from this deeply compassionate man who is here to share his journey as a leader. 
Many of the lessons Terry learned along the way would not have come without a certain degree of heartbreak, pain, and struggle. And the growth he experienced on the other side shows us that the only way out is through, and the journey is ALWAYS here to teach us what our soul most wants to learn.
xo,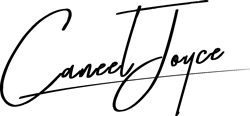 Terry Lee, our guest on the show this week, is a former client of mine and if you have ever experienced working with an executive coach, then you have some understanding of the power of having a person who is there to be your champion and your challenger. So, I want to invite you to enroll in Forward Fearless, my online live group coaching program. This is a fraction of the cost of what top-level executive coaching typically would be, and you're going to get to connect with a small and mighty group of leaders from around the world, all of whom are also committed to their own personal growth, development, self-understanding, and self-discovery.
More About…
Terry Lee:
Terry Lee is the Co-Founder of Mezcal Rosaluna. Previously, he was COO at MeUndies. 
He graduated from the University of Notre Dame in 2009 where he played soccer and studied to become a sports orthopedic surgeon before changing his career path completely and taking on sales and marketing at Johnson & Johnson. 
After 3 years with J&J he took on an unpaid internship at a startup called CoachUp that had just launched. This role soon became a leadership role and not long after, his career skyrocketed when he connected with Dan King, who was their Head of Marketing at MeUndies. 
They arranged a 3-month consulting agreement, which ultimately turned into a 3-year stint as the COO. The all-star start-up team grew the company from a couple hundred thousand dollars per month to $35mm+ by end of 2016.