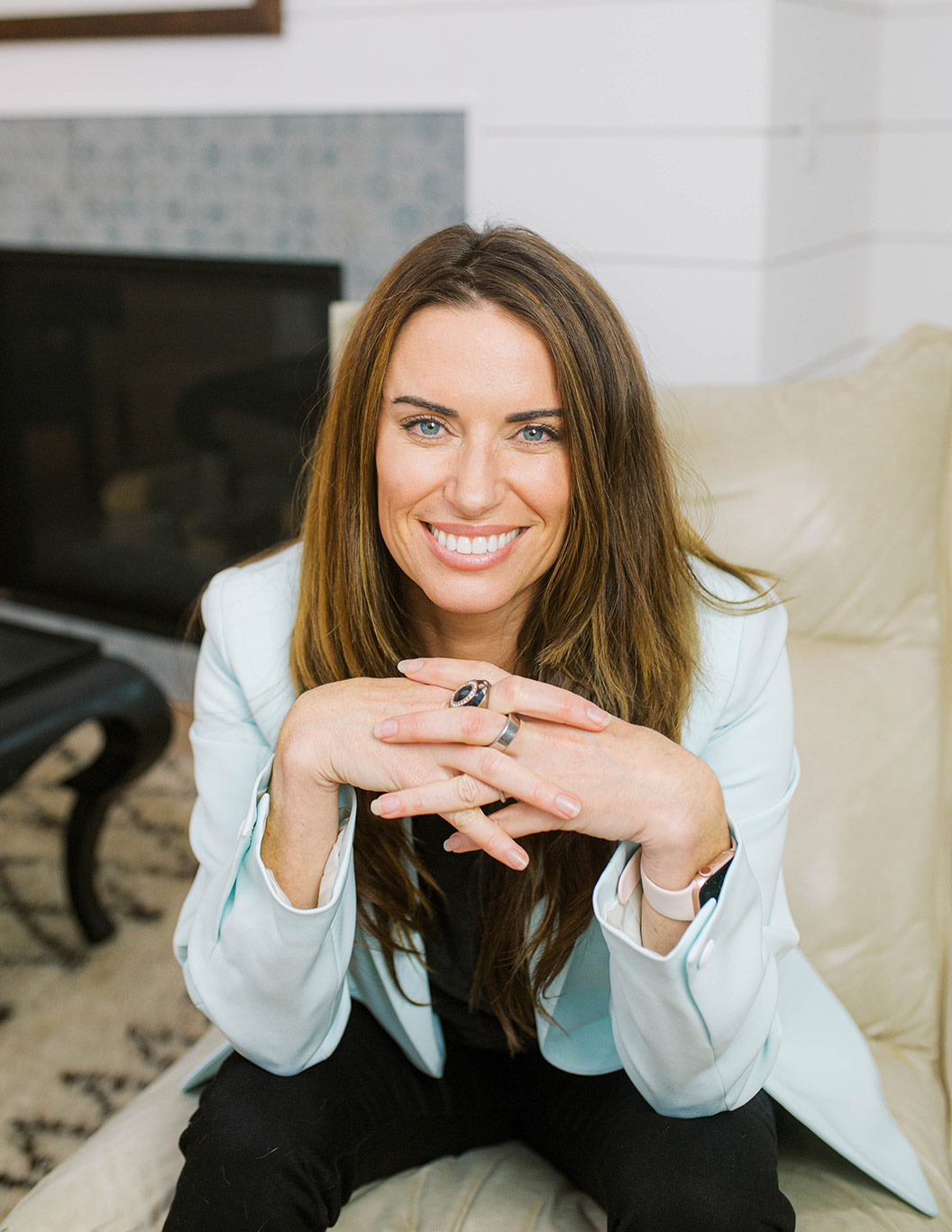 I'm a social scientist who helps people break out of the invisible traps and make whole-life changes easily and naturally.
Executive coach and partner in Evolution, Anjani Bhargava, is back on the show to share her personal experience on how to turn your family into a high-performance team.
In this episode, you will learn how to make your family a team that trusts each other, that works well together, that can make decisions together, and that can really co-create the life and impact you want to have as individuals and as a whole. Teamwork is built into our DNA and since we are interdependent in our families, teamwork is the integration of the "we", the "I" and the "it".
Anjani reveals it is possible to use this natural tendency to coordinate and develop healthy team dynamics in your own family. With 20 years of experience helping organizations build the right culture for their stage of growth, Anjani explains some methods and insights in how she approaches her own family as a team. We cover some things she has done inside of her own family to create a really beautiful system that has, not only a positive impact on her own life, but also a positive impact on the world.

XO,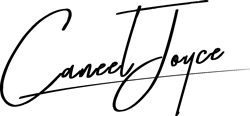 More About…
Anjani Bhargava, Partner in Evolution.
Anjani Bhargava enables business results through leadership, transforming operators into culture-building leaders of today. She works in partnership with organizations who believe culture should be one of their greatest unfair customer advantages. She partners with CEOs, CHROs and leadership teams of start-up, high-growth, Fortune 500, and not-for-profit companies at critical junctions establishing the next chapter of growth, transformation, or turnaround.
The core of her work centers around two things – culture and coaching –  helping organizations build the right culture for their stage of growth, and enabling leaders and leadership teams to be stewards of the culture through their behaviors. Building highly self-aware authentic leaders, who are the beacon of who others want to follow is her gold standard. Anjani is known for enabling transformational change in leaders by coaching across three planes – the work leaders do (strategy and tactics), how they do it with others (leadership), and how they show up as an authentic human (deep personal mindsets). 
Her genius is her ability to blend her strategic business powerhouse and organizational development skills with the deep human work of leadership. 
Given her background as an organizational psychologist and her broad experience as a Fortune 100 leader, founder, investor and board member, she understands the complexities leaders face from every angle, across the lifecycle of a business from inception to growth to resurgence.
Anjani has over 20 years in the industry, as an operator and a consultant. Her clients include large and public organizations such as IBM, Xerox, Biogen, AMD, and Cedars-Sinai, High-Growth companies such as Slack, Radiology Partners, IRI, Capsilon, and AVIA, and a multitude of VC and PE-backed startups. She regularly works with Private Equity and Venture firms, and their portfolio. She has operated in key leadership roles for Motorola, Pepsi, and Lenovo; most recently she served as the Chief HR Officer for Topco, and the Chief Talent and Organization Development Officer for Abundant Venture Partners. She is an active investor and sits on boards of early stage companies.
Are you subscribed to Allowed: Conscious Leadership and Personal Growth?
If you're not, be sure and do that today. I don't want you to miss an episode or bonus, and if you aren't subscribed, there's a good chance you'll miss out on those. Click here to subscribe in iTunes!
It would also really help me out if you would take a minute to leave a rating and review over on iTunes, so I can broaden my reach and my ability to help others. It's really easy too! Just click here to review, select "Ratings and Reviews" and "Write a Review" and let me know what your favorite topic we cover is, and what your favorite part of the show is.
I'd love your feedback on topics you're interested in for future episodes, and love hearing your overall thoughts on the show. Thank you!