I'm on a mission to reverse climate change
We are a movement. We bring mission-driven leaders together, stepping into their power to transform their own lives, their companies, and the world around them.
My mission is to reverse climate change. It is possible and research shows there is not one solution. If we pursue only one solution, we will never solve this problem. We can only reverse climate change when we have hundreds of solutions from all different types of leaders, entrepreneurs, and change-makers in the world. Everyone has a part to play. We created the problem and we can also create the solution.
1% Percent for the Planet
is about being better as a business owner, as a person, and as a leader through everyday actions, events, and commitments.
1% for the Planet is dedicated to tackling the most pressing environmental issues of our time. We rely on our approved nonprofit partners' expertise to implement proven solutions. Our members forge powerful partnerships and support our nonprofit partners, so that they are able to drive true on-the-ground change within our six core issue areas: climate, food, land, pollution, water and wildlife.
Climate
Food
Land
Pollution
Water
Wildlife
Climate
Climate change is the defining issue of our time. It is transforming our way of life, our food systems, our economy and our local communities. No challenge is more critical to overcome than the threat that climate change poses to our planet.
Activism: Focusing public attention on what is at stake for the planet in the current economic and political environment.
Adult education: Environmental education specifically targeted to an adult audience.
Alternative transportation: Using any mode of transportation other than driving a car, alone.
Environmental justice: Ensuring that all people and groups, regardless of race, gender, income or nation of origin are entitled to environmental protection.
Fossil fuels and efficiency: Reducing dependence on fossil fuels and efficiently managing energy sources.
Human health and economic development: Creating positive health outcomes and economic growth through the responsible management of natural resources.
Law and public policy: Political or legal action used as a tool to protect our natural resources.
Natural resource conservation: Managing natural resources responsibly and using these resources to mitigate environmental degradation.
Renewable energy: Energy generated from sunlight, wind, rain, tides, waves and geothermal heat.
Youth education: Environmental education specifically targeted to a youth audience.
Food
Land
Pollution
Water
Wildlife
What 1% for the Planet issue area are you?
We are committed to building support for this essential work in six core issue areas: climate, food, land, pollution, water and wildlife.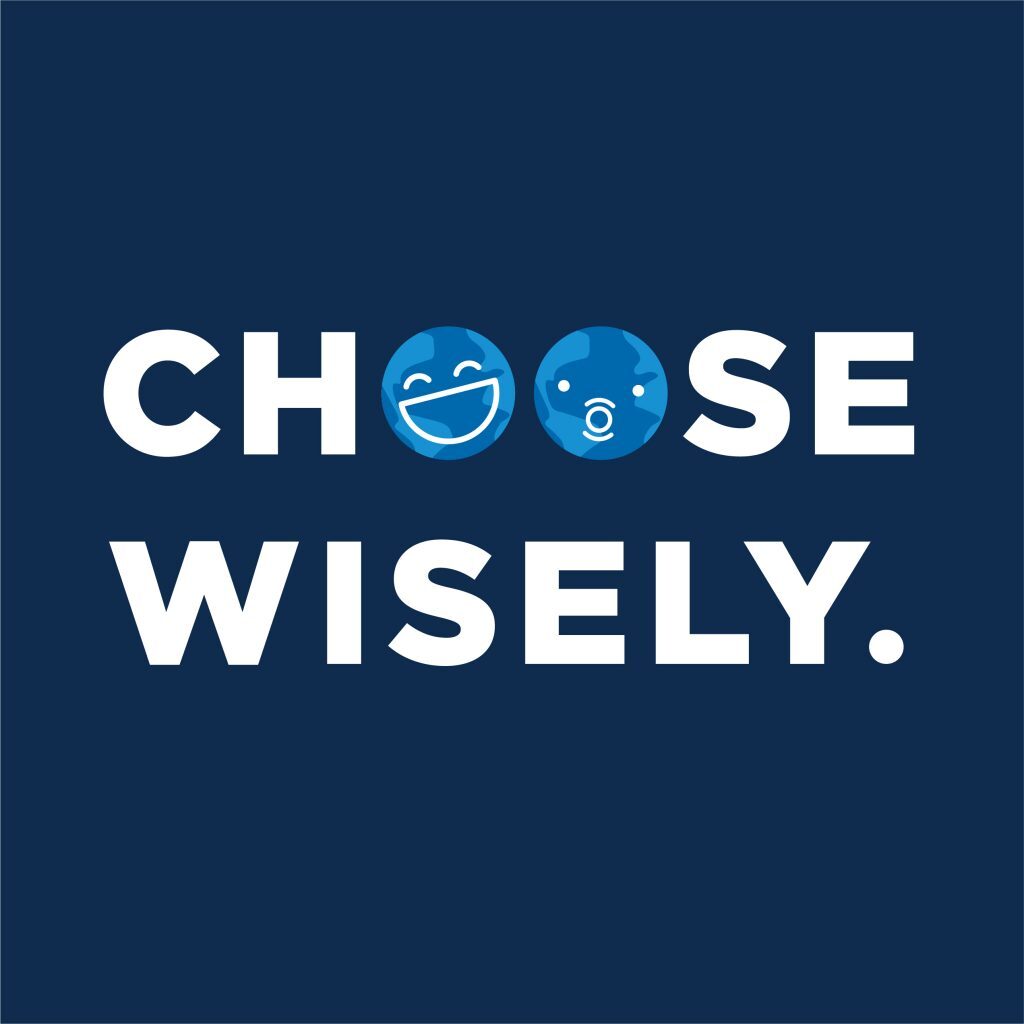 Consider supporting one of these issue areas directly:
We've developed vetted "Issue Funds" to make it easy for you to give to multiple nonprofits through simple donations.
Join the movement. Be 1% better.