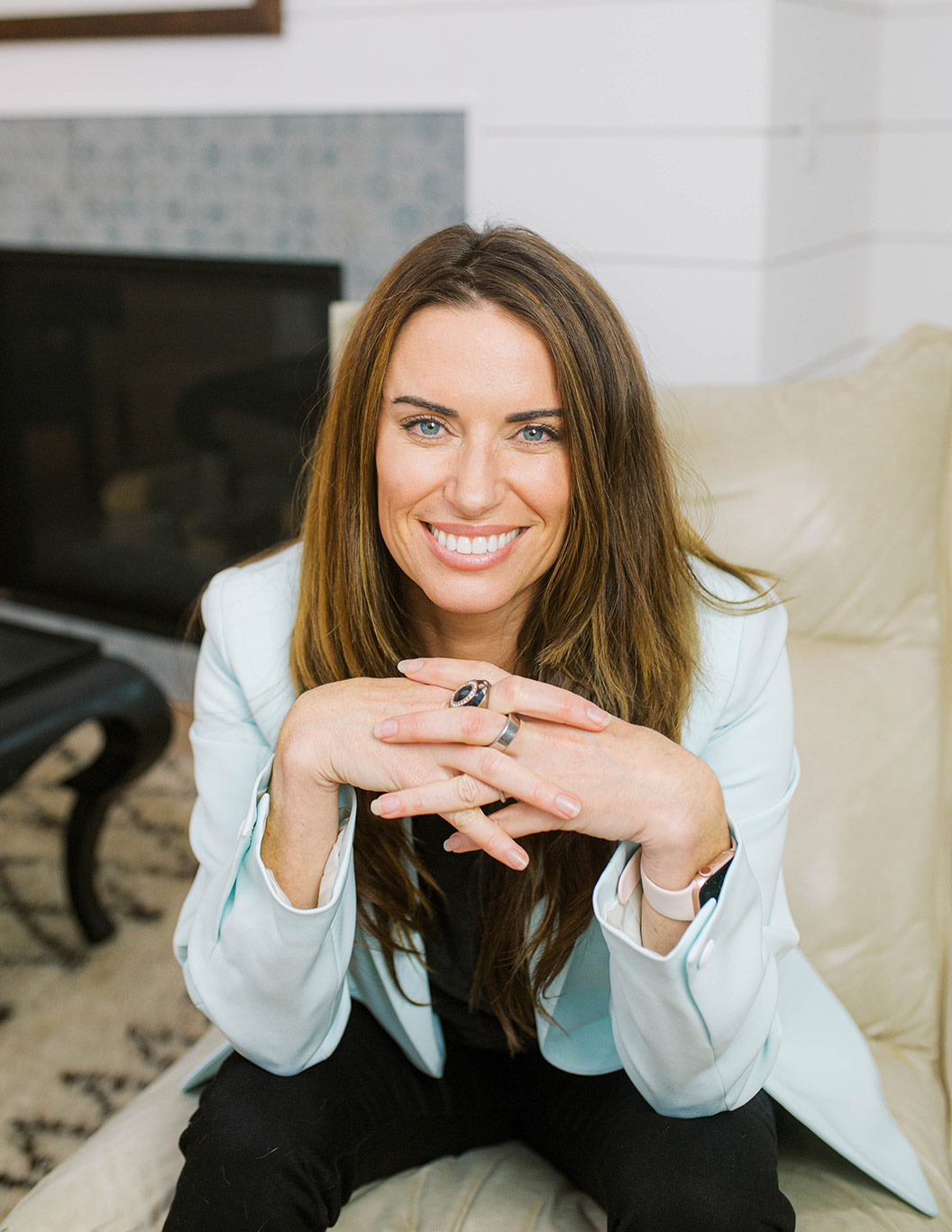 I'm a social scientist who helps people break out of the invisible traps and make whole-life changes easily and naturally.
Join My Free Webinar on Conscious Goal Setting and Building Your Team of Champions
Are you still pumped about your 2020 Vision, your New Year's Resolutions, or your annual goals?
Wherever you are on your journey, March is a great time to give yourself and your goals a recharge. I'm hosting a FREE, LIVE, INTERACTIVE webinar on Wednesday, March 4th and I'd love you to be there.
In this free session you will:
Clarify and set (or re-set!) a goal that means a lot to you this year
Learn the secrets to getting yourself back on track and unstuck
Make a plan to make achieving your goal much easier
Get a massive boost of energy, calm, and encouragement!
Register now to save your spot. Even if you can't attend the live webinar on March 4th, you'll get a link to replay the session. 
As soon as you register, I will send you a special bonus Resolution Recharge worksheet so you can start to realign with your goals right away. You'll also receive my special Goal Tracker which will help you keep focused on your progress and keep you on track.  
Are you setting new year's resolutions or company goals, but by this point in the year you've often fallen off the wagon? You wanted to make a big change and wanted to improve your life, but are spiraling with indecision? In this episode, you learn how to instantly predict the likelihood of achieving your goals and I'll teach you about how I do my new year's resolution recharge.
Final Note: Get the free download of the "Resolution Recharge Worksheet" and "Conscious Goal Tracker" mentioned in the episode when you register for my webinar at the top of the page. 
XO,