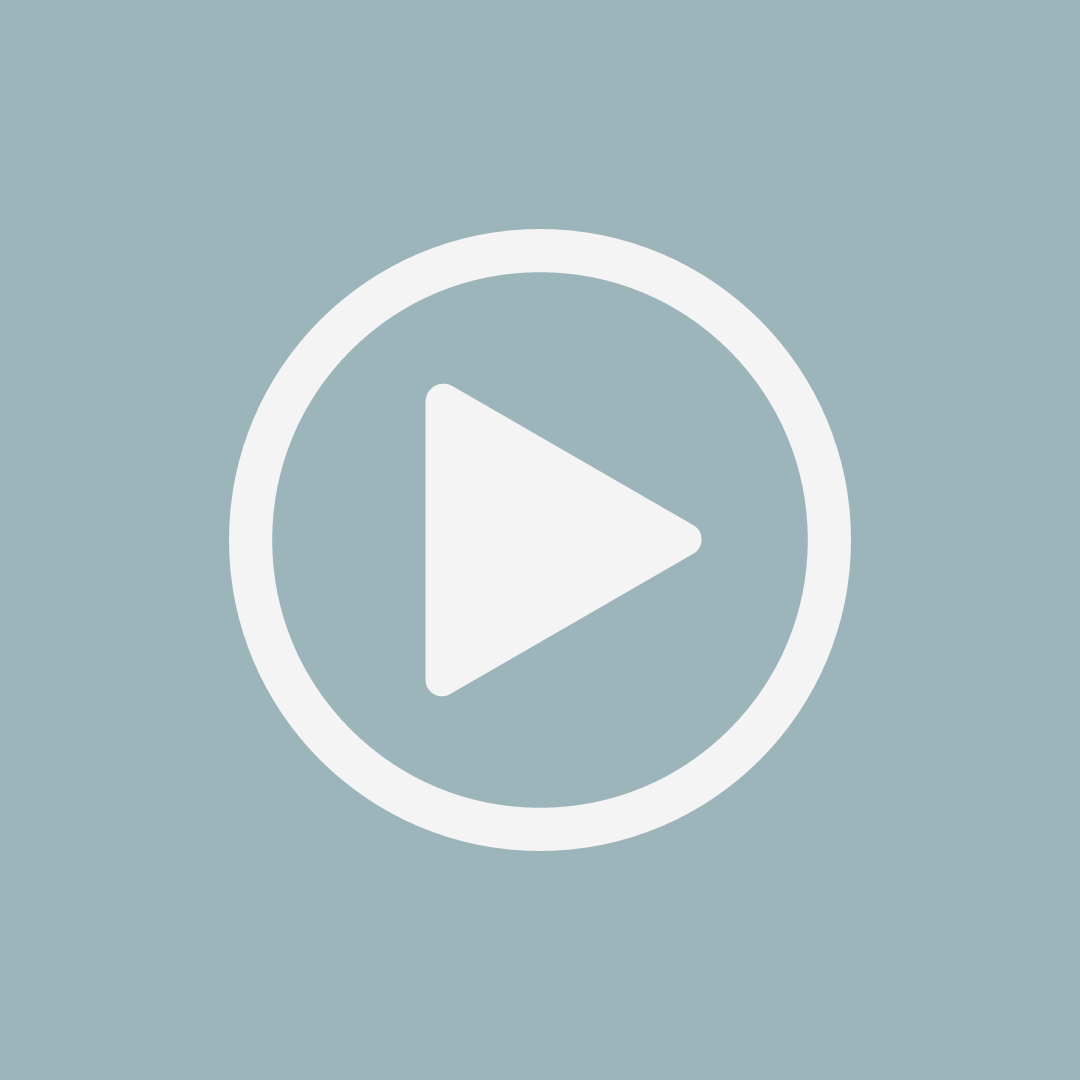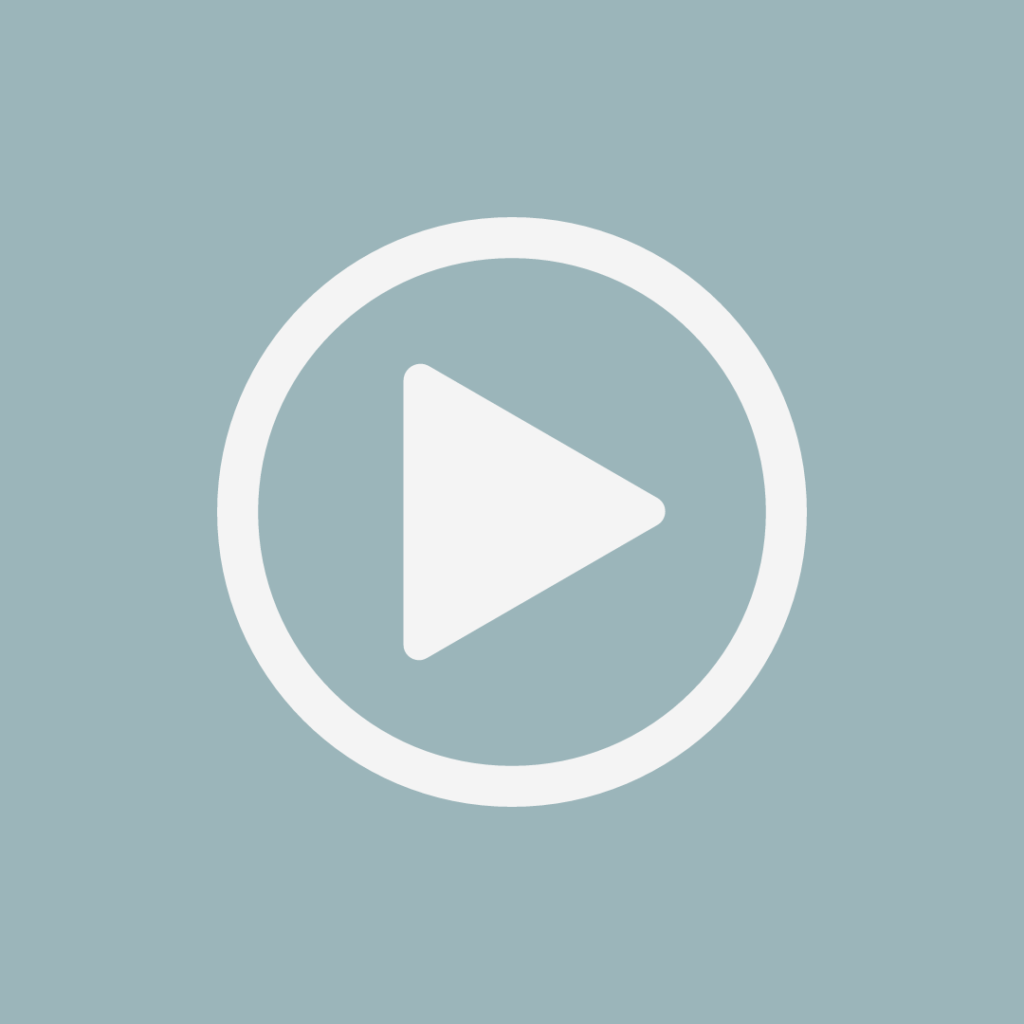 Give your goals a recharge with this webinar all about making the changes you've been dreaming about! In this free session, you will:
– Clarify and set (or re-set!) a goal that means a lot to you this year
– Learn the secrets to getting yourself back on track and unstuck
– Make a plan to make achieving your goal much easier
– Get a massive boost of energy, calm, and encouragement!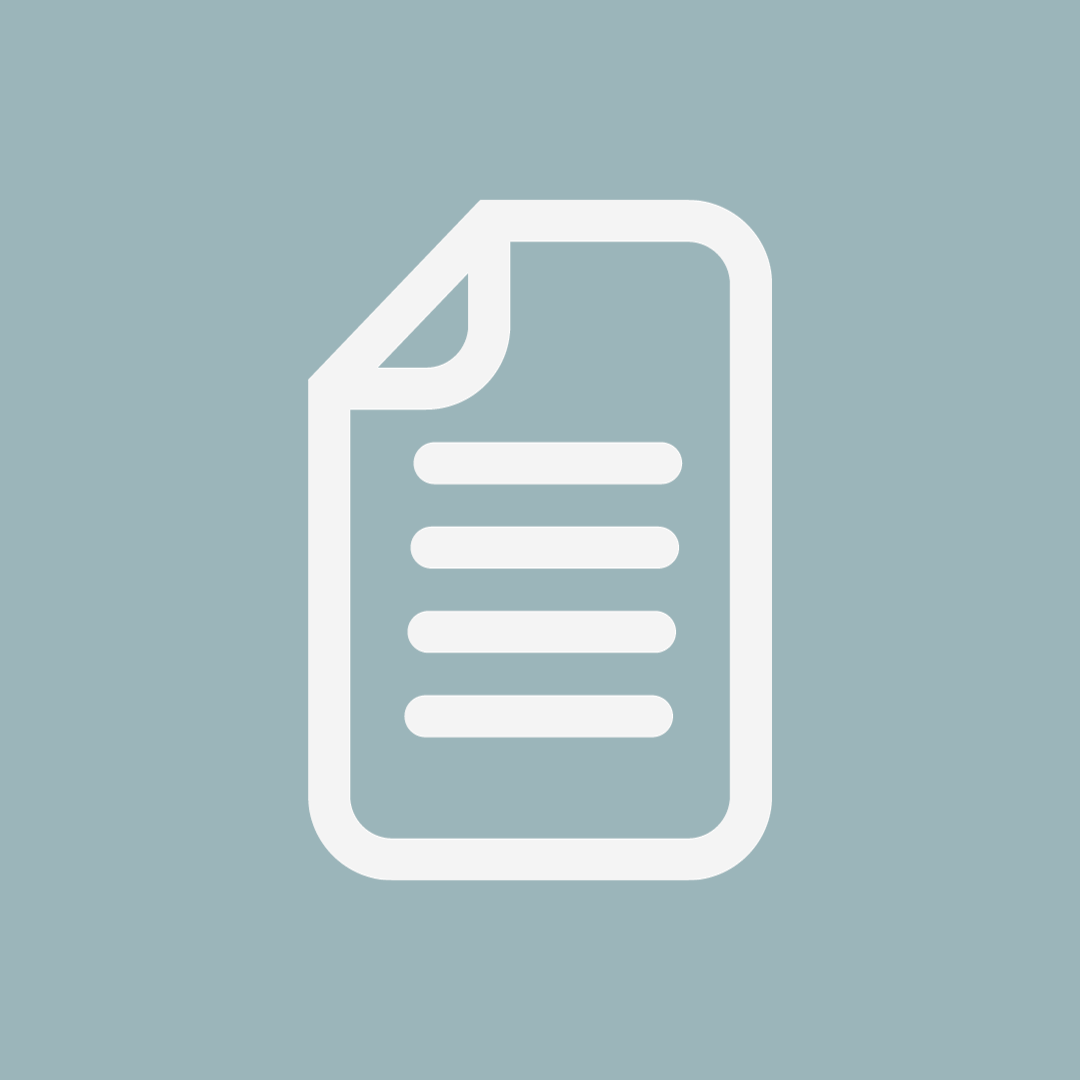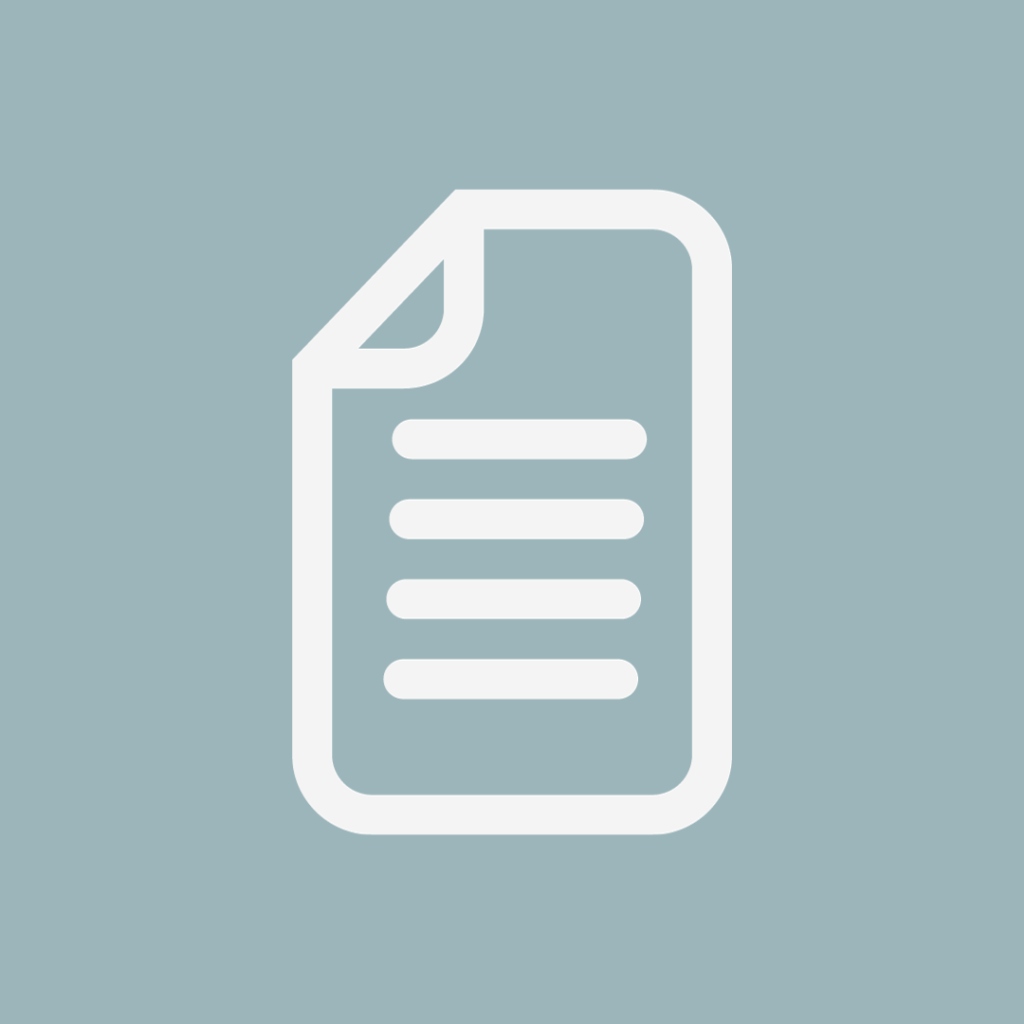 Keep notes on your vision, progress, integrity, and results so you can achieve your desired results or consciously create new goals that better align with your true wants!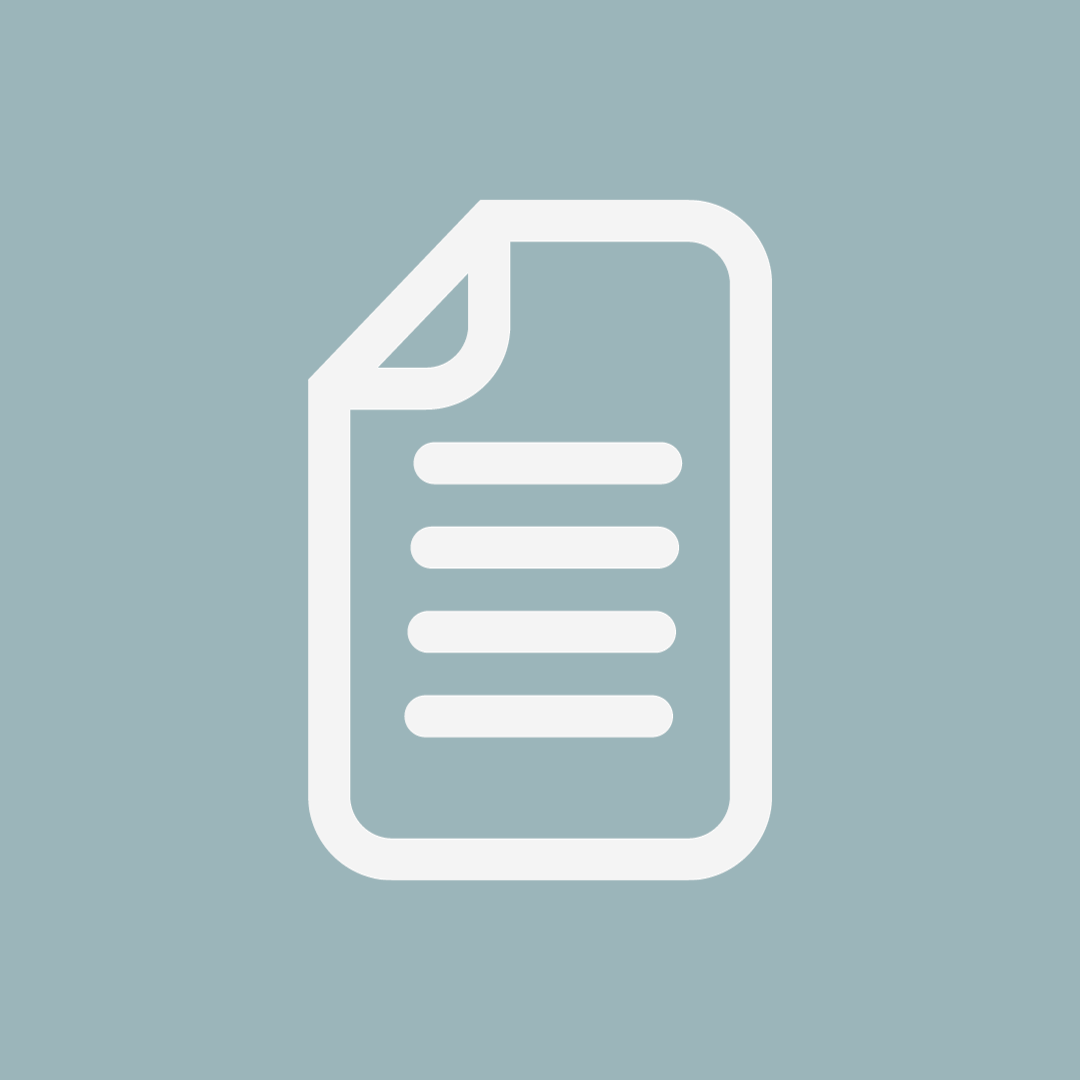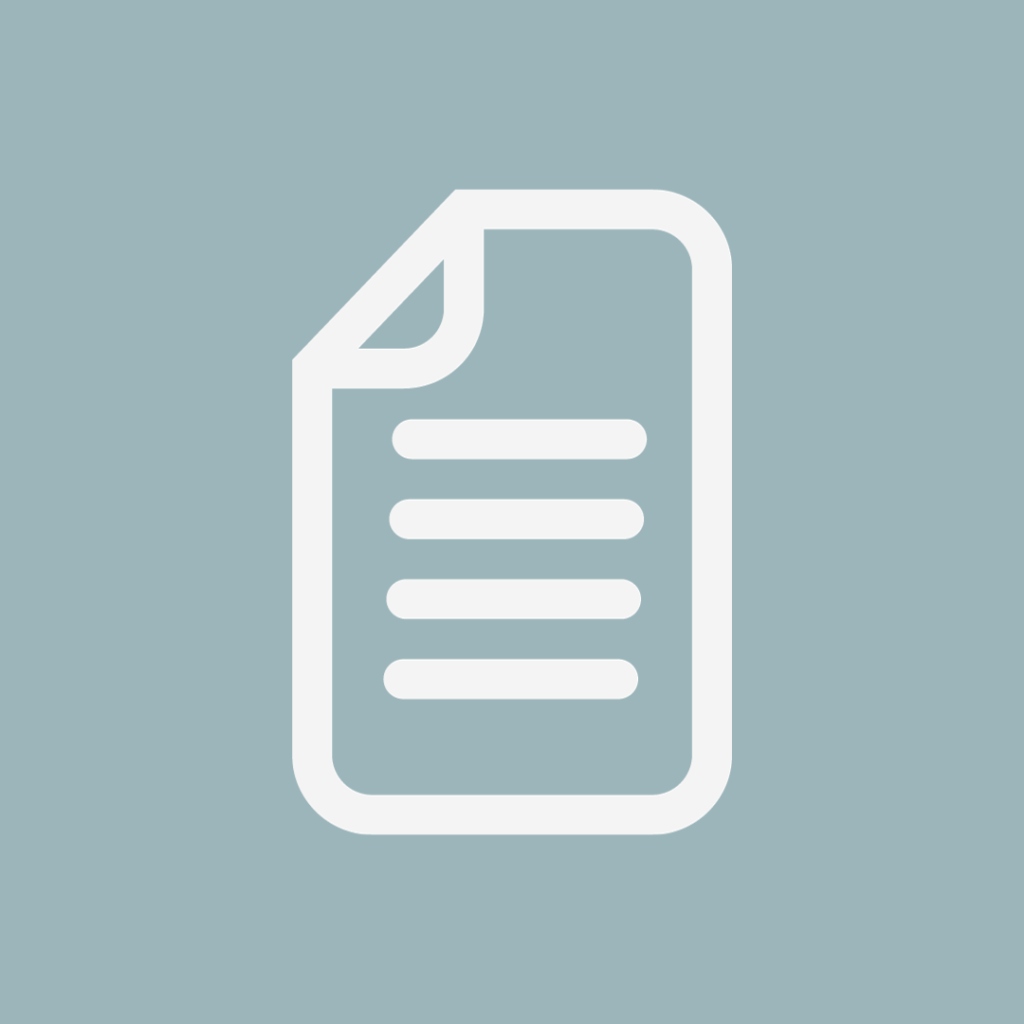 Reassess and reinvigorate your resolutions at any point in the year with this step-by-step guide to conscious goal setting.