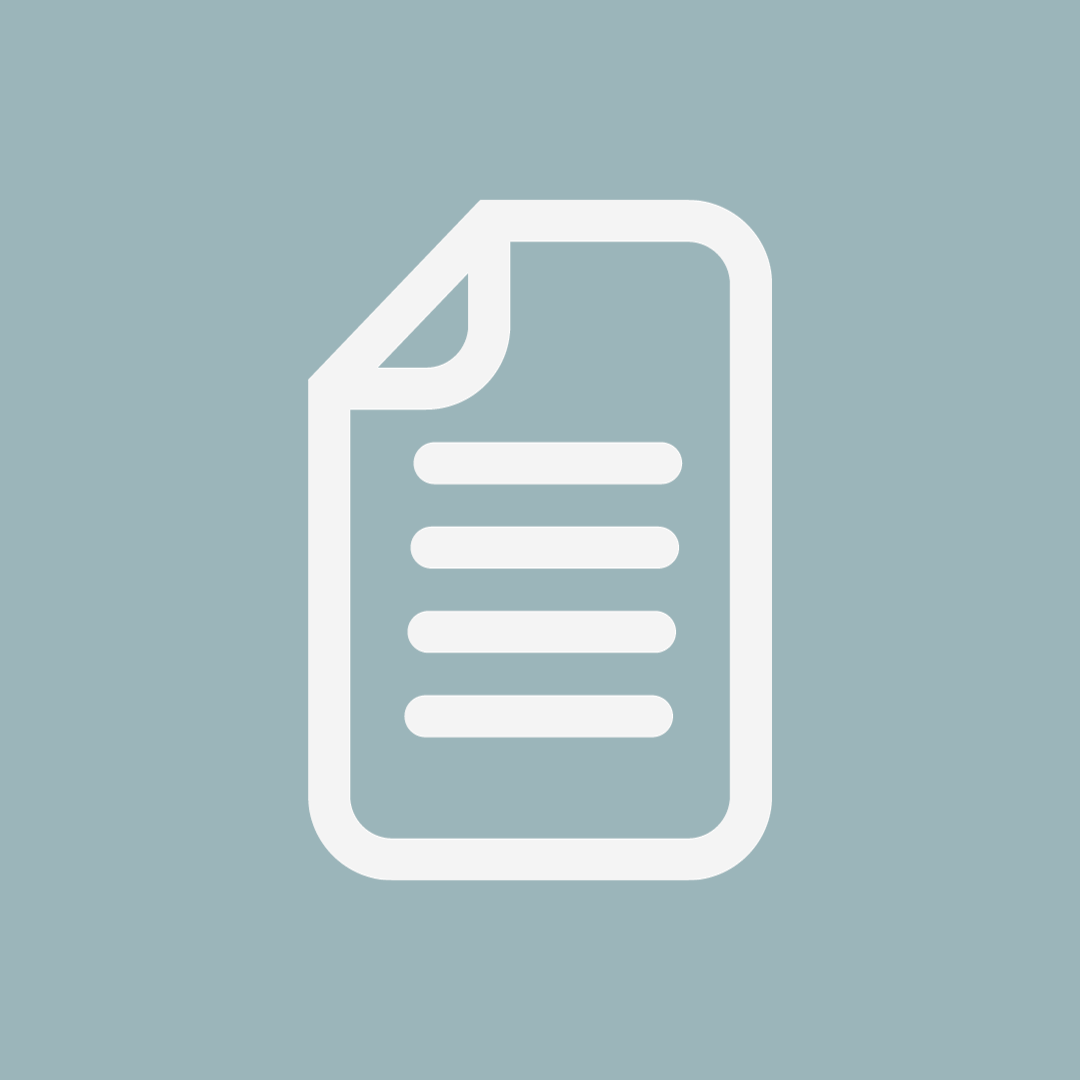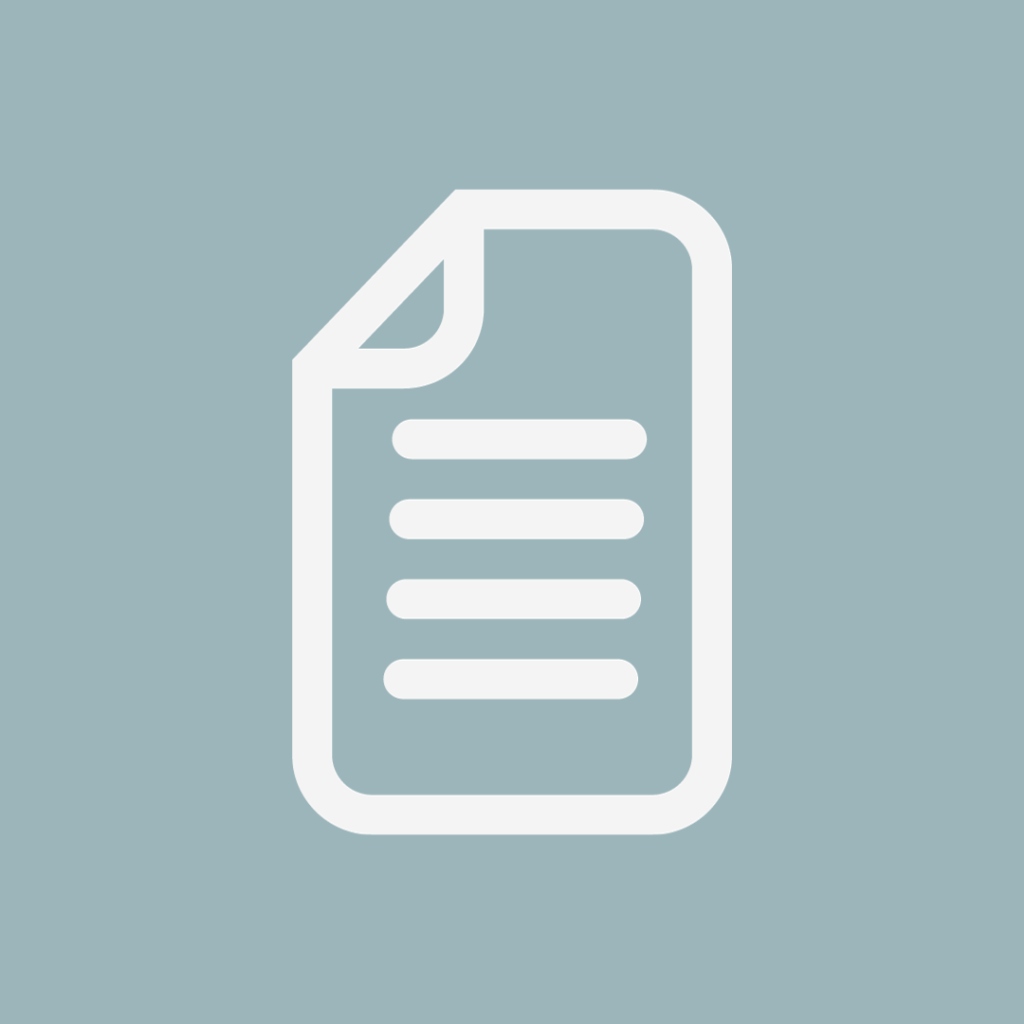 This new layer to the Zone of Genius provides an even more powerful guide for committing to your transformation and living primarily in your genius.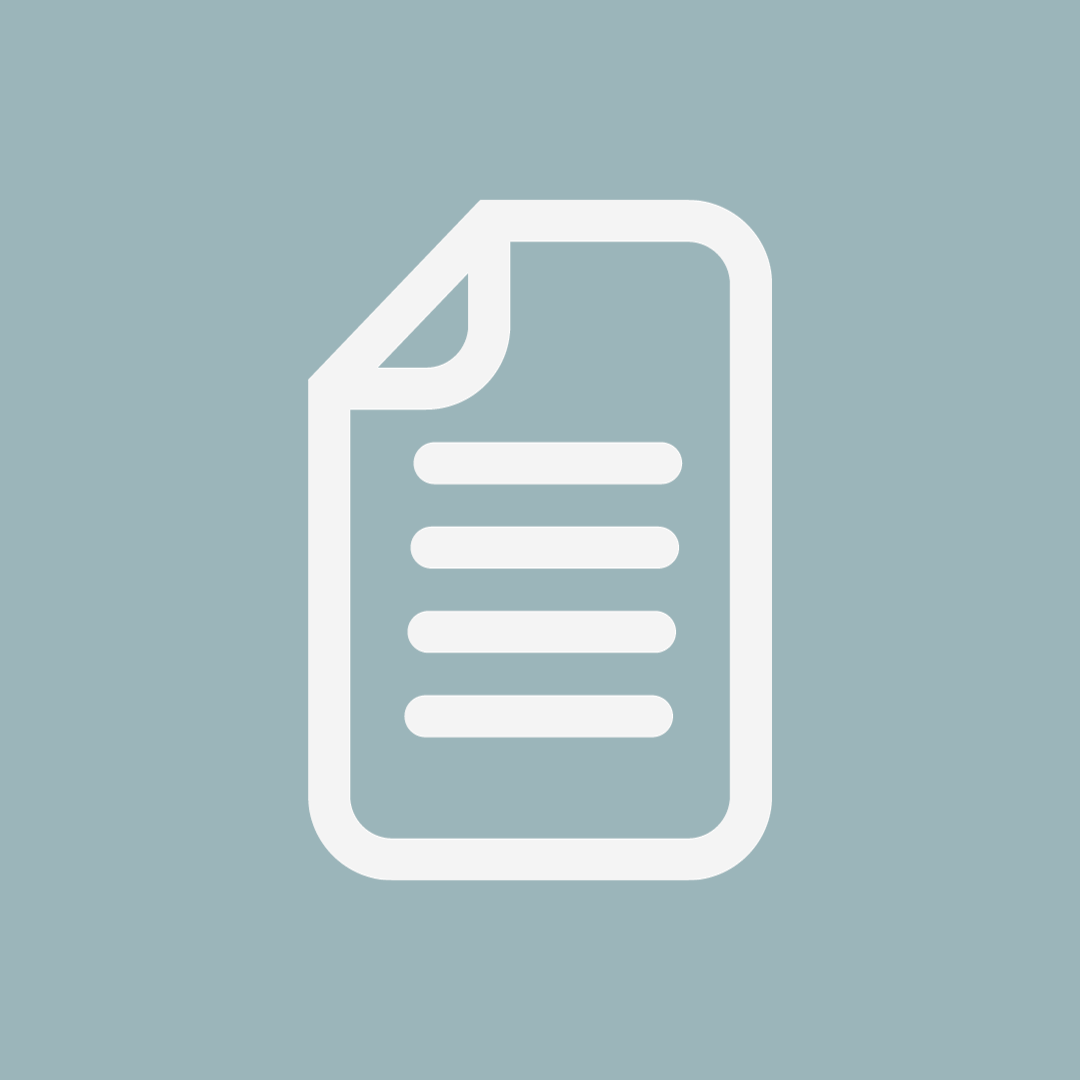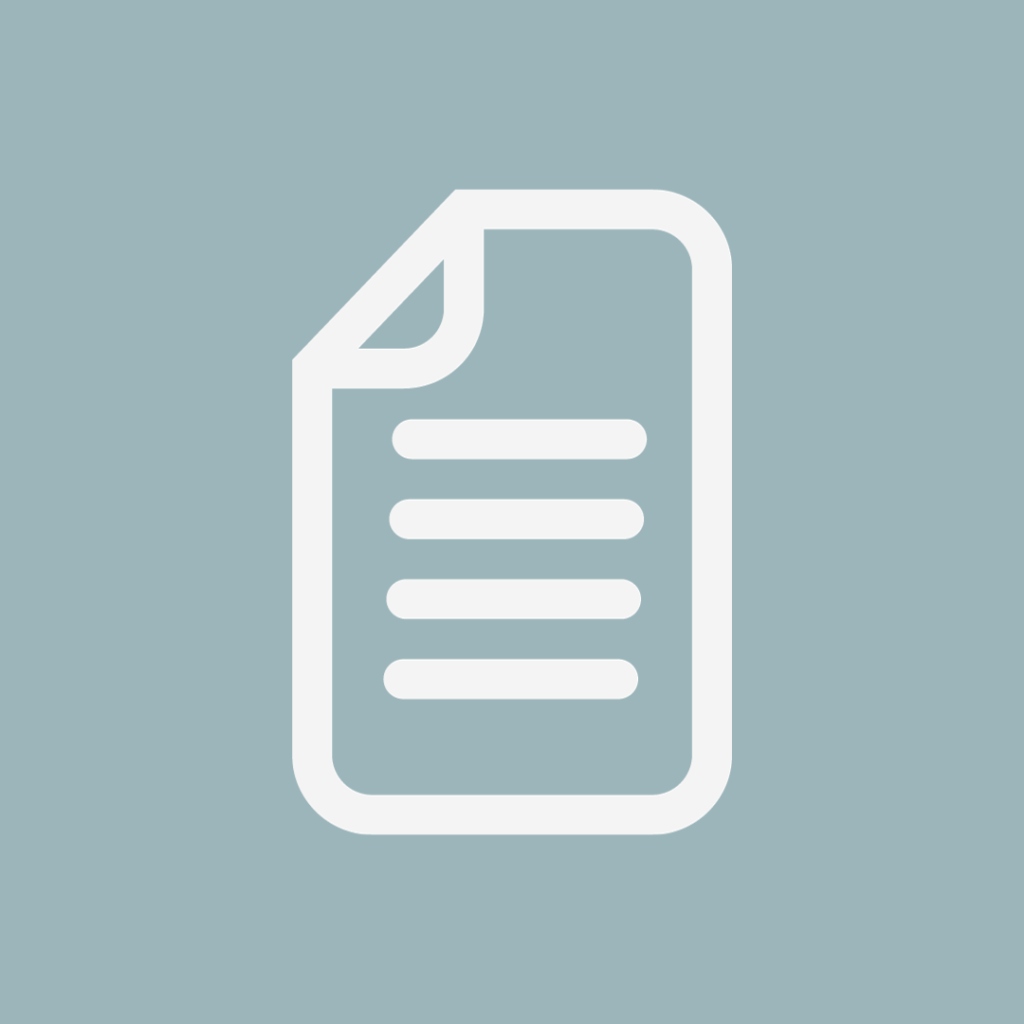 Follow these steps to find the uniquely enjoyable and engaging ways to rest and reset for you- your Restorative Zone of Genius. Then, take action on creating time and space to restore like a rockstar!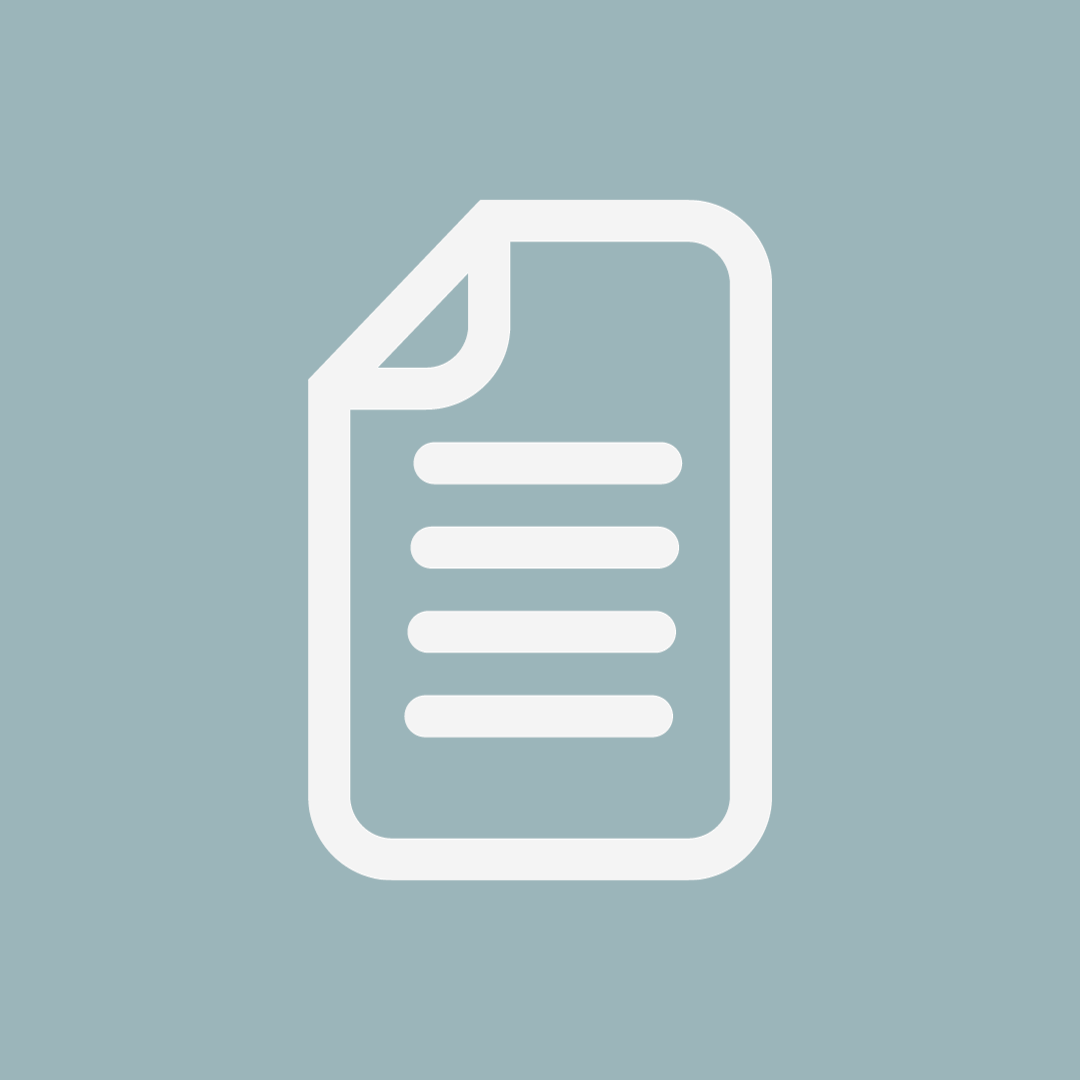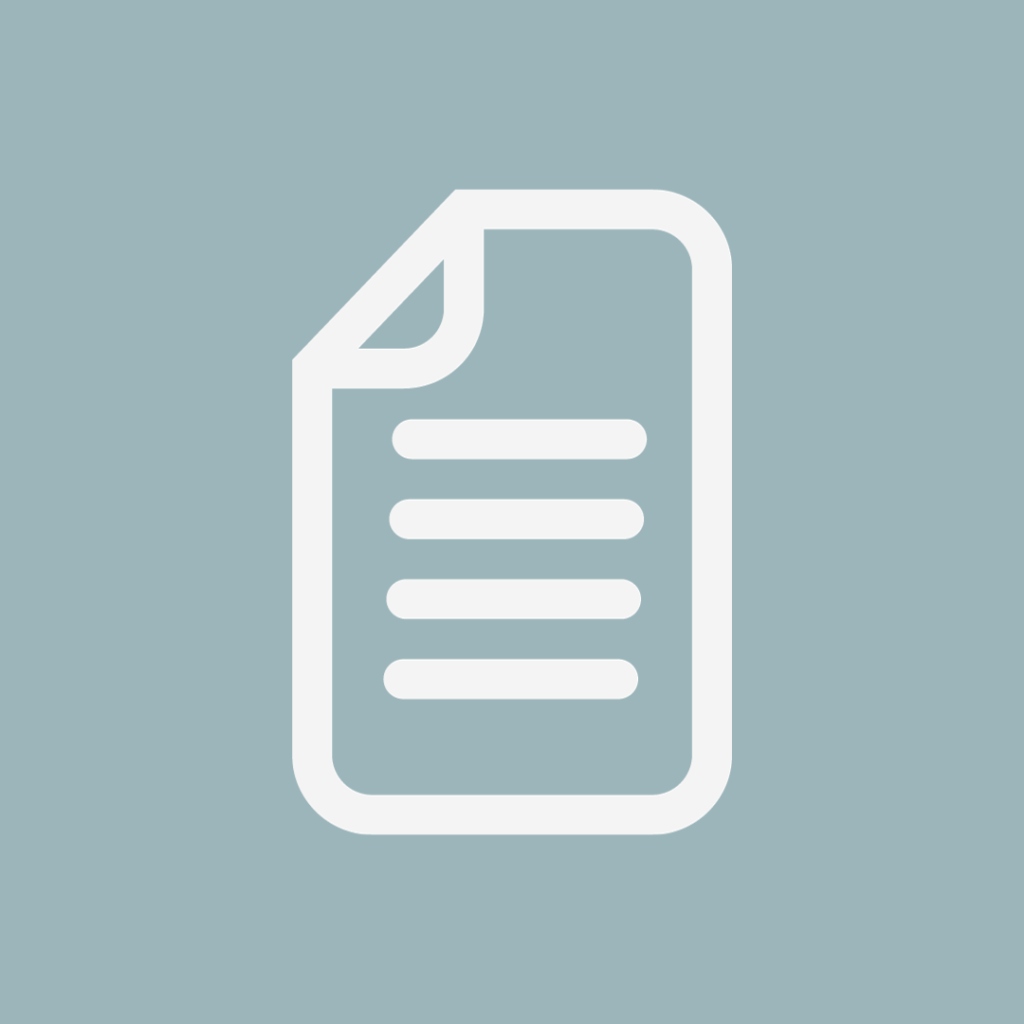 With this practical 5-step checklist process, you will begin the path of actually living 70% of your time in your Zone of Genius.