Holistic executive coaching for visionary CEOs and their leaders
Allow your leadership journey to become the most transformative experience of your life
What are you looking for?
You're a mission-driven CEO of a high-growth company where the stakes are high and you need to scale fast. And you know you won't get there by being like everyone else.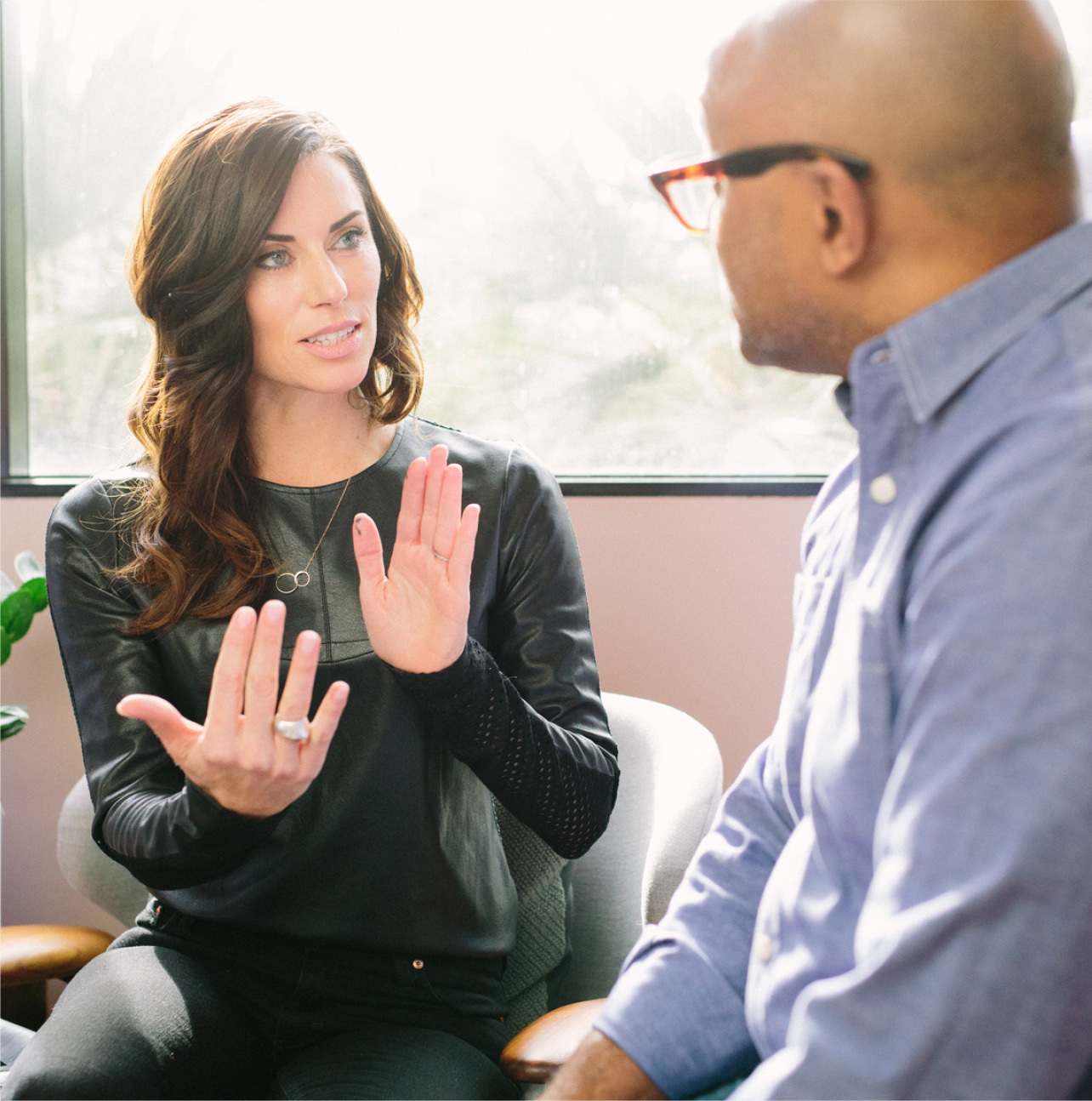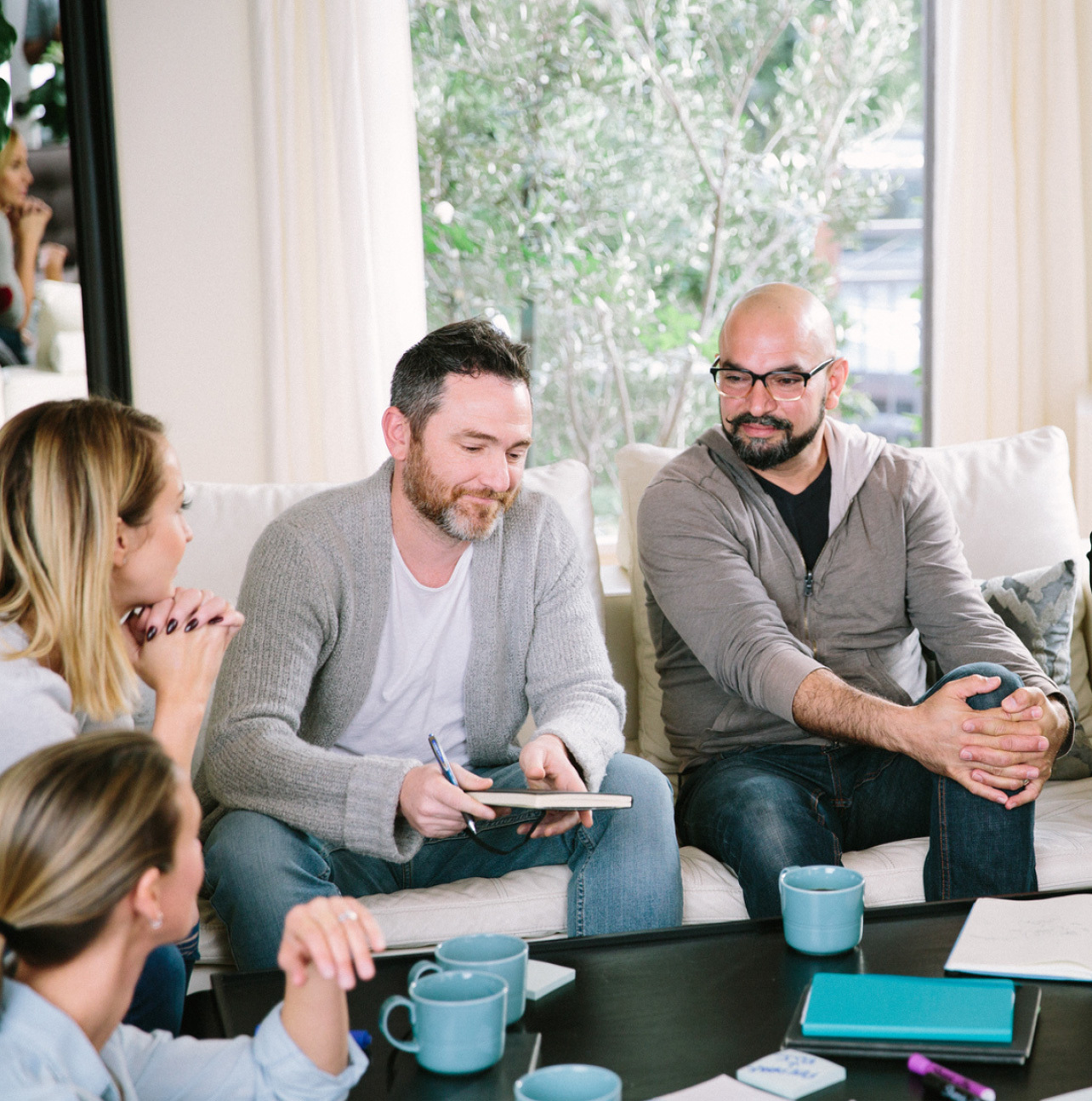 You are a leader looking to boost your team's effectiveness and collaboration through executive team leadership development and/or coaching with Caneel's Kickass team of executive coaches.
You crave growth and are here to learn more about yourself so you can bring forth the powerful, conscious leader within you and create a life you love.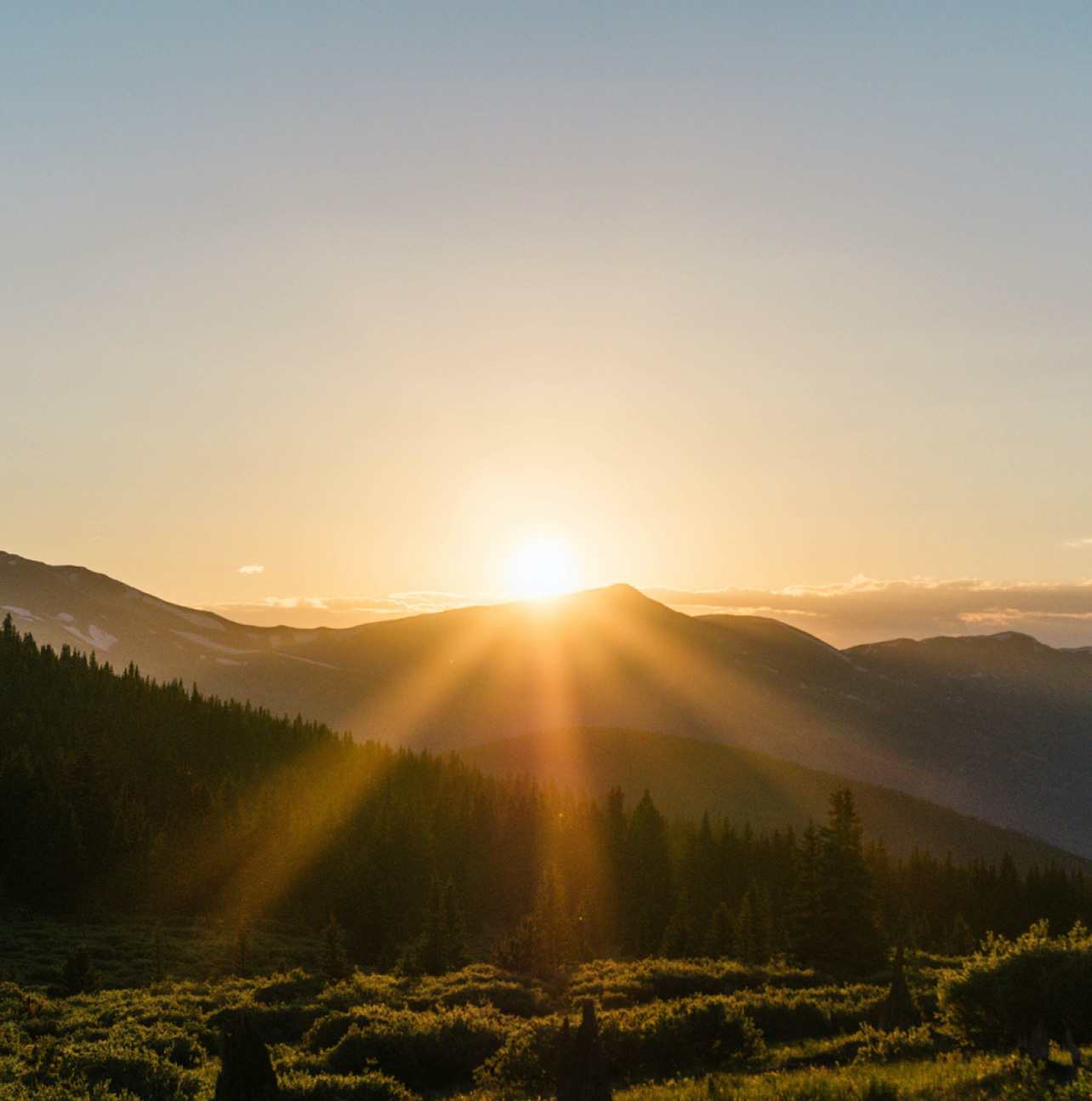 I dare you to be fully alive.
Dr. Caneel Joyce coaches unique and visionary leaders and creators generating far-reaching impacts on climate change and the most pressing challenges facing humanity. As a former executive, business school professor, and social scientist with a B.A. from UCLA and an M.S. and a Ph.D. from the Hass School of Business at UC Berkeley, Caneel blends a deep evidence-based approach with uncanny intuition and a fiery passion for the fully-alive human experience.

She coaches, influences, gathers, and unites mission-driven leaders to lead from their zone of genius, step out of their own way and allow their unique gifts to be free to create transformational change and impact on the world.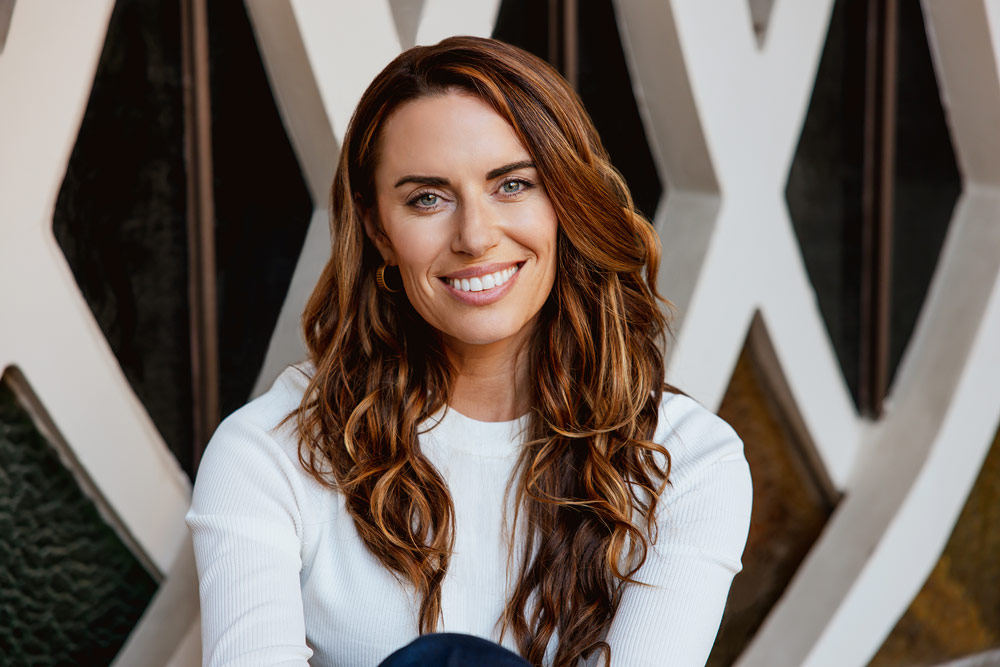 You don't have to suffer to succeed.
Discover your Zone of Genius A podcast with Dr. Caneel Joyce
Grounded in my expertise as a leader and CEO coach, I challenge you to shift your mindset and reveal patterns getting in your way.
Learn to live fully engaged, push boundaries, and be seen and heard as the leader you are in this coaching experience.
Episodes offer practical coaching lessons, tools and insightful conversations to empower you to live and lead consciously in the way only you can.