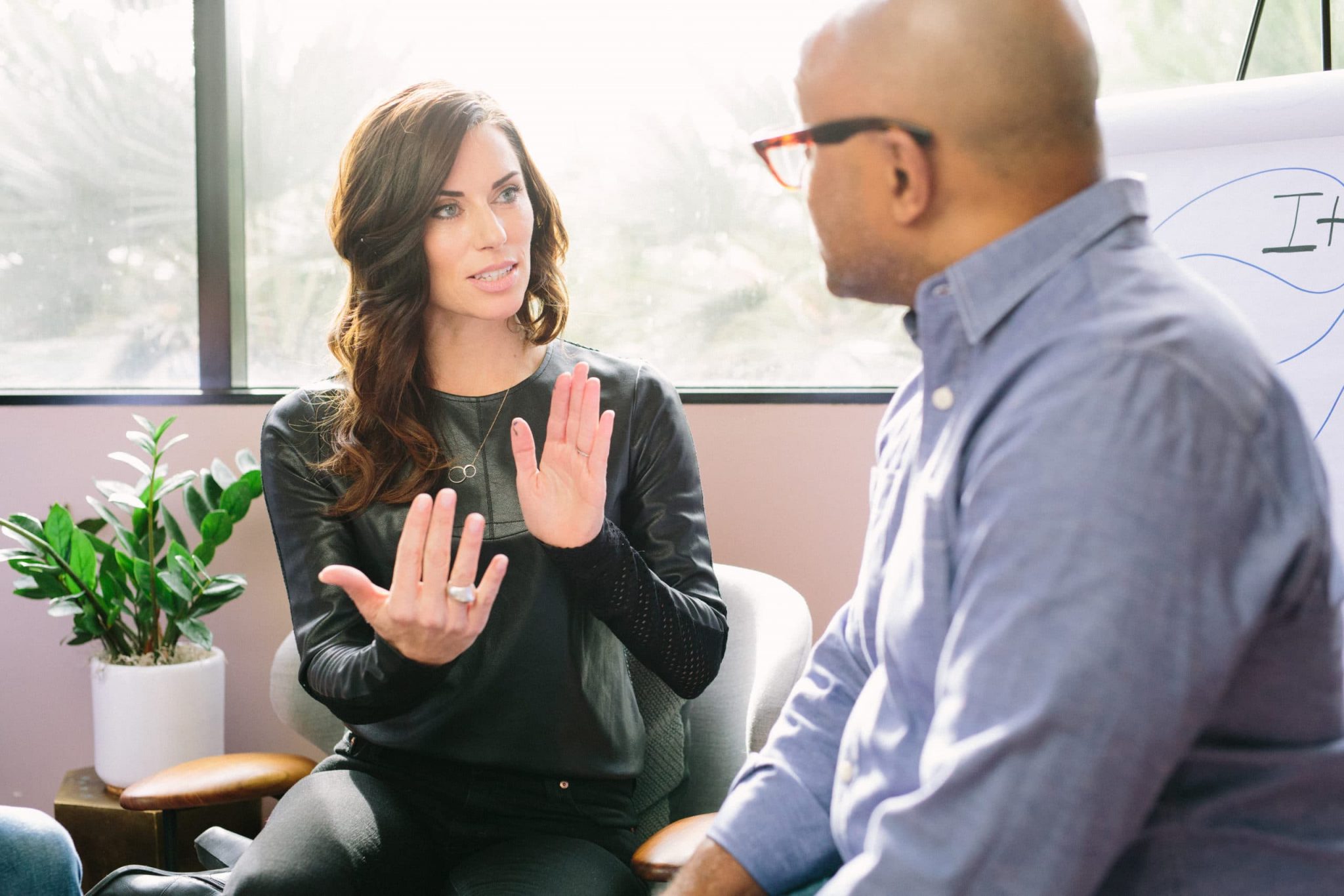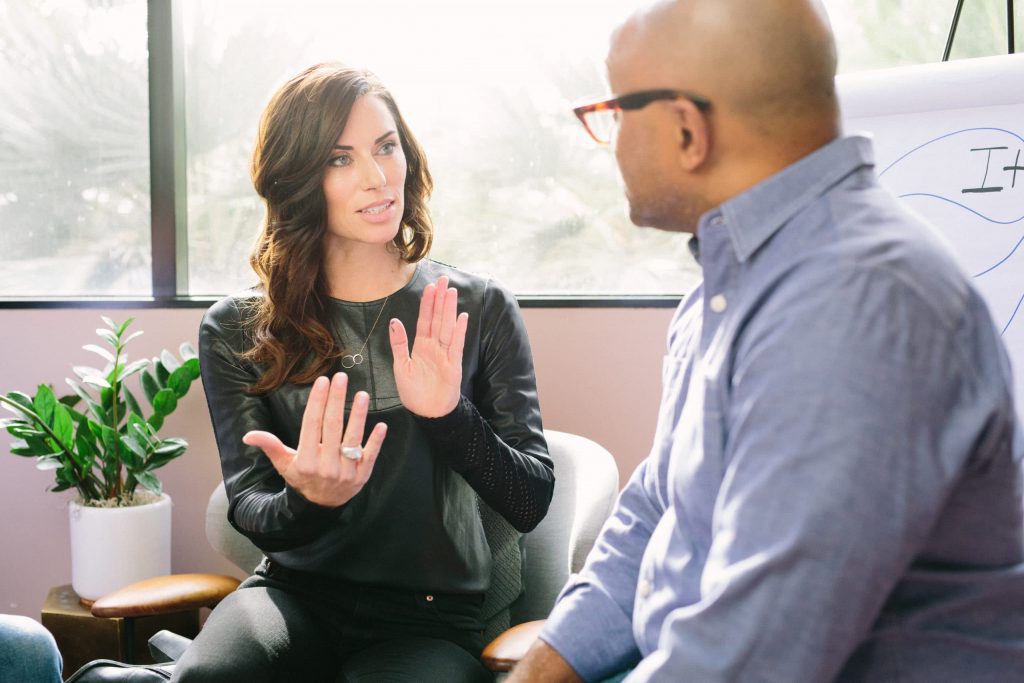 Learn the purpose of executive coaching, what it takes to become a coach, and common misconceptions and roadblocks coaches run into.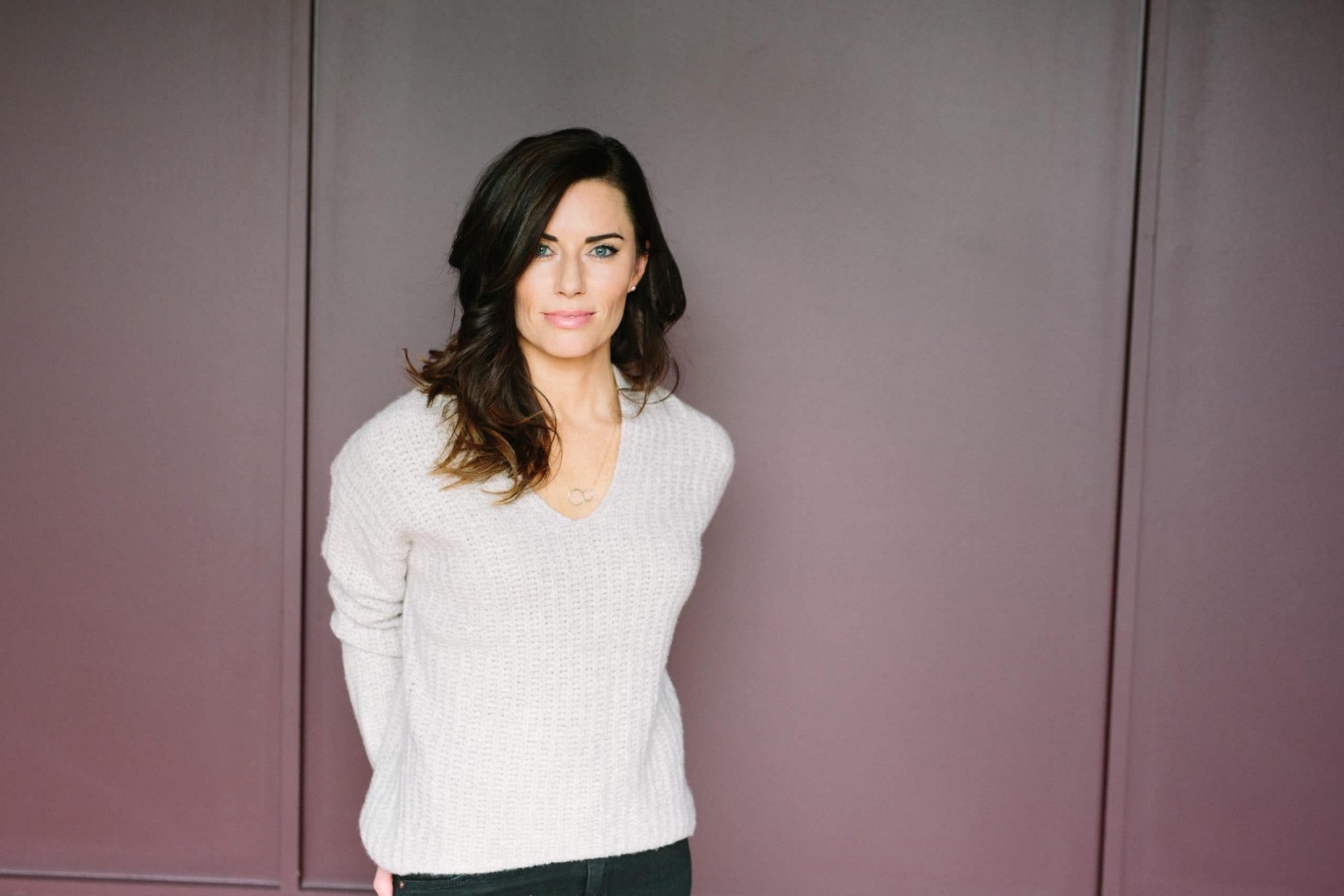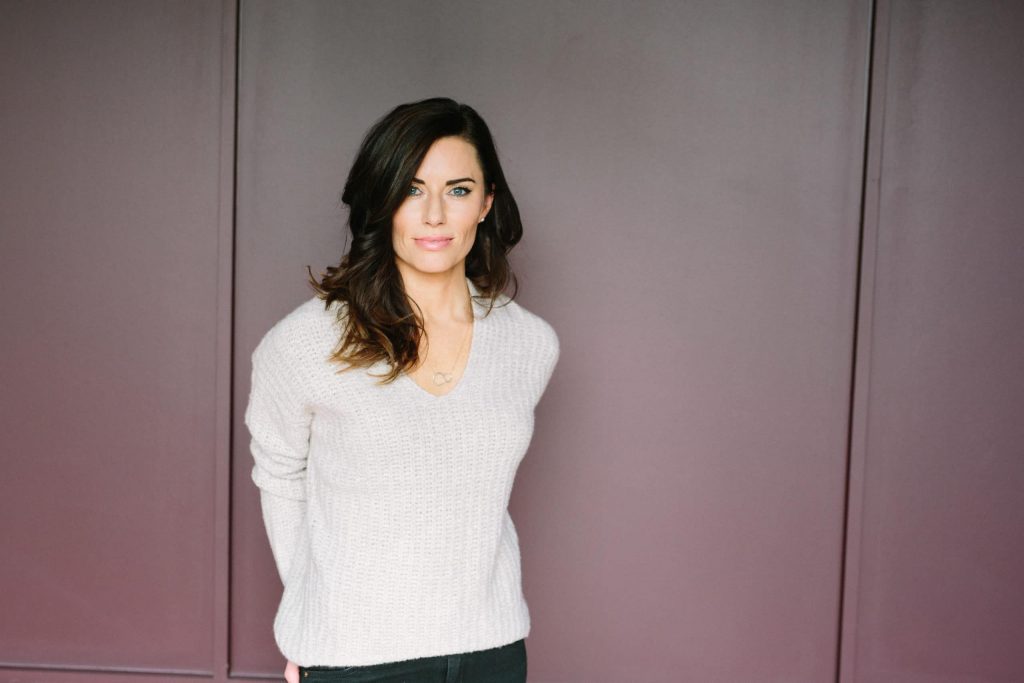 Have you ever wondered if you need a coach? Are you coachable? How do you find a coach? What type of coaching is right for you? These are questions I am asked all the time by potential clients. In my podcast episode, Nobody Needs a Coach – Frequently Asked Questions about How to Find a Coach […]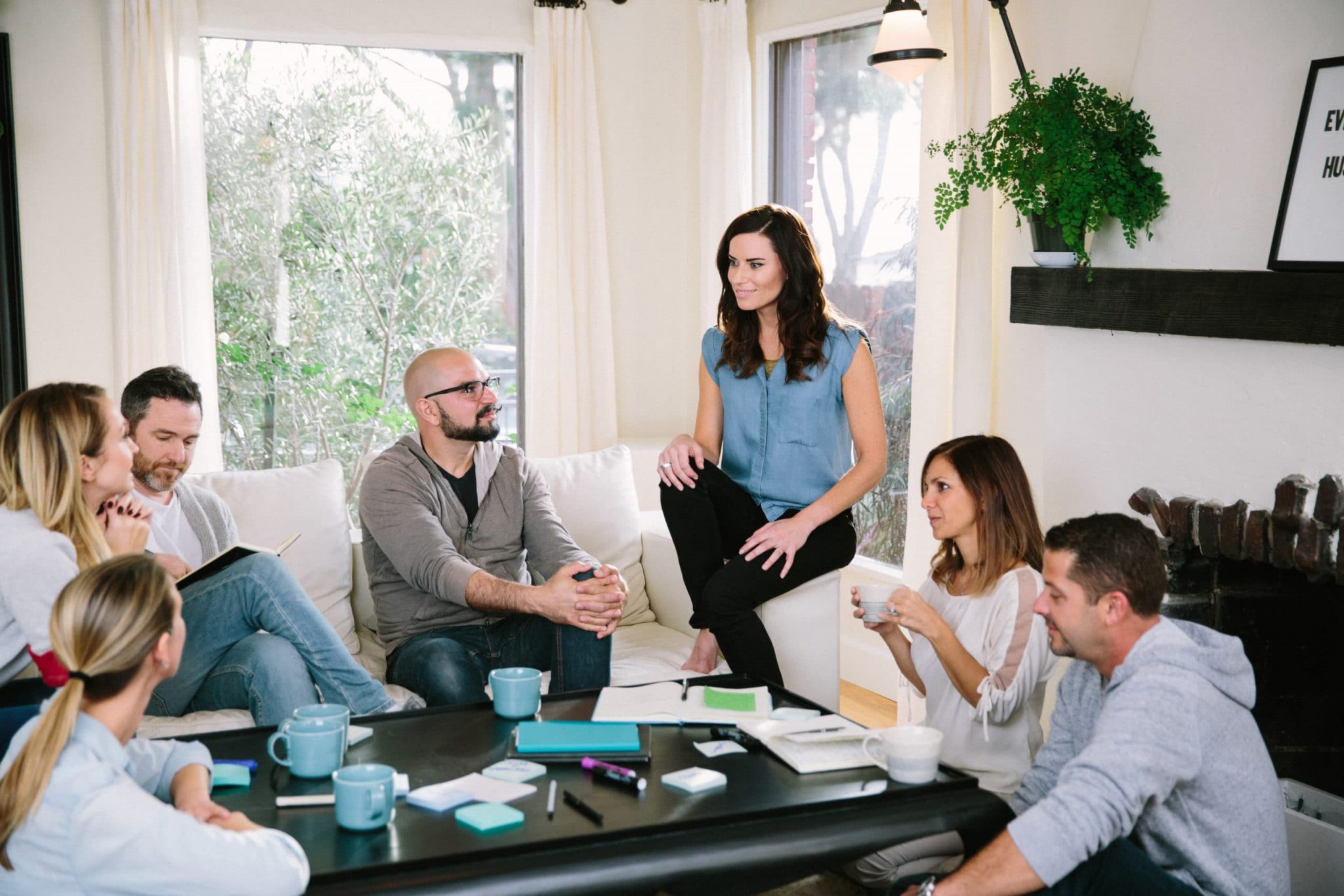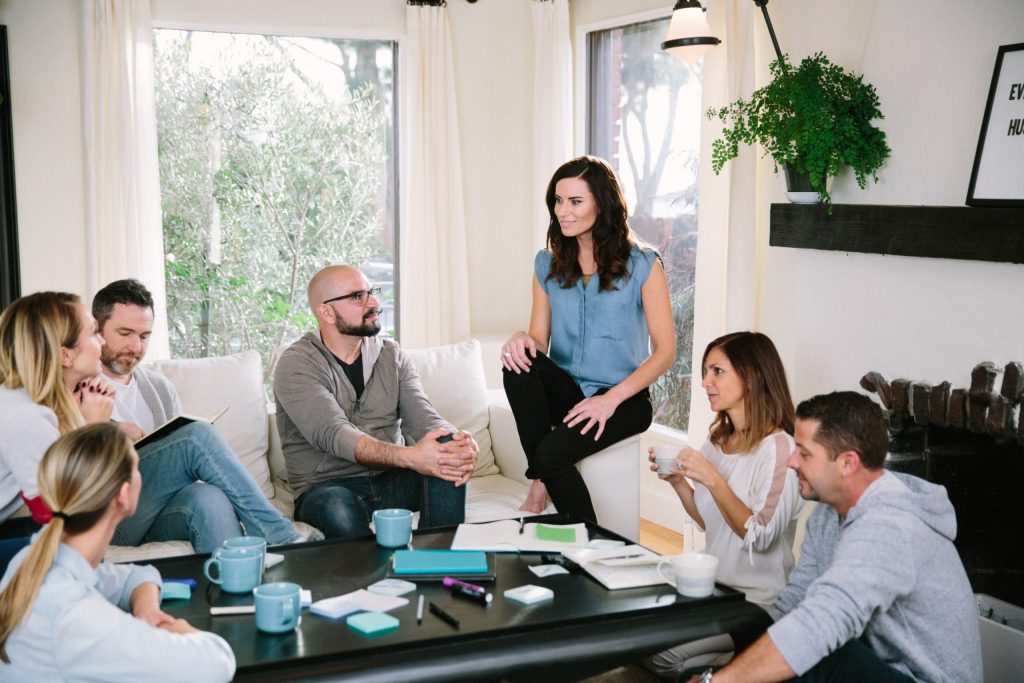 Group settings provide opportunities for challenge, coaching and feedback in a trust-centered loving environment.