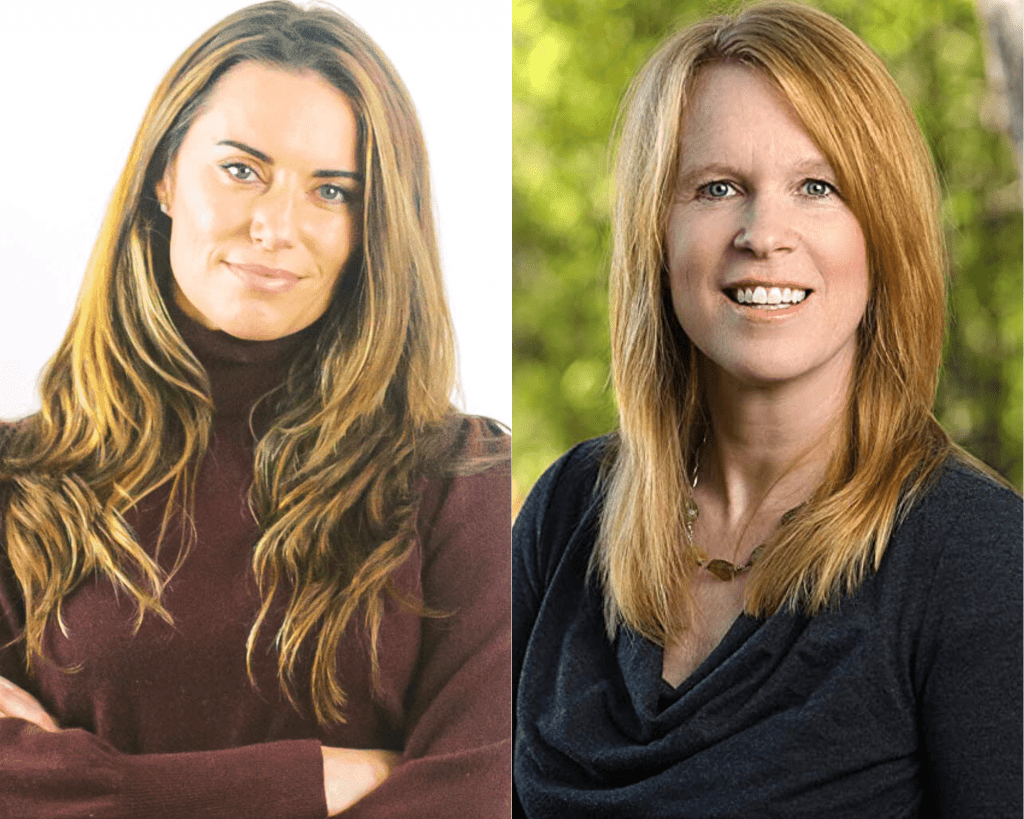 Today's show features the incredible creator of the Conscious Leadership Group, author of the book, The 15 Commitments of Conscious Leadership, Diana Chapman. Diana walks us through some role-playing that will help us understand how to transform our businesses through the practice of conscious leadership.
Many of us have been in organizations that have felt toxic. We impact each other and while there are many tools that we can use to really bring ourselves into the mindset that we want to have, the effect of culture is quite real. With Diana's help, we begin to find that transformational power to create lasting and sustainable change that each of us actually has buried within ourselves, just waiting to be accessed.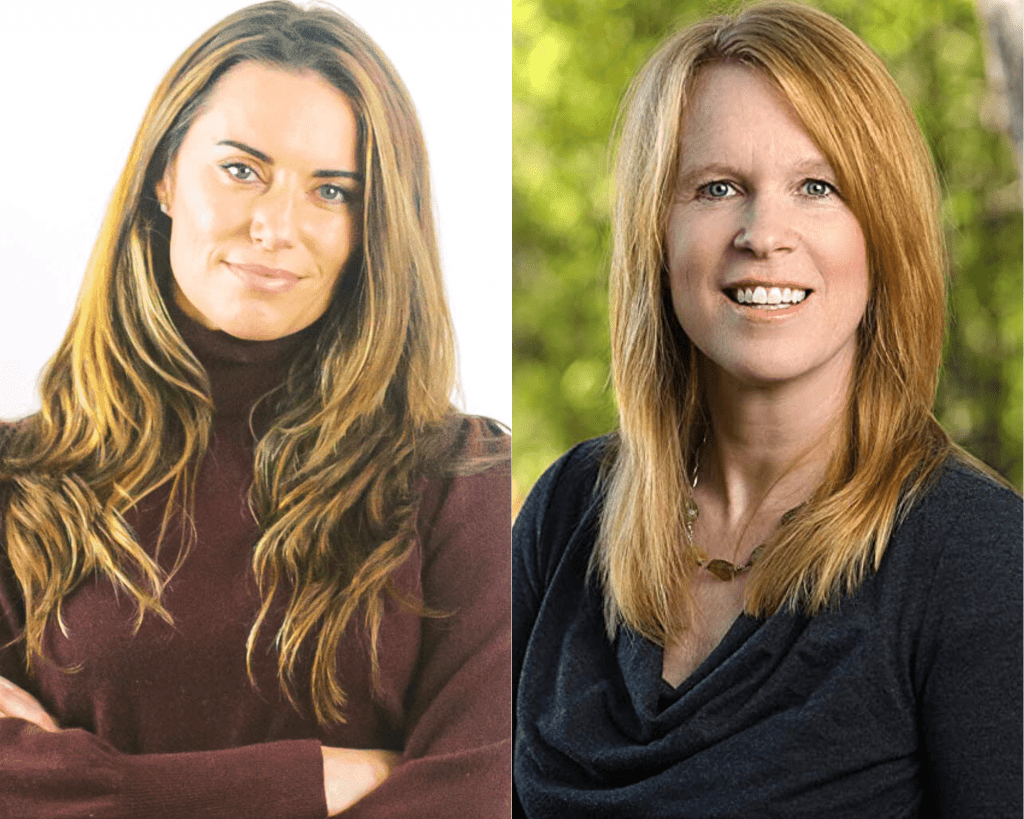 Diana Chapman is a best selling author of the 15 Commitments of Conscious Leadership, cofounder of the Conscious Leadership Group and she was named as one of the top 5 CEO coaches in Silicon Valley. Also, Diana was also my coach for 3 years. Do you ever feel lost or searching for someone or something to show us the way to the light? Do you feel that at the end of the day, all the practices you do are really not moving the needle? In today's episode, we will get to take a peek into the personal life of one of my gurus, Diana Chapman, and learn how to bring that leader home with us.