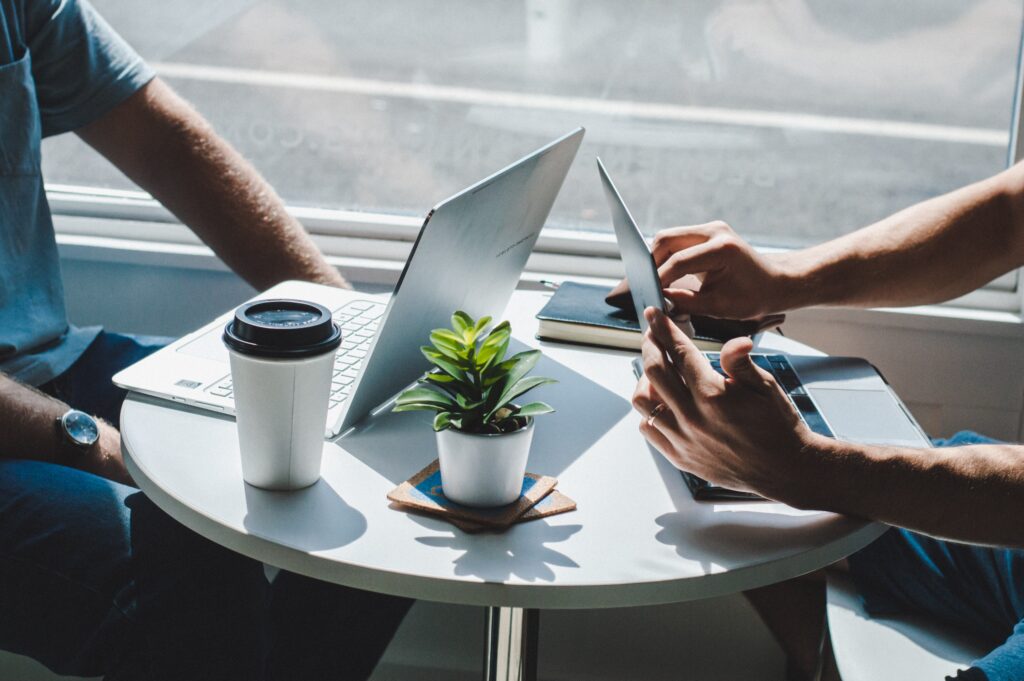 Learn how you can leverage your one-on-one meetings in a way that helps you and your employees keep up with tasks and priorities while also expanding the value of your employee relationships. Leveraging your one-on-one time has huge benefits, not just for your team, but also for yourself. It's a creative game. Learn how to design a conversation that can move the needle in the future, using 10 tips for conducting a productive 1-on-1 meeting. Avoid wasting both your time and the time of your employees by discovering what to avoid during your one-on-one conversations. By leaning into the value of the individual you can foster growth that impacts both your team and your company at large.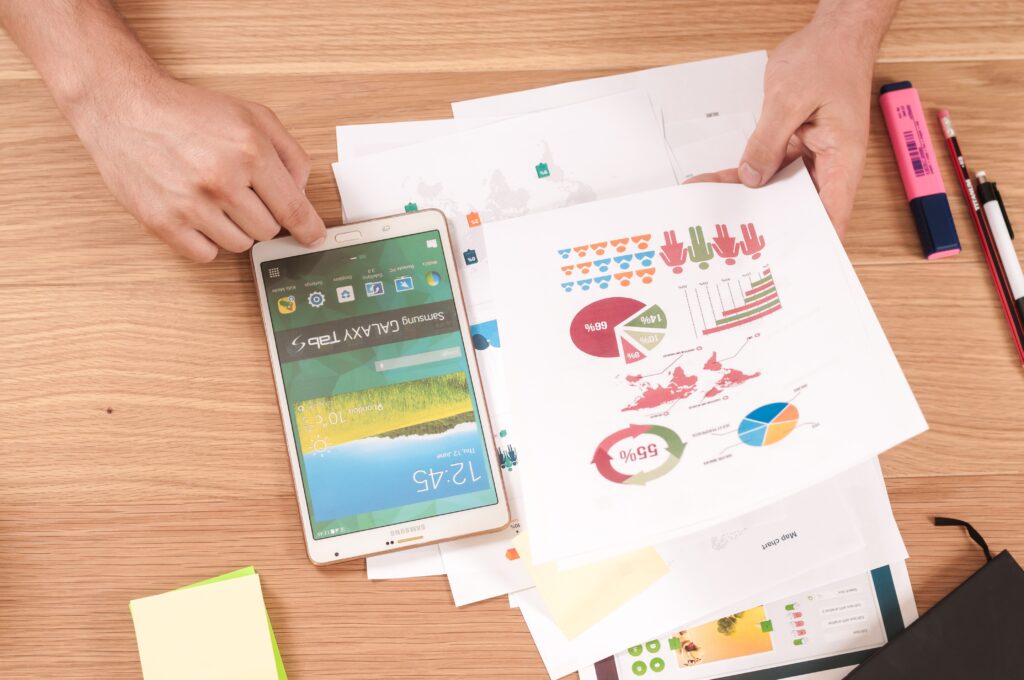 Leadership is perception. There is intrinsic value in finding out how you are perceived and received by people that view you from different perspectives – whether above you, beside you, or below you.
In this episode, learn about 360-degree reviews and other forms of leadership feedback. You will be introduced to a curiosity mindset as you explore the importance of listening to improve your leadership. Find out why feedback is an extremely important process for leaders to go through. Discover how to transform feedback into positive changes and personal growth. After this episode, you will have a deeper appreciation and understanding of feedback and its powerful role in growth and leadership, as well as its often underleveraged ability to accelerate a leader's performance.