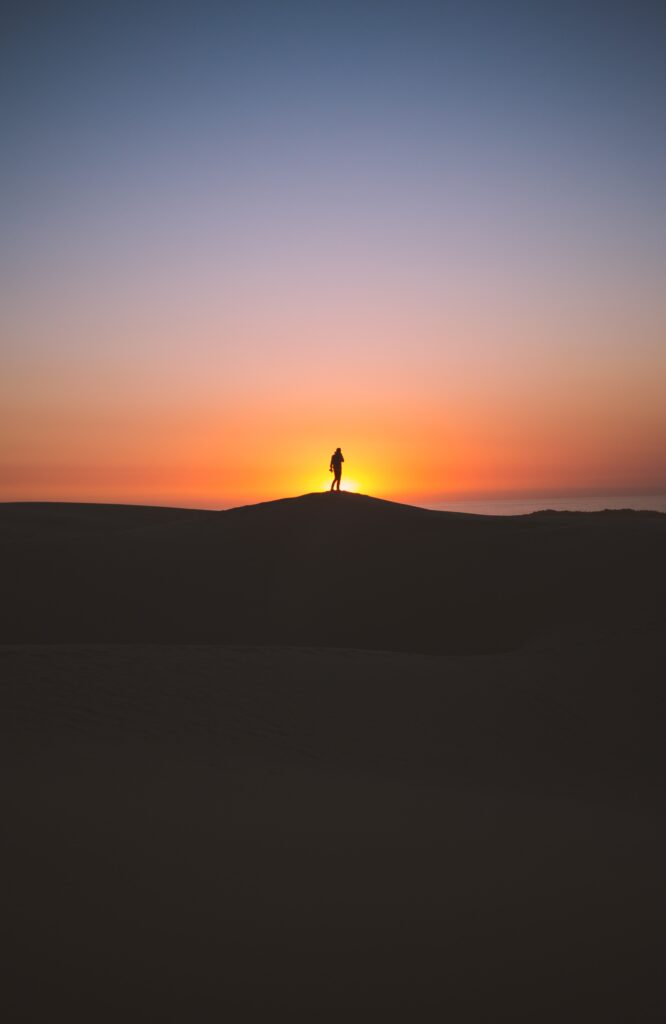 Let's take a deep look into the Change Formula. The Change Formula is a groundbreaking method guiding you to create sustainable, lasting change. You have free will, and taking 100% responsibility for how you show up is key to this process. Resistance to change is real, but with the foundational knowledge of the Change Formula, it is possible to overcome obstacles holding you back. Listen and learn how to push past your resistance and create the differences in your life you've been dreaming of. Throughout this episode, explore the 3 key elements of the Change Formula and why they are essential empowerment tools for change. You are allowed to achieve the change you've been wanting.Time to step into being the creator of your own life.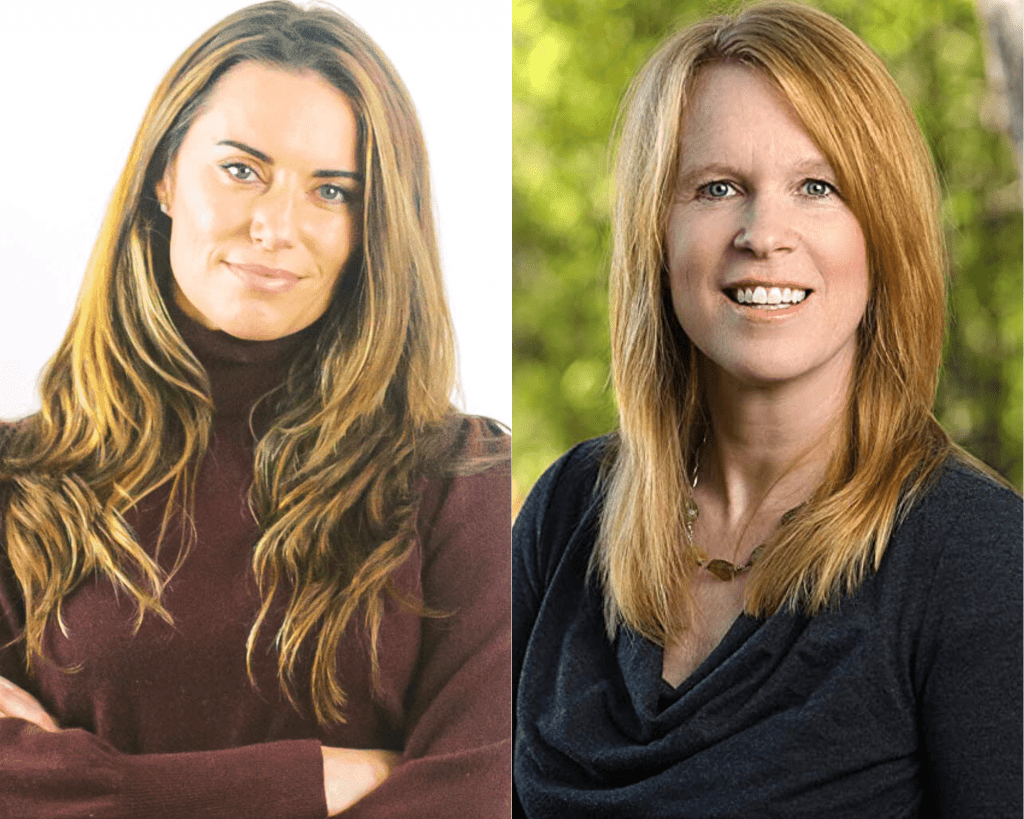 Today's show features the incredible creator of the Conscious Leadership Group, author of the book, The 15 Commitments of Conscious Leadership, Diana Chapman. Diana walks us through some role-playing that will help us understand how to transform our businesses through the practice of conscious leadership.
Many of us have been in organizations that have felt toxic. We impact each other and while there are many tools that we can use to really bring ourselves into the mindset that we want to have, the effect of culture is quite real. With Diana's help, we begin to find that transformational power to create lasting and sustainable change that each of us actually has buried within ourselves, just waiting to be accessed.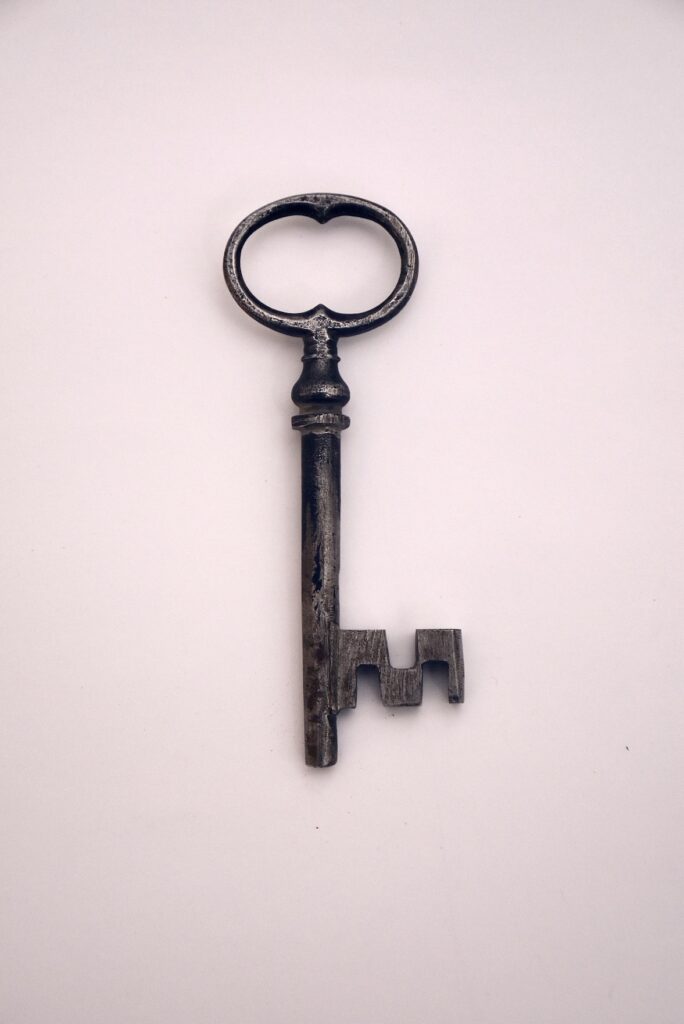 Personal growth is the journey of your life. Do you have an insatiable desire to learn? Are you interested in that process of finding out what part of yourself is going to shine next? How can you become a better leader of your own life? Today we're going to talk about the secrets that transform your life. You are allowed to recreate yourself and that is allowed to be easy.