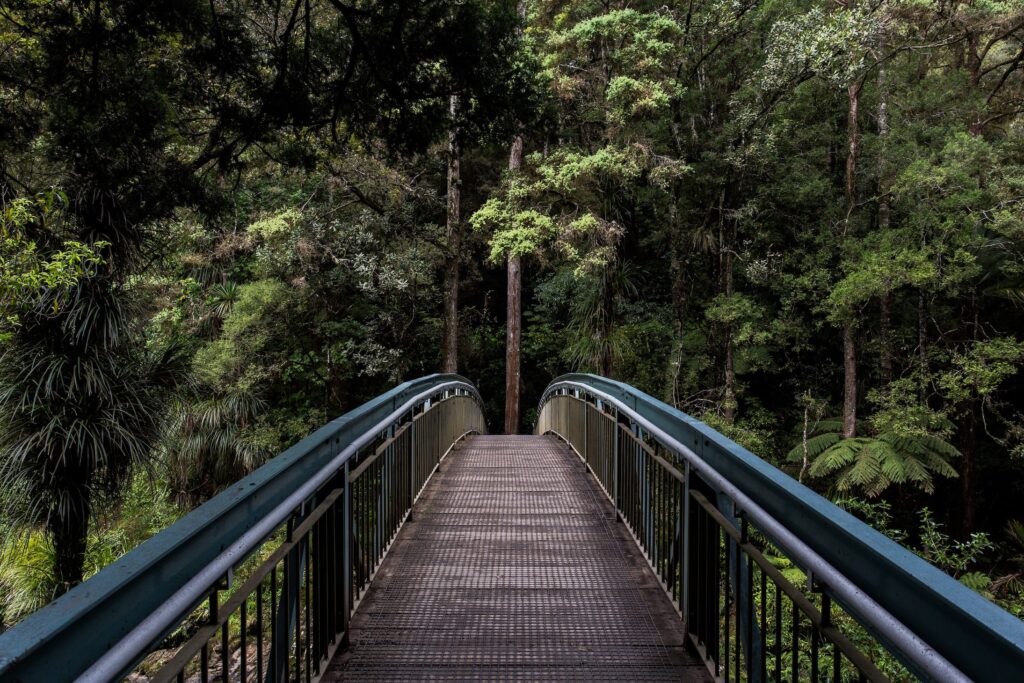 You can break out of the mindsets that keep you from playing full out. Become the person you want to be by letting go, rediscovering your essence, and Allowing all of you to come out into the world.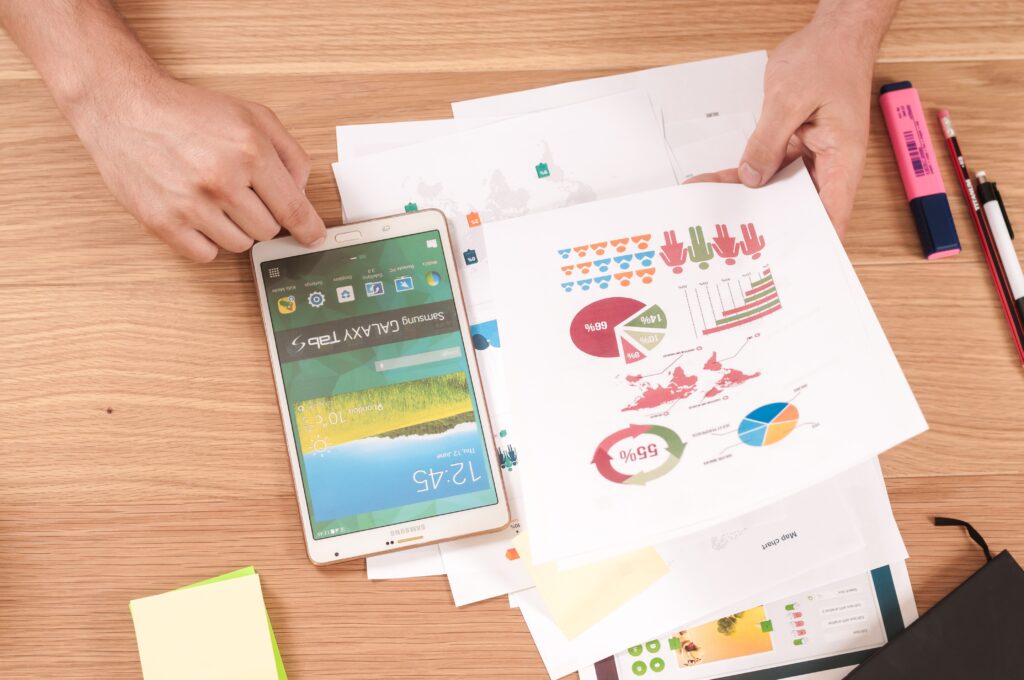 Leadership is perception. There is intrinsic value in finding out how you are perceived and received by people that view you from different perspectives – whether above you, beside you, or below you.
In this episode, learn about 360-degree reviews and other forms of leadership feedback. You will be introduced to a curiosity mindset as you explore the importance of listening to improve your leadership. Find out why feedback is an extremely important process for leaders to go through. Discover how to transform feedback into positive changes and personal growth. After this episode, you will have a deeper appreciation and understanding of feedback and its powerful role in growth and leadership, as well as its often underleveraged ability to accelerate a leader's performance.