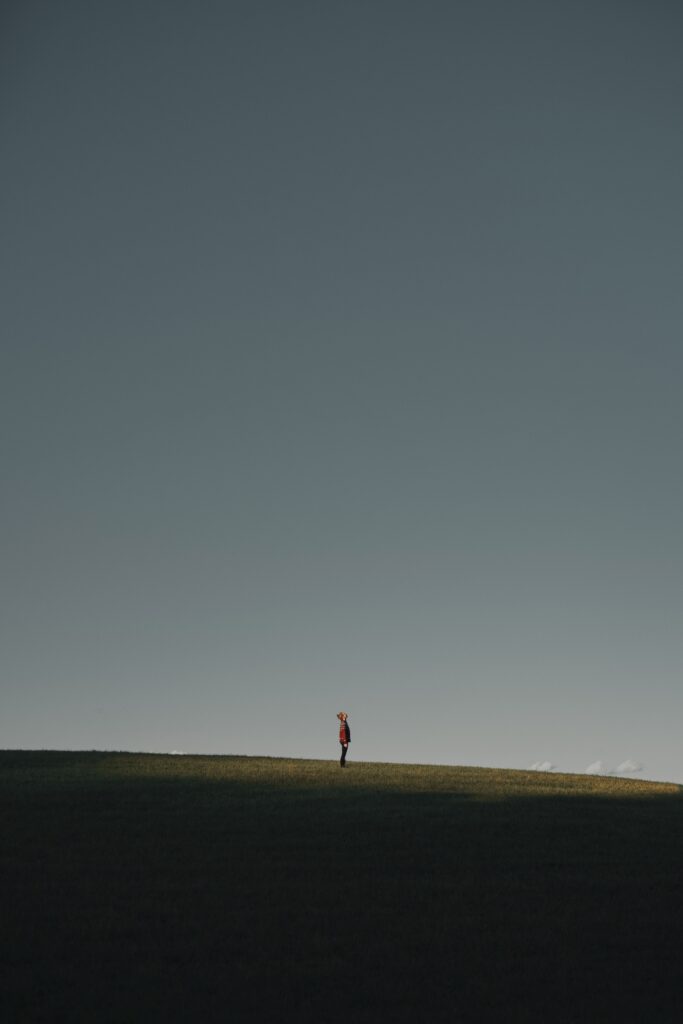 Master how to use curiosity to craft creative solutions to lingering problems and see how your energy is freed up. Question your motivations and reevaluate your agreements to gain insight into what to prioritize in both your personal and professional life so you can live with more integrity. The opportunities for growth are limitless when you master curiosity.
Discover how to use your internal wisdom to guide your commitments, so you can stop breaking your agreements and start creating agreements that make you feel ALIVE.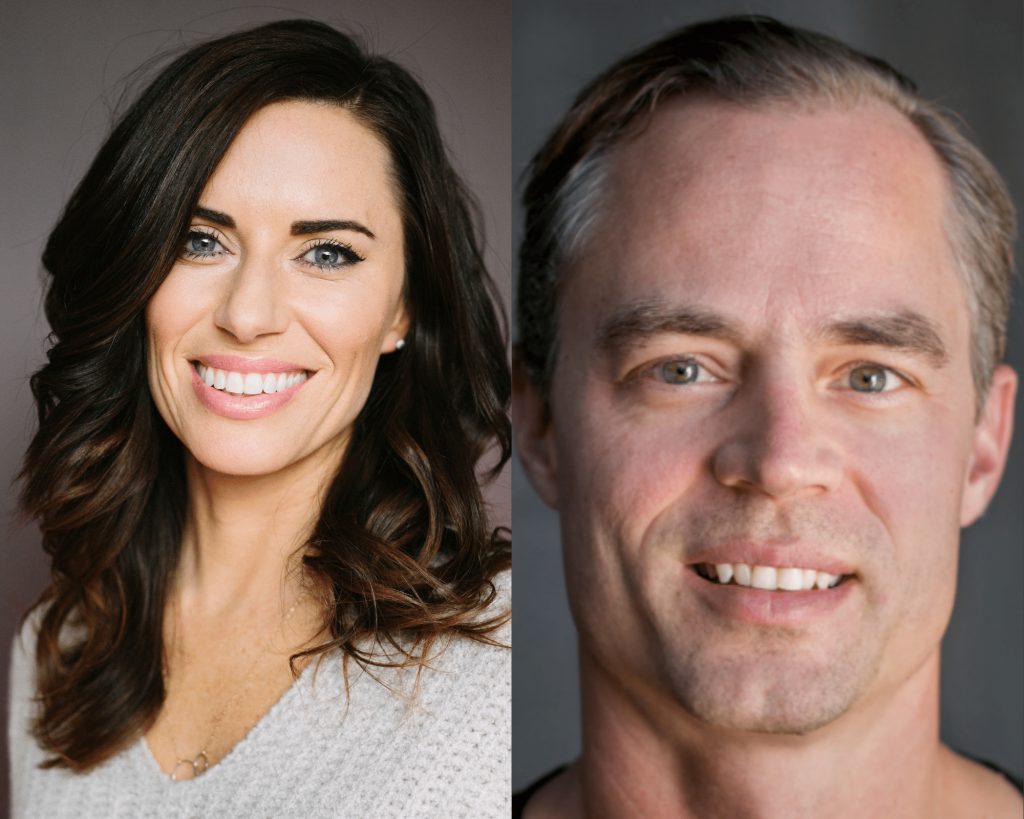 True design breakthroughs come, not just in whatever your innovation is or whatever it is that you're designing, but through a process of learning how to serve and how to best understand your users.
Design thinking is a powerhouse skill that can be applied to any situation where there is a problem to solve. This simultaneously rigorous and flexible methodology can be applied to healthcare problems, organizational problems, leadership problems, process design, service design, and so much more. This training will guide you through the fundamentals of the design thinking process and give you innovative skills to share with your team and colleagues.