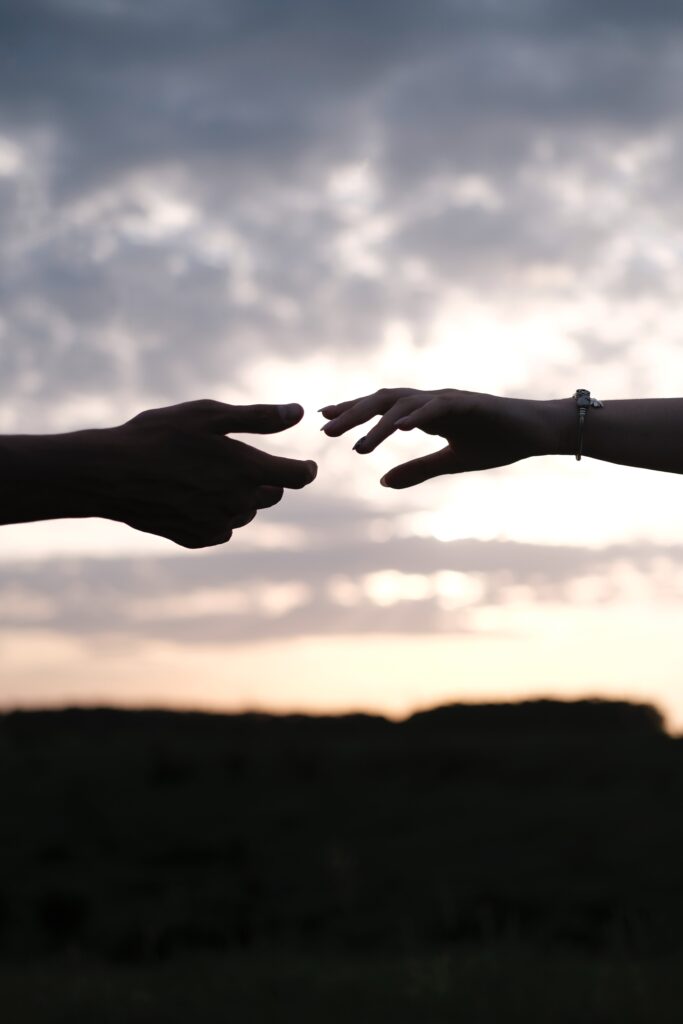 Unearth the detrimental effects of self-isolation and the importance of social connection for our overall well-being. From combating loneliness to prioritizing self-care, explore ways to nourish your social needs and remedy the loneliness epidemic with compassion.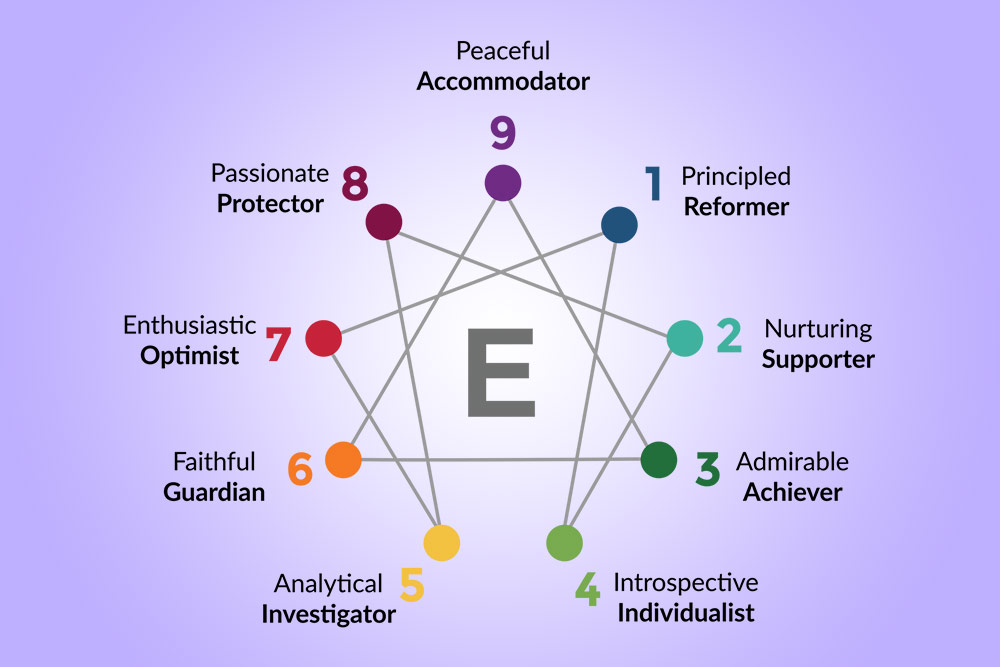 Dr. Caneel Joyce talks with guest Erin Rocchio about the Enneagram and burnout in part two of this special two-part episode of Allowed: Conscious Leadership and Personal Growth. They discuss the connection between Enneagram types and burn out and paths forward.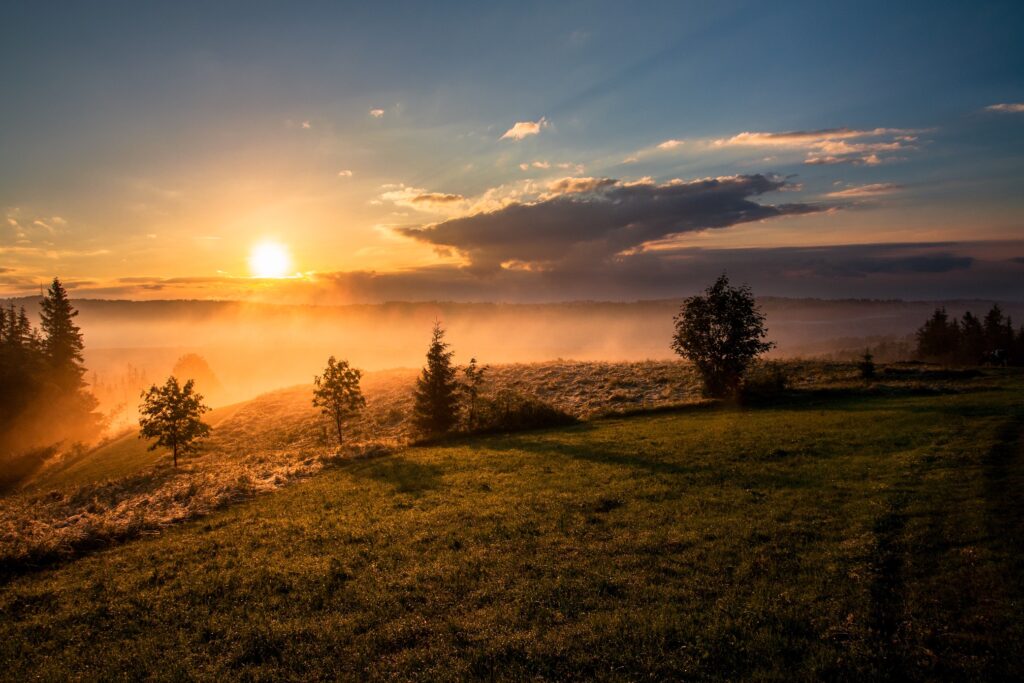 Claim your role as the creator of your day. Connect your intention with your action. Be proactive. Be creative. By creating a personalized morning routine to develop the optimal morning mindset for yourself, you will gain the benefits of energy, clarity, and inspiration. The only person who can make you a conscious leader is you. And it starts first thing in the morning.