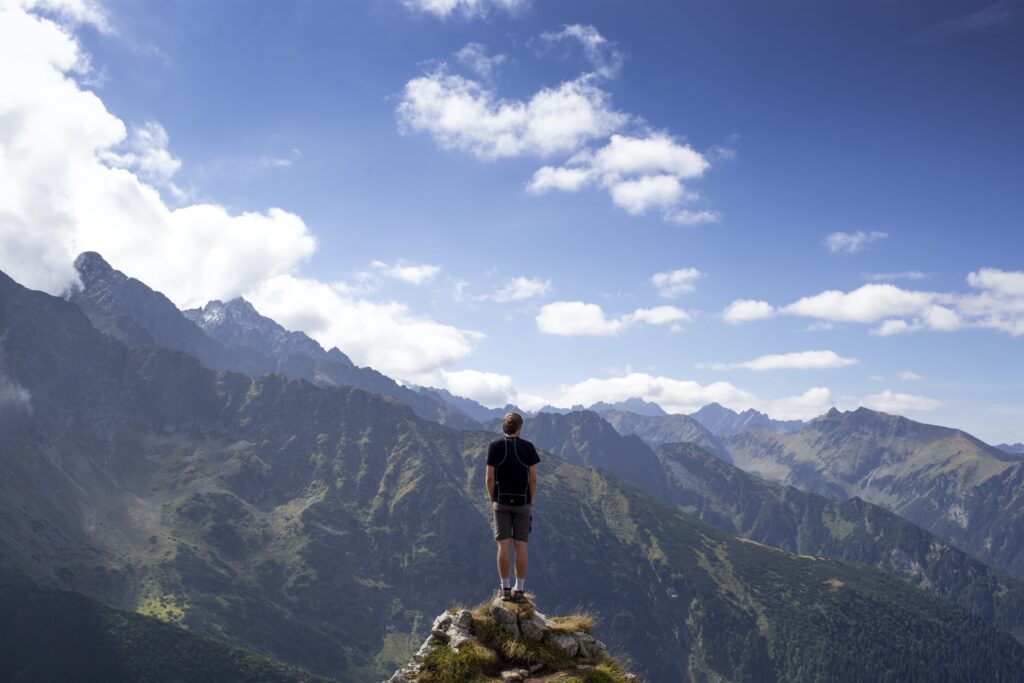 Learn how to harness the power of the three components of the Change Formula: vision, discomfort, and support to create the life you want. Get ready to unleash your willingness to transform as this enlightening minisode offers practical steps and insights to help you amplify your willingness to create the meaningful changes in your life.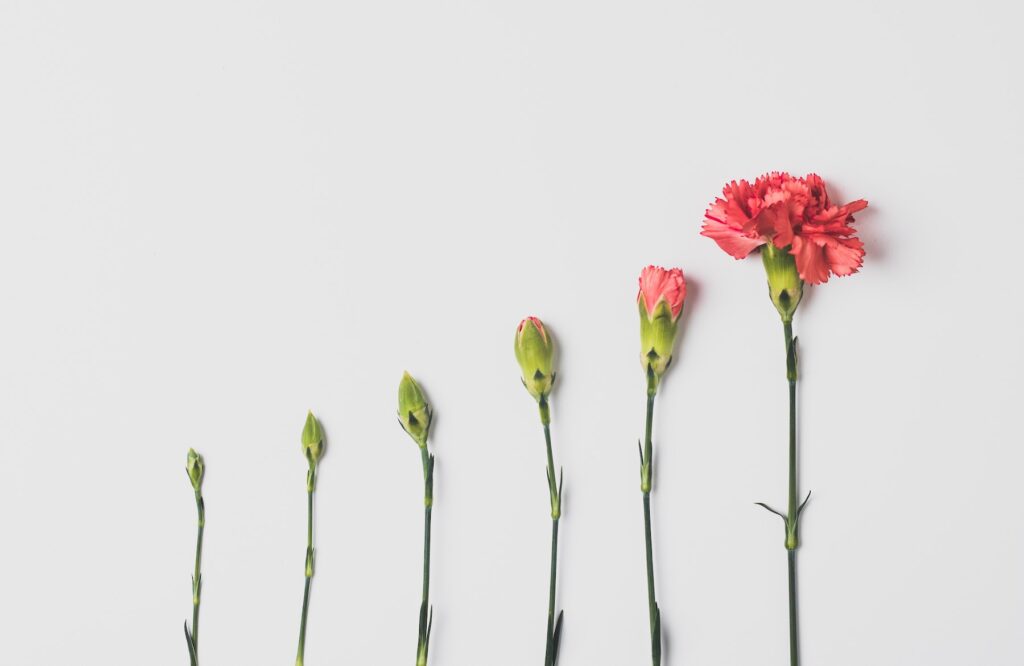 Change doesn't have to be hard. Tap into your will, step into the Creator role in your life, and create lasting change.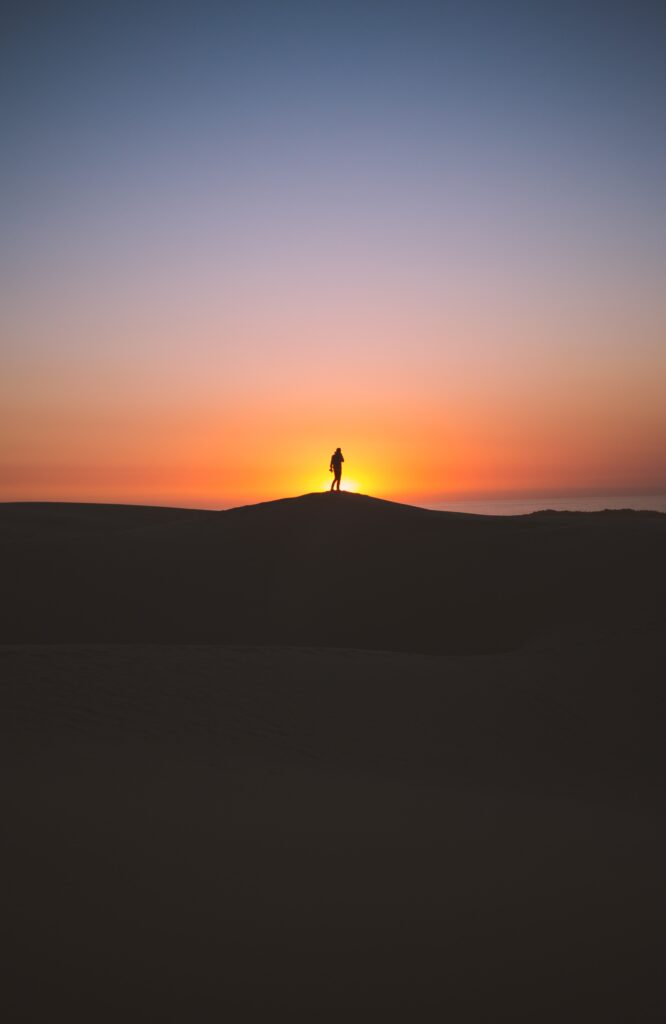 Let's take a deep look into the Change Formula. The Change Formula is a groundbreaking method guiding you to create sustainable, lasting change. You have free will, and taking 100% responsibility for how you show up is key to this process. Resistance to change is real, but with the foundational knowledge of the Change Formula, it is possible to overcome obstacles holding you back. Listen and learn how to push past your resistance and create the differences in your life you've been dreaming of. Throughout this episode, explore the 3 key elements of the Change Formula and why they are essential empowerment tools for change. You are allowed to achieve the change you've been wanting.Time to step into being the creator of your own life.