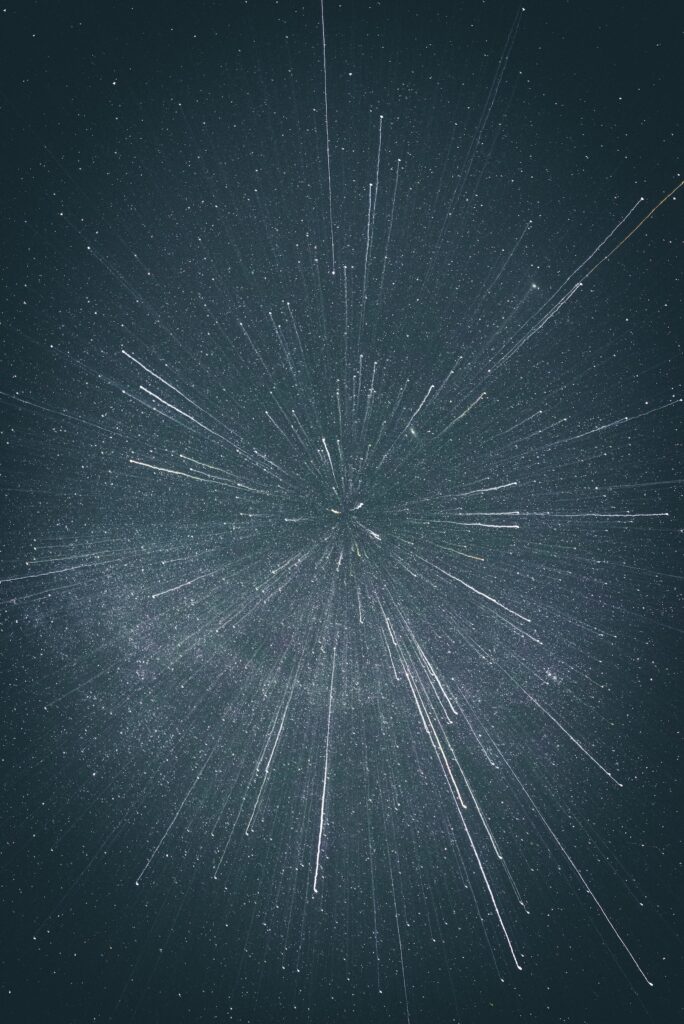 Explore the ancient personality typing system, the Enneagram, and its value for the process of self-discovery and letting go of harmful attachments to identity. Hear insights about each of the nine points of the Enneagram into what motivates each type and the identity trappings of the different archetypes, including yours!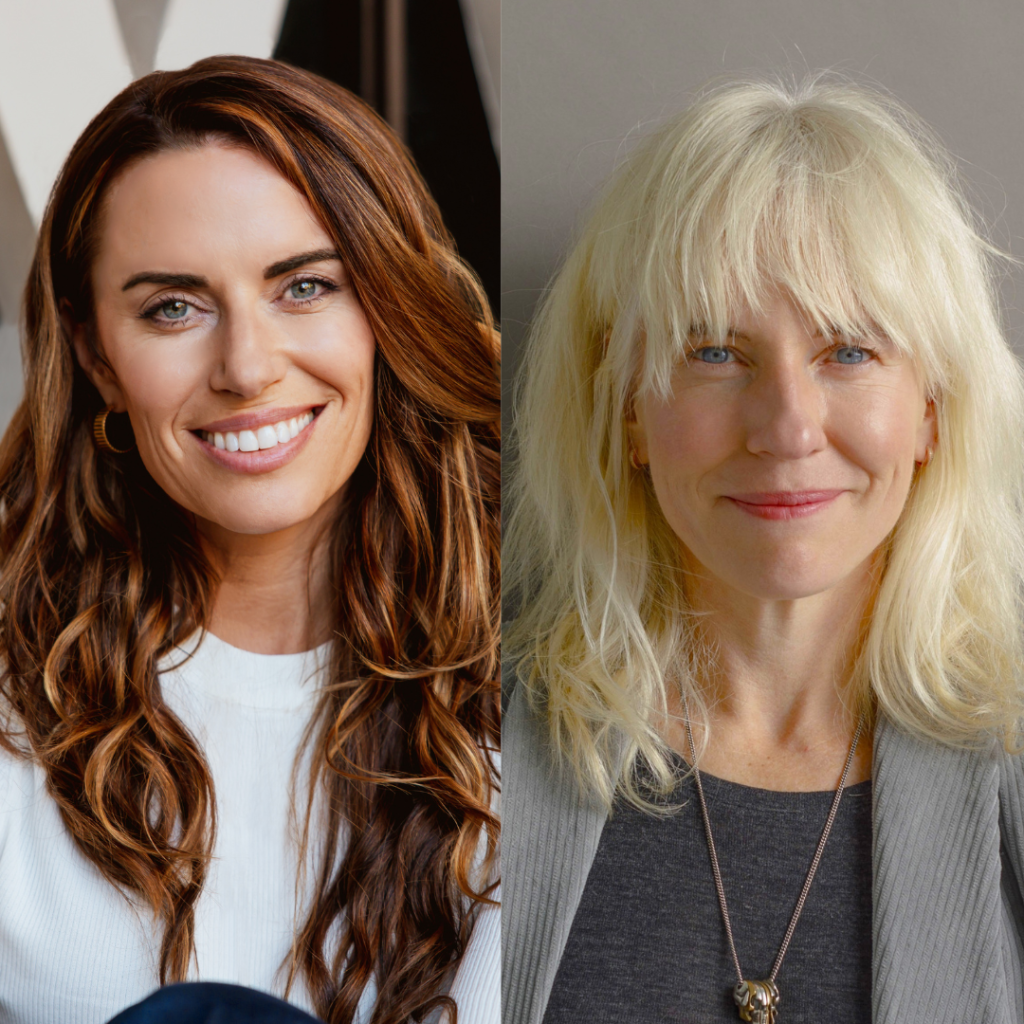 Explore the impact of identity on personal growth and development in part one of this episode of the Allowed podcast. Gain valuable insights into how rigid childhood identity structures can become limiting and problematic in adulthood, leading to dissatisfaction, burnout, and a lack of fulfillment.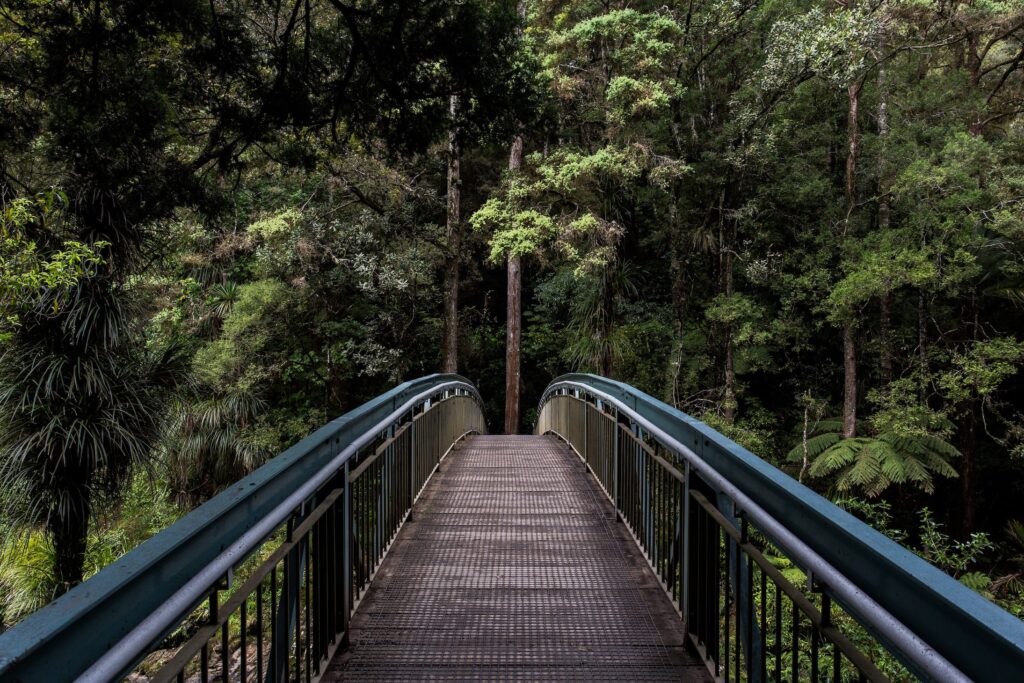 You can break out of the mindsets that keep you from playing full out. Become the person you want to be by letting go, rediscovering your essence, and Allowing all of you to come out into the world.