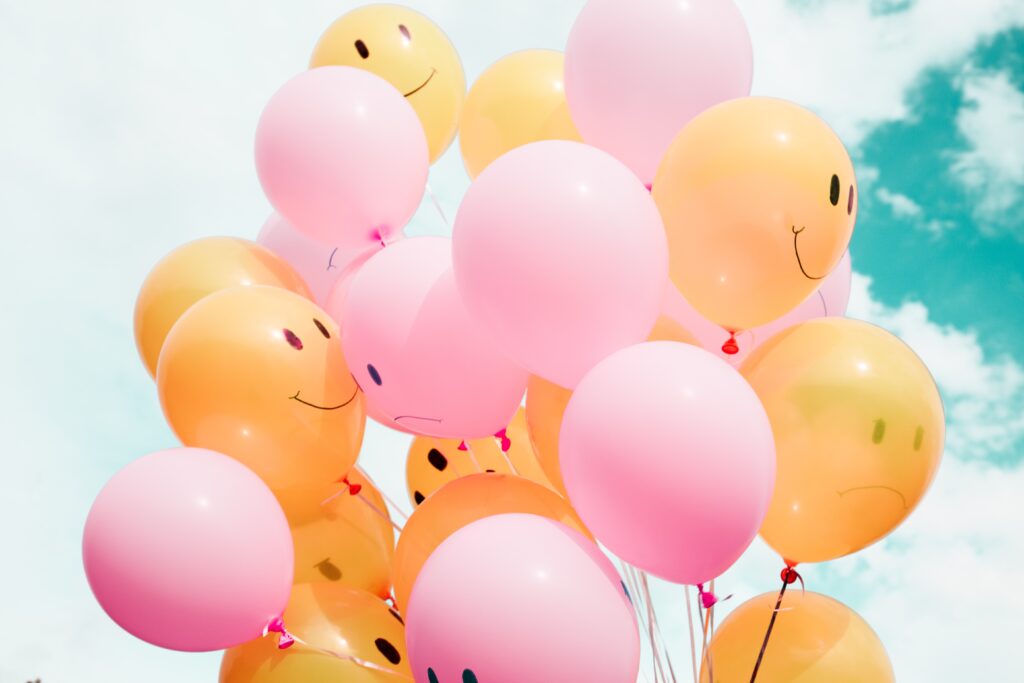 Join Dr. Caneel Joyce as she breaks down the five basic emotions: joy, sadness, fear, anger, and desire, and invites you to listen to their innate value and wisdom. Explore the power of emotional intelligence and the art of feeling your way through to a more fulfilling life.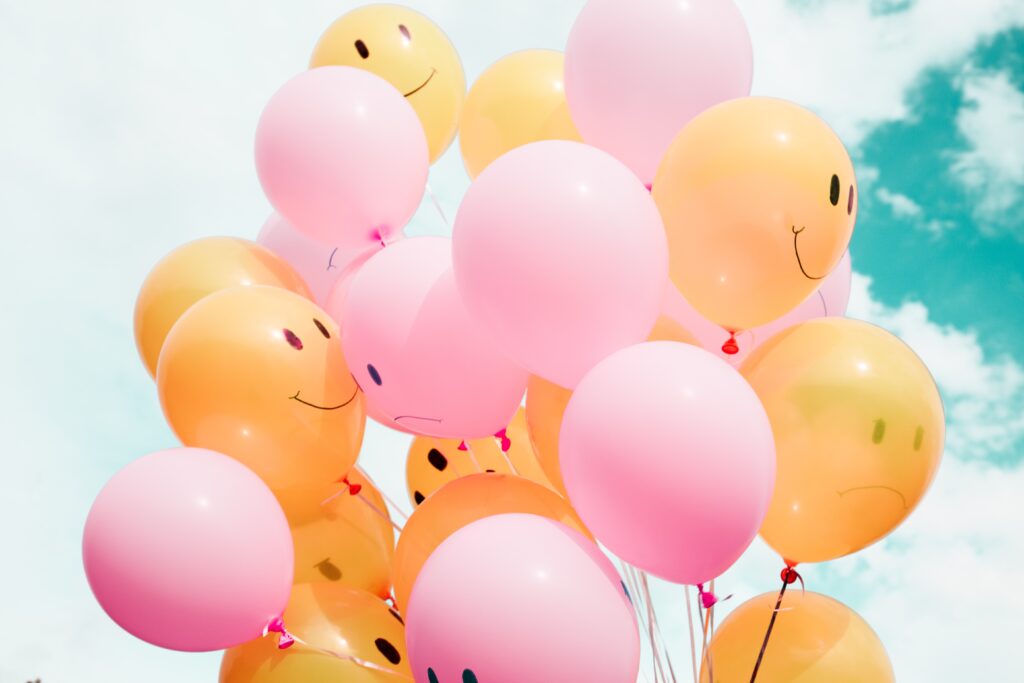 Learn how the fact vs. story framework gives you the skills to consciously communicate your emotions. By the end of the episode, you will know how to shift away from the drama-based story language and into the language of facts in order to break out of draining emotional cycles and step into empowerment.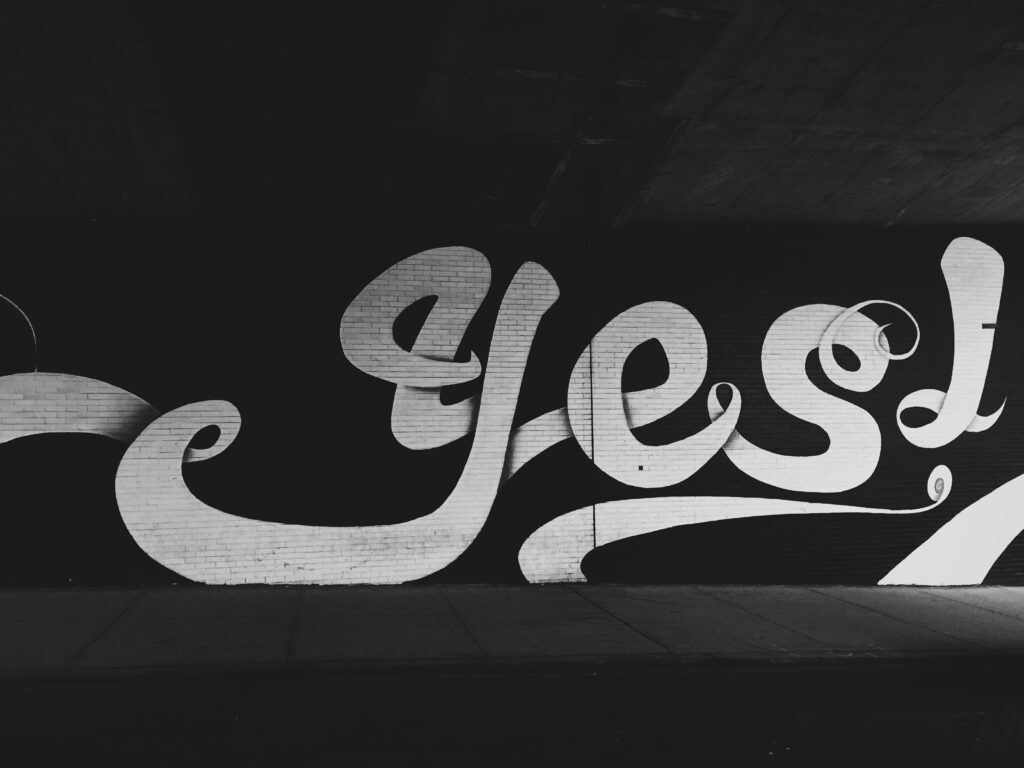 Have you ever said yes to something where you had a bad gut feeling? How did that go? Or have you said yes to something where you knew you really didn't mean it? How did that go? The number one reason people end up breaking agreements is because they didn't really agree to begin with. They didn't have a whole body yes. Today we focus on a super easy hack to clean up your life, to free up your energy, and to allow life to flow through you – only say yes to things where you have a whole body yes. The whole body yes is a stepping stone. Every single yes you can say that's whole body is a stepping stone toward your purpose, toward living in your genius. So, what does it mean to have a whole body yes? How do you know if you have one? Why is it important? And how can you find one when you really want to make change and you just can't seem to find that whole body yes? Listen to this episode to learn about how you can access and begin using the whole body yes in your daily agreements.