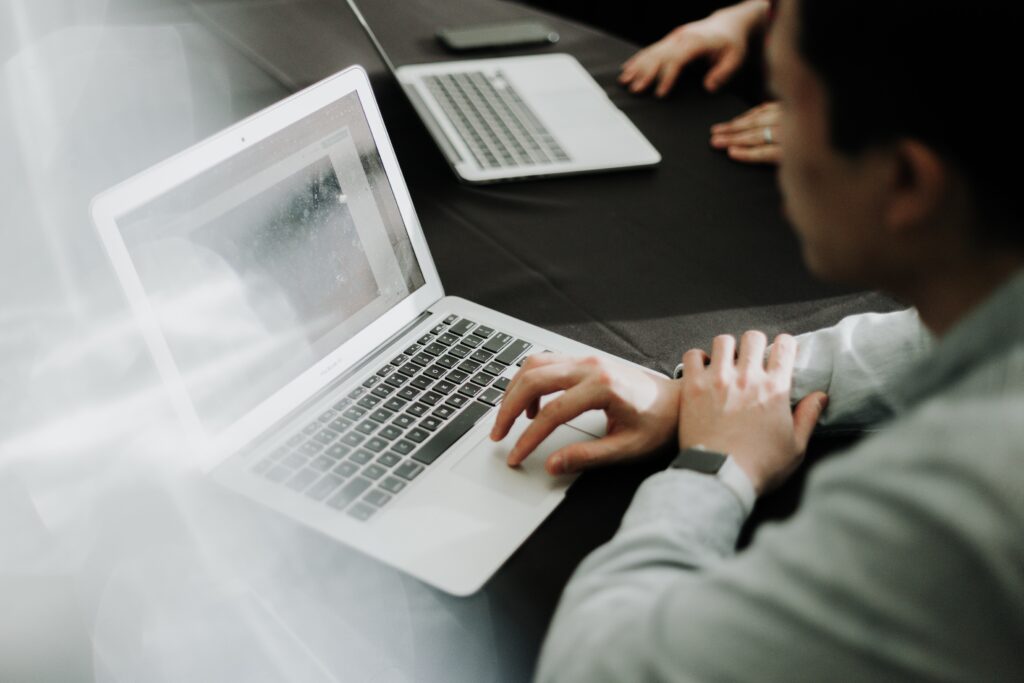 ARCI is a tool that I teach to my executive teams when I'm doing executive team development and offsite training. It's a framework. It's a way of understanding the 'who' behind 'who will do what by when', which is the keystone of high integrity clear agreements.
ARCI stands for Accountable, Responsible, Consulted, and Informed.
ARCI is a framework for understanding the structure of an agreement and how we're going to cooperate and coordinate action together in a social unit, as a team.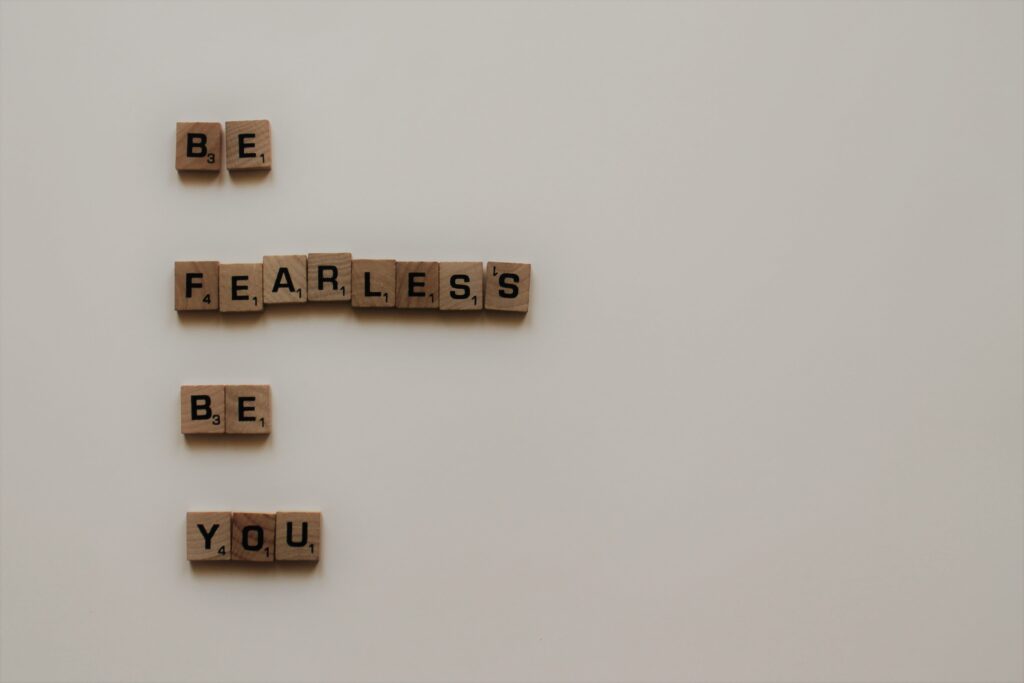 When you hear the term 'self-love', you probably think about bubble baths, chocolate and massages. However, none of those things are truly self-love.
Today, we'll break down some barriers that we often have against self-love. We'll also discuss what self-love actually is and what it could look like for you.
Self-love is inner work. It's an inner experience of acceptance and appreciation. At the most basic level, self-love is simply asking the questions, "Can I allow myself?" and, "Can I allow myself to be fully here now?" The essence of self-love is 100% allowance of all that is here now.
Self-love is at the heart of everything we talk about on this show, and it is at the heart of all genuine, lasting personal growth.