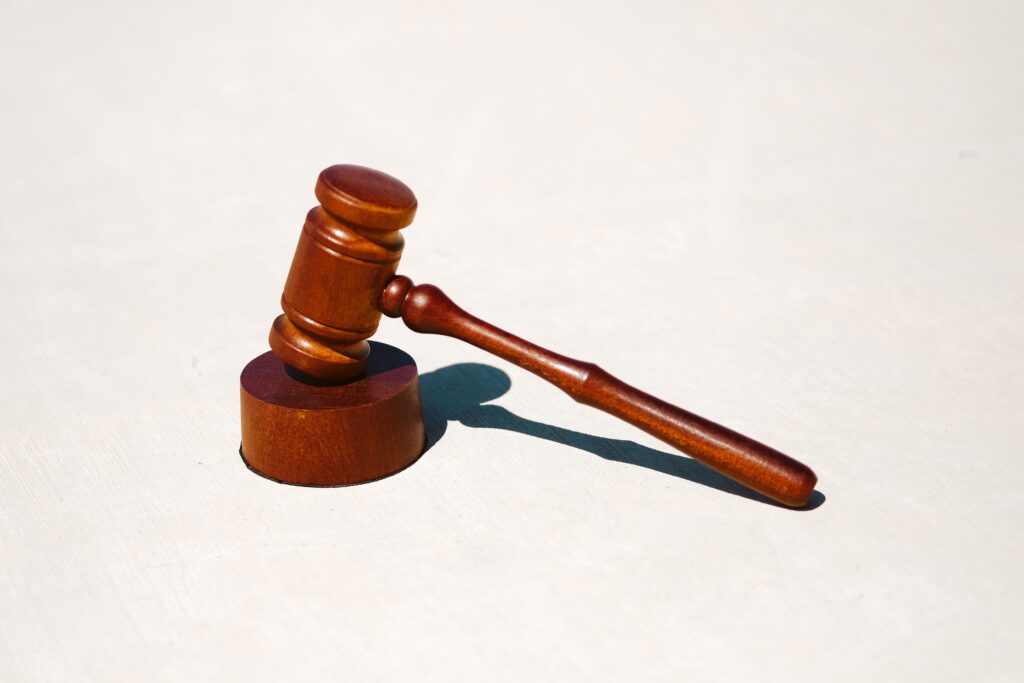 All of us have fundamental needs; the need for food, water, and air. But we also have some specific social needs. We need to belong. We need to work in teams to survive and we need to feel recognized, respected, and understood. We need to relate to each other authentically. But how?
Are you asking for what you really want? Or are you asking for what you think you can get?
Learn how to stop limiting yourself and start going after what you truly want. Dia Bondi, coach, catalyst, and creator of Ask Like an Auctioneer, is on the show today to give exclusive tips about how you can jumpstart your dreams by asking for what you actually want.