Natural Leadership & Awareness – Horses, Herds and Human Animals with Beth Anstandig
Are you stuck in logic? Are you ignoring your animal instincts? Do you feel that you are constantly trying to react to situations instead of being one step ahead? In this episode, we talk with Beth Anstandig from The Circle Up Experience. Beth teaches us about natural leadership, humans as animals, and how people respond to pressure. We also discuss the four types of awareness and how, whether we are conscious of it or not, these levels of awareness actually guide us in our daily lives. 
Read more about natural leadership
Discover the profound lessons horses teach about leadership. Explore the four layers of awareness and harness natural leadership insights.
Sign up and stay to date on the latest podcast episodes
Want to hear more about natural leadership?
Listen to learn why self-care is essential in building trust in teams, how learning about the different fields of awareness improves your leadership, and what being a part of a human herd really entails. During the episode, Caneel and Beth detail how you can strengthen the trust and relationships within your team through the principles of natural leadership.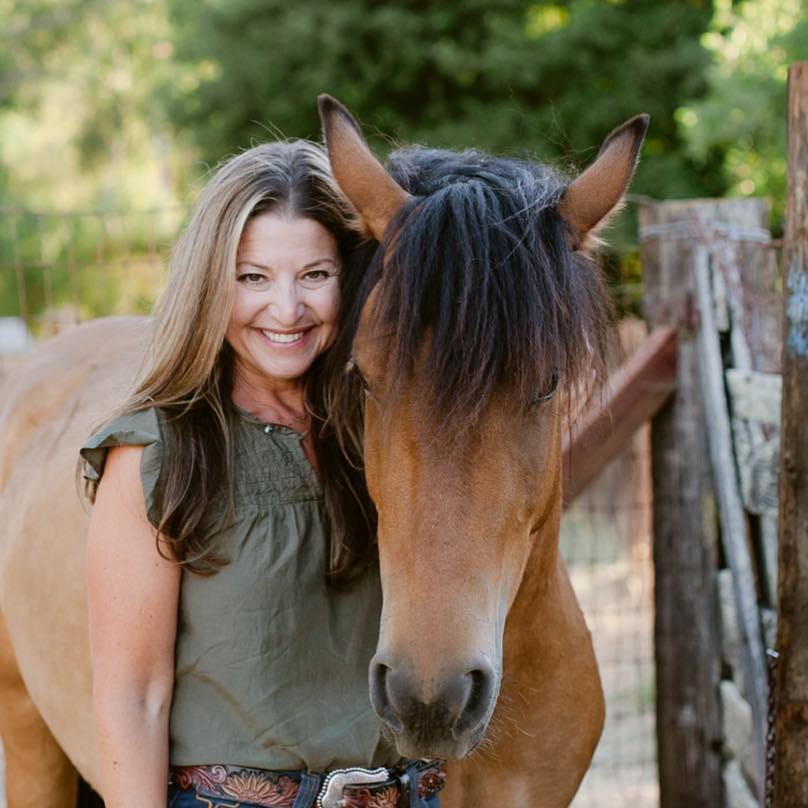 Beth Anstandig is changing the way organizations, leaders, and individuals use their power. As a life-long cowgirl, writer, university faculty member, and licensed psychotherapist, Beth has 25 years of experience developing, implementing, and training people in Natural Leadership—a model she pioneered. Natural leadership helps people awaken their innate awareness so they can live and work with more authentic relationships and connection.
Beth provides leadership, culture, and well-being programs through The Circle Up Experience. Together with an ever-growing menagerie of animals, Beth works with human herds onsite and online. She's trained thousands of leaders and teams from some of the most renowned corporations, universities, and nonprofits.
Beth's fresh perspective and work integrating basic animal practices into everyday human life have been featured in global media including BBC World Service, PBS, and Forbes. She is a frequent podcast guest, contributing writer for MomsRising, and an advisor and content creator for Kahilla: A Basecamp for Women on the Rise.
Beth has an MA degree in Clinical Psychology from Santa Clara University and an MFA degree in Creative Writing from Arizona State University. Beth is the author of A Garden of Forking Paths (Pearson Longman, 2006) and The Human Herd: Awakening Our Natural Leadership (Morgan James Publishing, 2021). She lives in mid-coast Maine with an expanding community of animal herds.