#43: Morning Routines - How to Get Into the Optimal Morning Mindset
HIGHLIGHTS FROM THIS EPISODE
Ultimate Guide to Finding the Best Coach [FREE E-BOOK DOWNLOAD]:
A comprehensive workbook to help you figure out if you or employee needs coaching, is coachable, what kind of coaching is needed, and also to guide you through the coach search process with worksheets to track and set yourself up for success when working with a coach. Plus, stats you can share with your manager or community that support and give evidence of why coaching is important.
One of the most important skills of a conscious leader is asking yourself, "How did I create this current situation that is in front of me?" Mindset is really about the way you are being and the most important way of "being" is being present – in ease, in flow, aware, and grounded in current reality. We are not present when we're focused on what we are going to do later. One way to remain present throughout your day is to focus your morning on cultivating that mindset and way of being. There are so many different ways that you can support yourself through creative use of your own morning routines, and it can actually be really fun. Today we share some of our favorite tools and tricks and give ourselves permission to continue to play and experiment and make this morning mindset time a time of self-discovery and expansion. Claim your role as the creator of your day. Connect your intention with your action. Be proactive. Be creative. By creating a personalized morning routine to develop the optimal morning mindset for yourself, you will gain the benefits of energy, clarity, and inspiration. The only person who can make you a conscious leader is you. And it starts first thing in the morning.
Tools & Resources From This Episode:
Tool #1: The Morning pages exercise from Julia Cameron's Artist's Way
Tool #2: The Five Minute Journal
Tool #3: The Morning Sidekick Journal by Habit Nest
Tool #4: The Golden Ratio Coloring Book 
Find more Adult Coloring Books at JetPens.com 
Tool #5: High-Performance Habits Planner by Brendon Burchard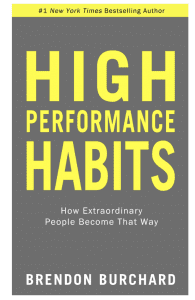 Tool #6: Meditation Apps: 

Balance - Mediation & Sleep by Elevate Inc.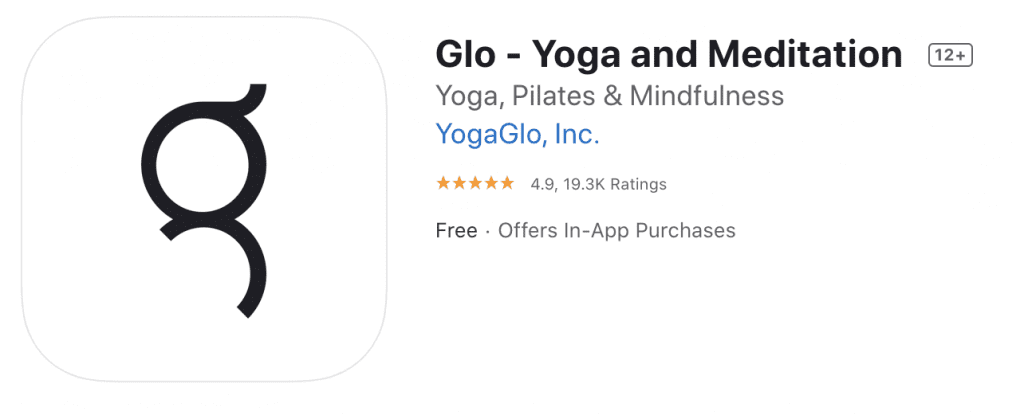 Glo - Yoga and Meditation by YogaGlo Inc.

Headspace: Meditation and Sleep by Headspace Inc.

Insight Timer - Meditation App by Insight Network Inc.

Waking Up, with Sam Harris by Waking Up Course, LLC
Tool #7: The Muse Headset for Meditation
Tool #8: Inner Balance Bluetooth BioFeedback Wearable by HeartMath
Tool #9: Tapping Apps
The Tapping Solution by The Tapping Solution, LLC
Subscribe & Review on iTunes
Are you subscribed to the show?
If you're not, be sure and do that today. I don't want you to miss an episode or bonus, and if you aren't subscribed, there's a good chance you'll miss out on those. Click here to subscribe in iTunes!
It would also really help me out if you would take a minute to leave a rating and review over on iTunes, so I can broaden my reach and my ability to help others. It's really easy too! Just click here to review, select "Ratings and Reviews" and "Write a Review" and let me know what your favorite topic we cover is, and what your favorite part of the show is. I'd love your feedback on topics you're interested in for future episodes, and love hearing your overall thoughts on the show. Thank you!
OTHER WAYS TO EXPERIENCE THIS POST:
Keep Up-to-Date with the Latest Episodes: