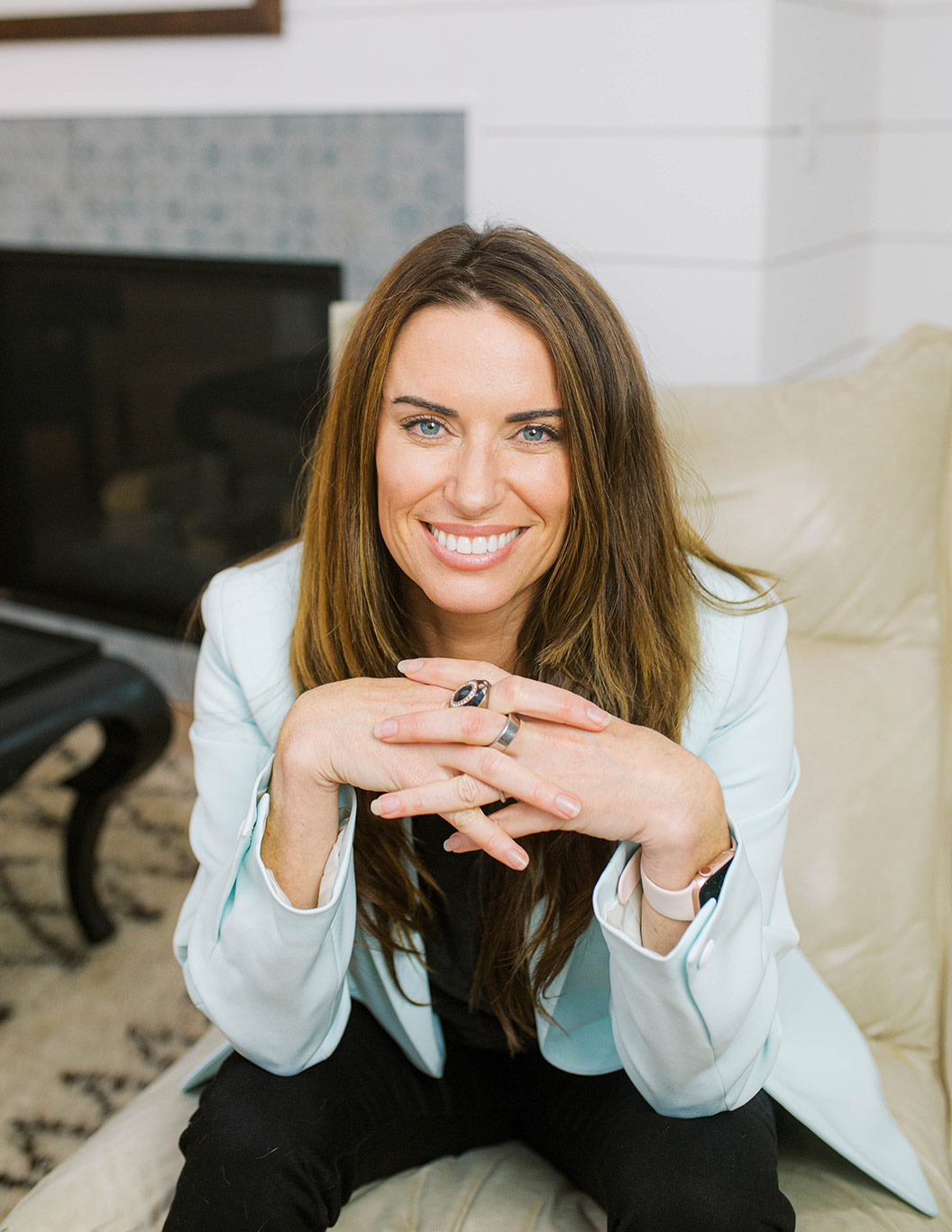 I'm a social scientist who helps people break out of the invisible traps and make whole-life changes easily and naturally.
Join the Forward Fearless online group coaching program to move forward on the path of claiming the places in your life where you want to transform, as well as the places where you are most willing, which will lead to the most sustainable change and lasting impact. Group support is essential to Conscious Leadership and Conscious Living.  
xo,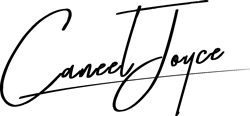 About Diana
Diana Chapman is an advisor to exceptional leaders who has worked with over 1000 organizational leaders and many of their teams, and is a founding partner at Conscious Leadership Group. She has created and implemented professional onboarding and ongoing programs—based on the comprehensive body of work she developed with CLG co-founder Jim Dethmer—with clients such as Asana and Esalen.
In addition to facilitating CLG Forums in the Bay Area for founders, venture capitalists, and CEOs, Diana facilitates YPO Forums and Chapters worldwide. She also trains coaches in conscious leadership in the CLG training program she and Jim created.
Diana co-authored the best-selling book, The 15 Commitments of Conscious Leadership: A New Paradigm for Sustainable Success, in 2015. She has been a speaker at TEDx, Mindful Leadership Summit, Wisdom 2.0, Stanford Graduate School of Business, Haas School of Business, YPO, and Kauffman Fellows.