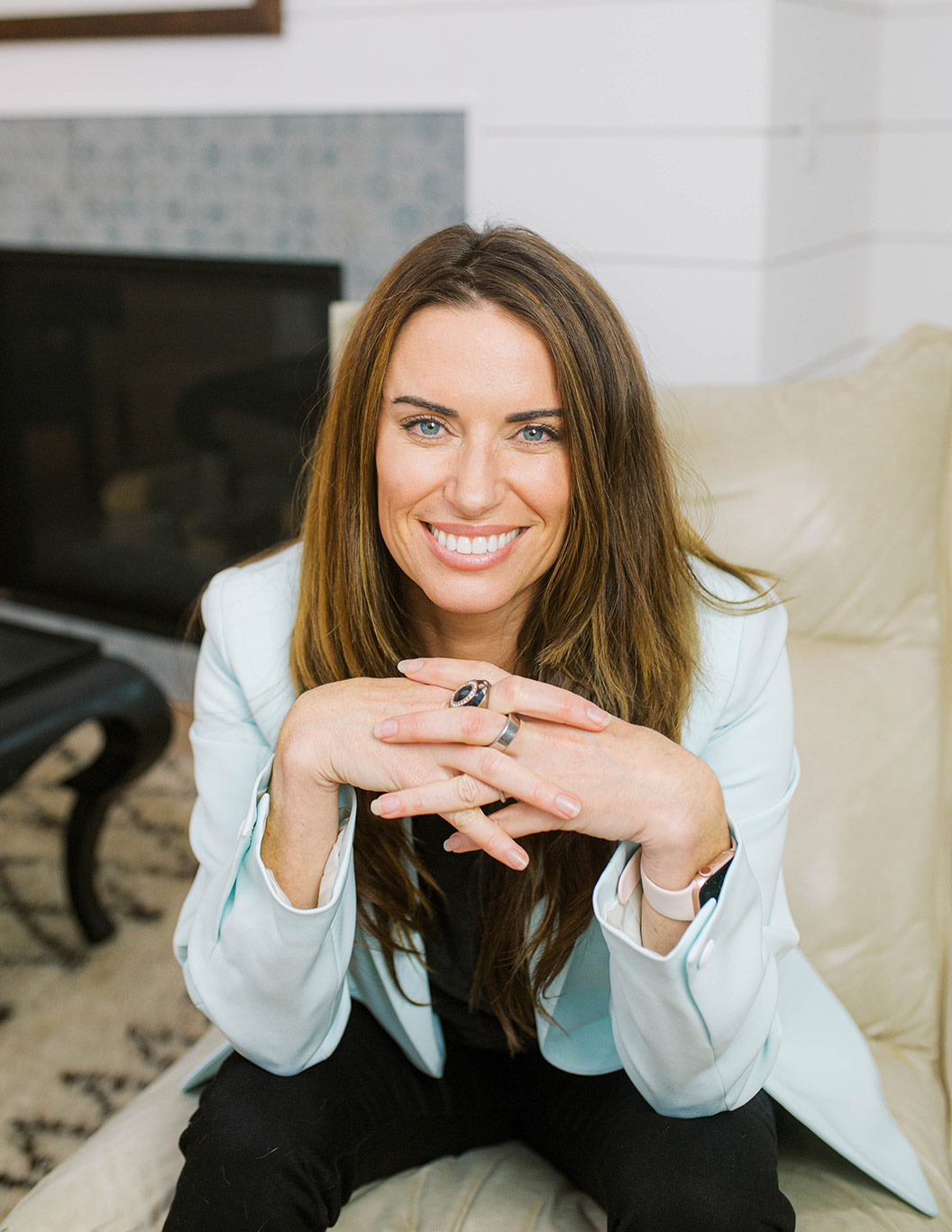 I'm a social scientist who helps people break out of the invisible traps and make whole-life changes easily and naturally.
Are you curious? Genuinely curious?
It was dark in the hallway, but a little light flickered on my ceiling. The air was hot and moist as I breathed under the covers. 
Under a tent of my own creation and armed with my flashlight, I was scanning my book about how to optimally use my Franklin Planner (YEP! Some things never change). 
Listening for my parents footsteps, I spent as much time as a 12-year-old could each night soaking up all there was to know about productivity.  
My curiosity about the functionality of my planner was the starting point for my lifelong study of productivity and efficiency. 
It led me to take action and make changes in my life that have impacted me far beyond my 12th year of life. 
All curiosity is valuable. But I want to bring up the kind of grown-up curiosity conscious leaders use. 
The answers are within you. Curiosity invites them out and into action. 
The difference between curiosity and genuine curiosity
Understanding how to use curiosity to help your own mindset is the ultimate game-changer.
It's human to want to control things. It's human to want to have right answers, safety, and security. It's human to be below the line and fall into patterns of shame, blame, and judgment. 
But if you can take all of that prejudgment out, then you can find valuable clarity in your communication with yourself and with others.
Genuine curiosity isn't interested in blaming or shaming. Genuine curiosity is interested in finding clarity, solutions, and empowerment.  By fine-tuning your inner conversation you can shift into a place of powerful responsibility and freedom to create the life you want.
One way to tell whether you're engaged in genuine curiosity and using open, honest questions is to use a checklist! 
Open, honest question checklist:
It's not a leading question

You don't have a preference for the answer

You don't have a preconceived idea of what the "right" or "wrong" answer is 

There is no blaming or shaming
People often look at leadership skills as relational. You think of your leadership in terms of how it impacts others.
But leadership is first applied to ourselves. This is important to remember when you're practicing a skill like getting curious.
You can ask yourself: 
What are the results I've been creating unintentionally? 

What can those results teach me about what I'm actually committed to? 

Would I be willing to honor what I'm actually committed to?

What am I really committed to because I am continuing to do these behaviors? 

What part did I play in choosing this situation?
Looking at yourself in a curious and non-judgmental way helps you with your inner work, your personal growth, and your self-development. This non-judgment mindset rejects drama and welcomes power. Genuine curiosity is a foundational concept in conscious leadership. 
Radical responsibility 
Conscious curiosity invites radical responsibility. Let me say that again, radical responsibility.
I say it's radical not just because I was a kid in the eighties and that's a word I still use, but also because it is an overhaul of what responsibility means. 
If the word "responsibility"  holds a daunting connotation for you, you will be pleasantly surprised at what radical responsibility entails and creates. When you get curious and take 100% radical responsibility for your life without blame, shame, and guilt, you give yourself the power, knowledge, and freedom needed to promote healthy and sustainable change in yourself. 
And that's because radical responsibility is POWER. 
Responsibility means that you control all that you can control. 
So in your curious quest to find out what you're responsible for, you find out where you have power you have not previously been accessing. You learn where you have even more radical responsibility than you thought was possible. 
With curiosity, the opportunities for your growth are limitless. 
What happens when leaders get curious?
Curiosity has really broad application possibilities. It allows you to diagnose situations and to clarify paths forward. 
Curiosity can help us break out of unfulfilling habits and thought patterns that don't serve us anymore. 
You can even break free of your mindset ruts by applying conscious curiosity.  
The benefits of curiosity include:
Improved communication

Strengthened relationships

Rejecting the stories that hold you back

Ending imposter syndrome

Aiding problem-solving

Super boosting your prioritization skills
And so much more…
XO,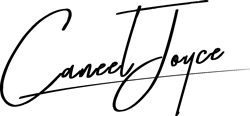 About this episode:
When leaders get curious with true genuine curiosity they shift into a place of powerful responsibility. The way of the curious leader provides perks ranging from empowerment to productivity. You can improve your communication skills by learning how to ask mindful questions.
Master how to use curiosity to craft creative solutions to lingering problems and free your energy.  Learn to question your motivations to gain insight into what to prioritize in both your personal and professional life to live with more integrity.  The opportunities for growth are limitless when you master curiosity.
The curious leader takes 100% responsibility for their life without blame, shame, and guilt.  They give themselves the power, knowledge, and freedom to promote healthy and sustainable change.
Allowed Insider's bonus:
When you join Allowed Insider you receive a bonus exercise in your inbox diving further into practicing and understanding the concept of the episode.  Join here!
This week, learn how to spark true curiosity and open the door to honest, authentic communication and connection through the art of asking open, honest questions. Caneel will guide you through the basics of and implementation of asking questions in a genuine and non-judgemental way. Bringing these types of questions to conversations and relationships has the power to create communication anchored in safety and truth, strengthen personal and professional relationships, and increase emotional intimacy. 
A common thread of feedback about this exercise is after three minutes of asking open, honest questions, many people feel they know the individual they've been talking to in the exercise better than they knew them from working together for the last seven years.
This form of conscious communication can be utilized in all your relationships from your spouse, to your business partner, to your children. Please enjoy this transformative Allowed Insider Exclusive communication exercise. 
04:08 Responsibility is power.
04:55 How radical responsibility combats drama
09:15 How did you help create your situation?
13:27 Curiosity can free you from generational patterns.
15:38 Curiosity helps you let go of the control story
17:54 Getting curious about challenges
26:51 Asking questions without an answer preference