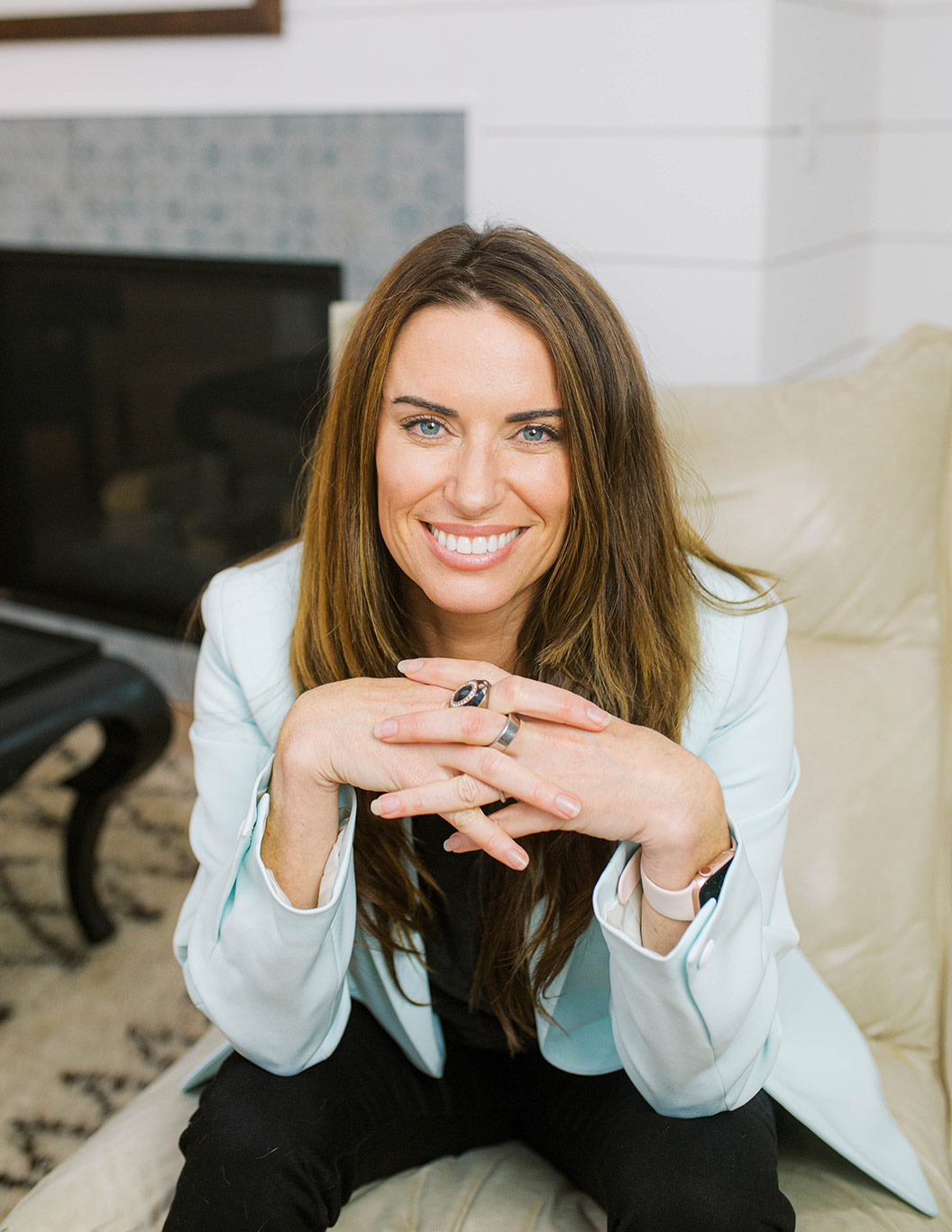 I'm a social scientist who helps people break out of the invisible traps and make whole-life changes easily and naturally.
How to Find Gratitude During Challenges
Practicing gratitude can change you. 
It's proven.
The benefits of having a gratitude mindset go on and on. Practicing gratitude is a conscious choice you make.  
The benefits of gratitude include:
Increases your happiness by more than 25%

Counteract depression

Lower your stress level

Increase your sense of abundance

Increase your ability to attract abundance to your life

Increase your willpower

Increase your self-control

Have happier relationships

Increase your ability to be present

Enhance your self-esteem and sex appeal

Create a more enjoyable life
Who wouldn't want to have all of the above? 
Learning to practice gratitude not only in good times but in bad times is a skill to open up a life of joy and appreciation.  Practicing appreciation for others, the world around you, and for yourself will have a big impact on your life. 
In this personal episode of Allowed, my guest is Heather Nienaber.  She has been my right-hand woman here at Kickass Enterprises for five years.  We explore the difference between entitlement and appreciation and the results of these two different mindsets. 
At times in your life, you will be presented with challenges that may make it hard to appreciate what you have and what is here now. In these situations, you can slip into an entitlement mindset. 
Having a sense of entitlement is when you think you should get to do something you are not doing, you should be treated in a way you are not being treated or you shouldn't have to deal with some way that currently is.  
When you are in an entitlement mindset, gratitude is not available to you. 
Challenges in your life happen and can easily propel you into a state of powerlessness or victimhood that in Conscious Leadership would be described as being in Drama or Below the Line.  
You feel like life is happening to you, is against you.  You may begin to blame or criticize those situations. 
There is an alternative view – determining how these challenges are in your life in a constructive way. 
Challenges arrive in your life all the time you did not invite and do not want.  You can empower yourself through challenges by shifting your mindset and seeing how the challenge is here for you.  
What gifts can you find in this challenge? What can you learn from it?  How is your challenge there for you – to help you grow and learn? 
During this episode, Heather and I share some personal challenges and stories we have experienced in our lives and how we were able to see the good in them.  
It's not always easy to see gratitude in the moment.  Finding small things to be grateful for during a challenging time is a practice.  It's inner work to shift your mindset and find the good. And sometimes you can't see the gratitude until after the challenge has passed.  This is all learning and beautiful.  
As a human, you will experience entitlement.  It's human nature to have a sense of the way things should be.  With practice, you can learn to shift into more appreciation in your life. 
You are allowed to grow and find appreciation in all situations. 
xo,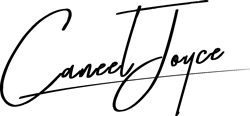 About this episode:
Learn how practicing gratitude can have a positive impact on your life.  Gratitude has many proven benefits.  In this episode, Heather Nienaber, my right-hand woman here at Kickass Enterprises, joins me for a discussion on entitlement vs. gratitude. 
We share personal stories of challenges we have experienced in our lives and how we were able to find appreciation and gratitude for our struggles.  Learn how to appreciate all situations you are faced with to open up a life of joy and appreciation. 
06:59 – Benefits of practicing gratitude
19:44 – Heather shares personal experiences
28:06 – Caneel shares her biggest challenge and how she found gratitude
37:39 – Entitlement is human nature
45:22 – Being below the line when in entitlement
59:03 – Worksheet to find gratitude in challenges
5 Minute Journal Caneel and Heather use
Forward Fearless is no longer in session.  Please join our email list to be notified of new opportunities.